Explore our range of products
Popular Products
Scroll horizontally to view all Popular Products.
FLEXIBLE CONNECTIVITY OPTIONS TO SUIT YOUR BUSINESS
Competitive pricing and high performing products
Have the confidence knowing you are partnering with a telecommunication provider that gives you complete flexibility choosing your services. No matter the size of your business, we have a range of adaptable solutions, paired with reasonable pricing. Giving you security, reliability, and the control, you need to succeed.
Check out our comprehensive range of products. Fast and reliable NBN services, high-speed and scalable fibre ethernet and great VoIP options to allow your team to work anywhere, anytime.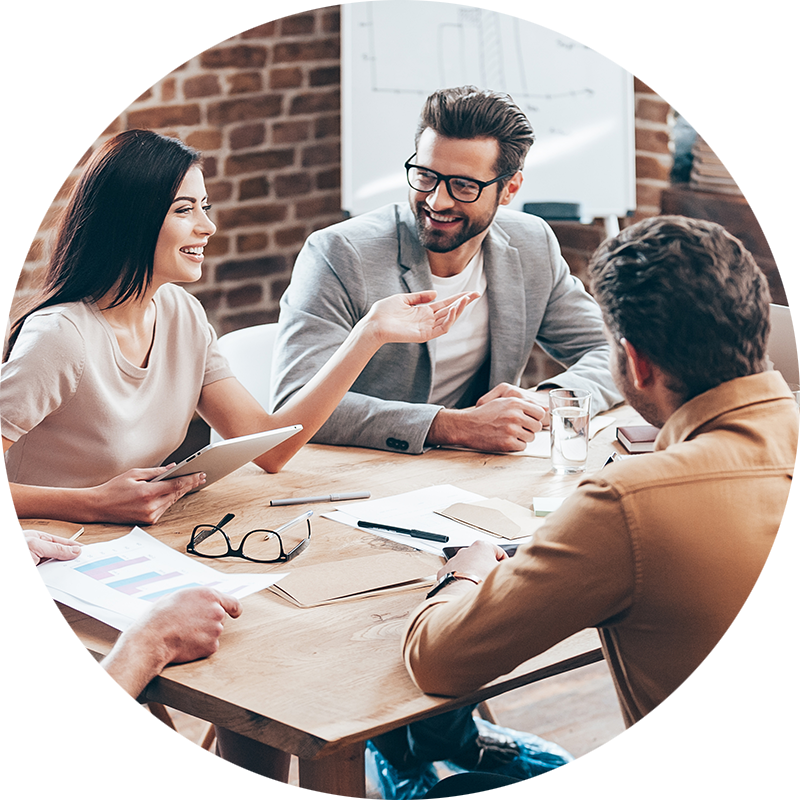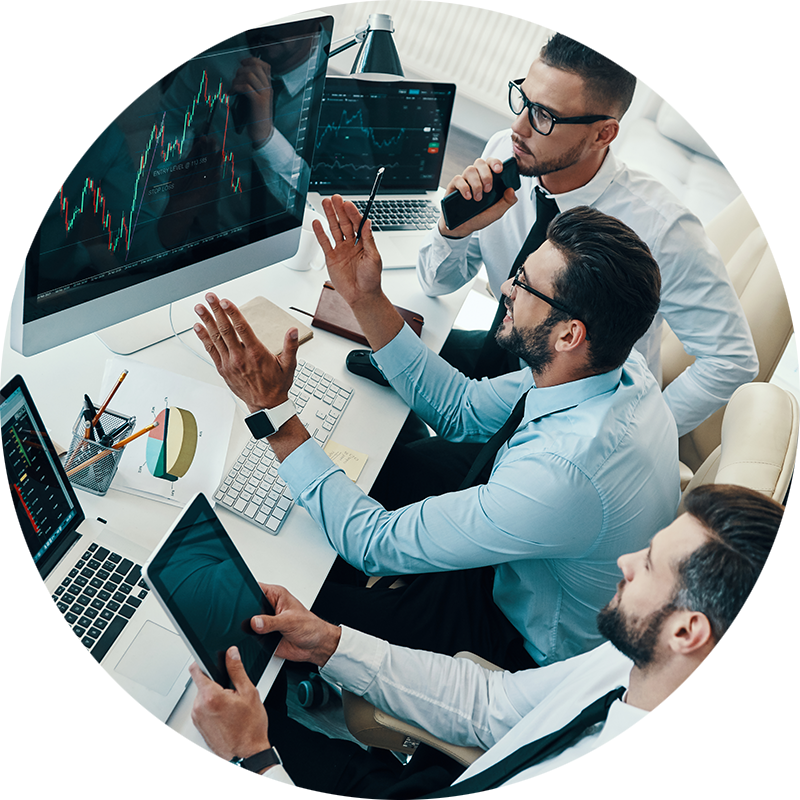 WHAT MAKES US DIFFERENT?
A trusted and experienced provider that works for you
We've been a trusted telecommunications provider since 2007. Our experience and expertise have been recognised by over 2000 active clients. We continue to strive to be the best Connectivity distributer and deliver cost-effective infrastructure solutions. So, you can focus on growing your business.
When partnering with Iperium we provide you with upfront prices, allow you to choose your own margins, set your own GP and don't require trailing commissions. Therefore, you can buy with confidence knowing you're in control, getting great prices and getting the whole picture.
AUSTRALIAN BASED SUPPORT
Connectivity experts that are here to support you 24/7
The only thing that rivals our exceptional products, is our exceptional customer support. With Australian based support, you can trust that you're talking to a real person. We are here to answer any of your inquiries and help you set up your services. Saving you time and energy that can be better spent running your business.
Take our excellent colocation services for example. You will get high levels of redundancy, 100% uptime and top tier security. Additionally, we will provide Australian based support making sure you're always connected.