Reasons organisations choose our products
What our Trusted Clients have to say about us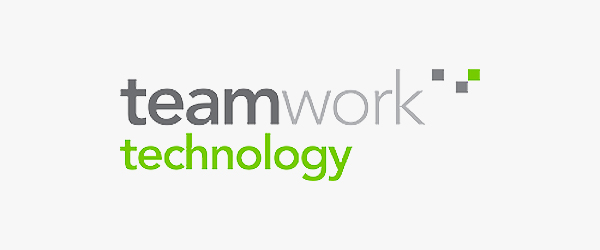 Iperium tends to just get things done that the bigger players in the industry will take weeks to achieve. And we love the fact that they are large enough to have a great network but small enough to care.
James Borg Managing Director
Teamwork Technology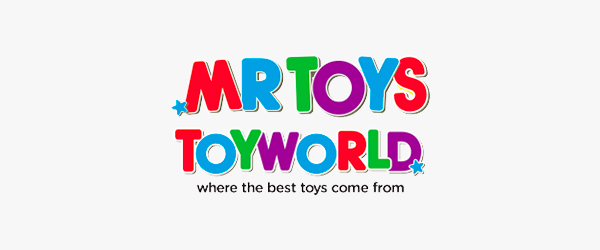 Mr Toys has trusted Iperium for over 8 years with our NBN and Ethernet Services. Iperium is always willing to work with us to improve and implement new technologies for the benefit of our business. Thank you Nathan, David and the team!
Phillip Matthew Online & Information Systems Manager
Mr Toys Toyworld