Reasons clients choose Fibre Ethernet from Iperium

Superior network speeds
and performance
Highly reliable bandwidth starting at 20Mbps up-to 100Gbps. Delivering lightning-fast symmetrical connectivity and providing unrivalled performance.

Access services
and solutions
Iperium Fibre Ethernet gives you access to multiple solutions through one reliable connection. Includes connection to Data, Internet, Voice and Cloud.

Flexibility for
growing businesses
Design to work with your business' changing needs. Choose how your service bandwidth is allocated, allowing optimal performance for all traffic types.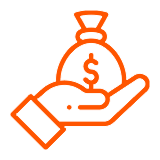 Cost-effective
implementation
No need to buy new hardware, connect using your existing ethernet hardware. Scalable connectivity without the cost of traditional equipment and interfaces.
Fibre Ethernet Specifications
| Premium Fibre | Details |
| --- | --- |
| Bandwidth | Up to 100 Gbps. |
| Supported Products | IP-Line or E-Line allowing for Layer 2/3 Connectivity where required. Options include Unlimited Internet, Cloud Connectivity to Amazon, Azure, Google Cloud or to your Iperium colocation or cloud instances. |
| DDoS Mitigation | Fully Supported. |
| Quality of Service (QOS) | Support for 4 QOS queues (1 Expedited + 3 others) – Customer required to mark their traffic with DSCP. |
| Transport Type | Wavelength, Ethernet, Dark. |
| Backhaul Transit | Secure, fully redundant (diverse path) nationwide fibre backhaul connecting our nationwide Points of Presence (POP) sites. |
| Monitoring | Available as an additional option. |
| Target Assurance Service Level | Available on Request dependent on last mile transport. |
Plans
Availability subject to service qualification
Scroll horizontally to view all plans.
WHY USE IPERIUM'S FIBRE ETHERNET
Upgrade your business' connection to a high-performance fibre network
Iperium's fibre solutions offers high levels of reliability and security with MPLS fast re-route and path protection. Our Fibre Ethernet offers high availability and a low latency core network, allowing fast transfer of data between sites.
The network is proactively monitored 24/7 and there are Shadow VLANs for additional resilience. We have an Australia based support team on-hand to help if any issues arise.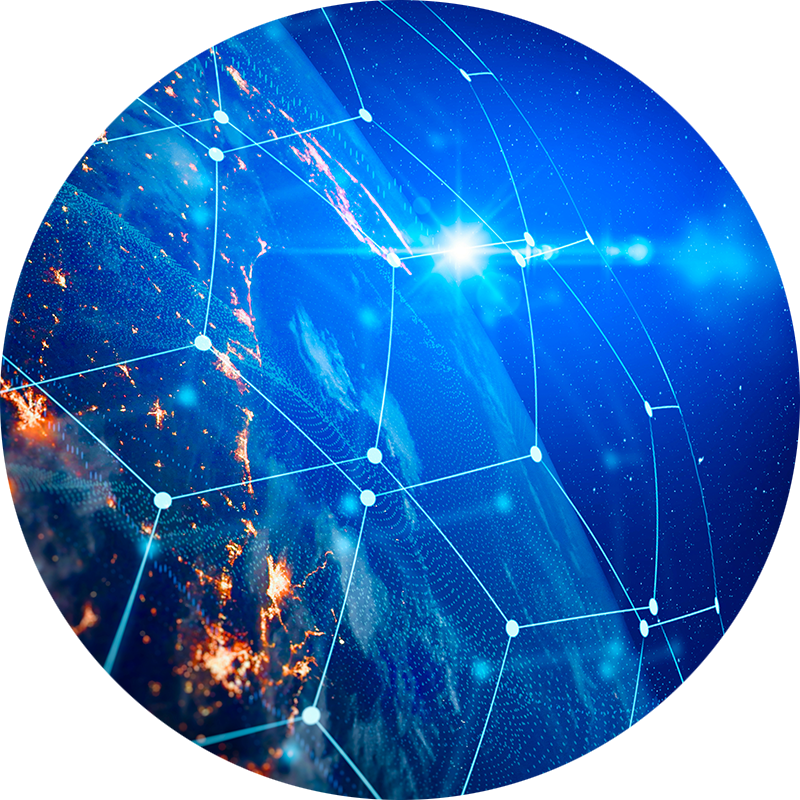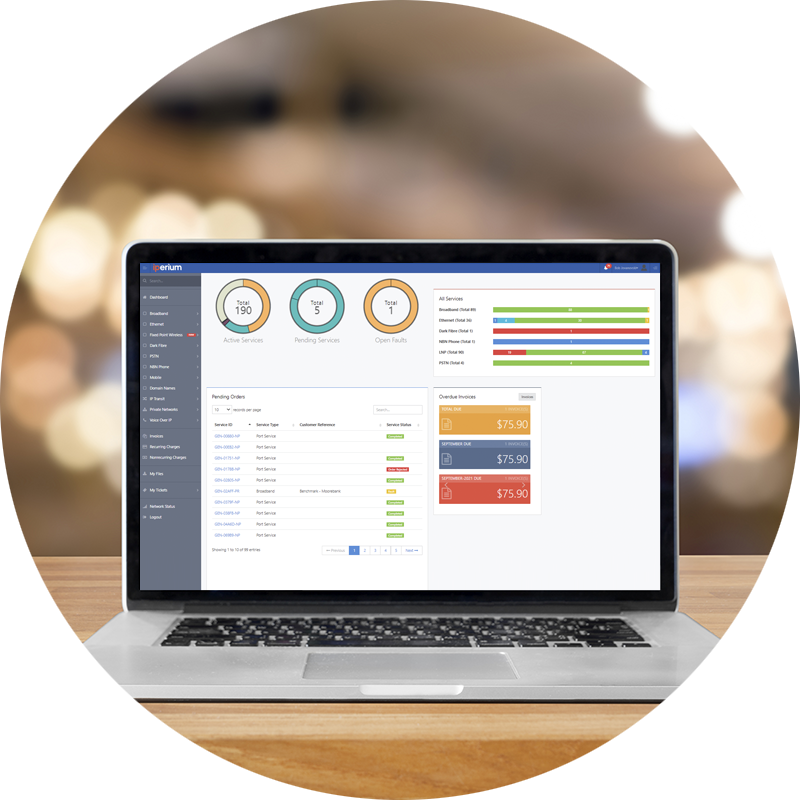 QUOTING AND ORDERING THROUGH THE IPERIUM PORTAL
Easy to set up and access to a wide range of services
You can get a quote and order your fibre ethernet all through the Iperium Portal. Our Portal is easy to use and keeps everything you need in the one place for simple access. Once you order, our connectivity experts will get you set-up. Our team will be there to assist through the whole process and answer any questions you may have.
Additionally, we provide access to a range of various services including VoIP, Point to point data, IP VPN / e-LAN, Unlimited internet, and Virtual Data Centre.
WIDER COVERAGE FOR FAST, RELIABLE FIBRE
Extended on Net Fibre Ethernet coverage into 26 new regional areas
Your business can get superior network connectivity with lightning-fast symmetrical connectivity in an additional 26 towns and centres. The 26 towns and centres that have been enabled include:
NSW:

Dubbo, Maitland, Bathurst, Nowra, Tamworth, Wagga Wagga, Albury, Griffith, Goulburn, Port Macquarie.

VIC:

 Bendigo, Ballarat, Morwell, Shepparton, Horsham.

QLD:

 Maroochydore, Cairns, Toowoomba, Mackay, Bundaberg, Rockhampton, Townsville.

TAS:

 Hobart, Launceston.

WA:

 Bunbury, Rockingham.

NT:

 Darwin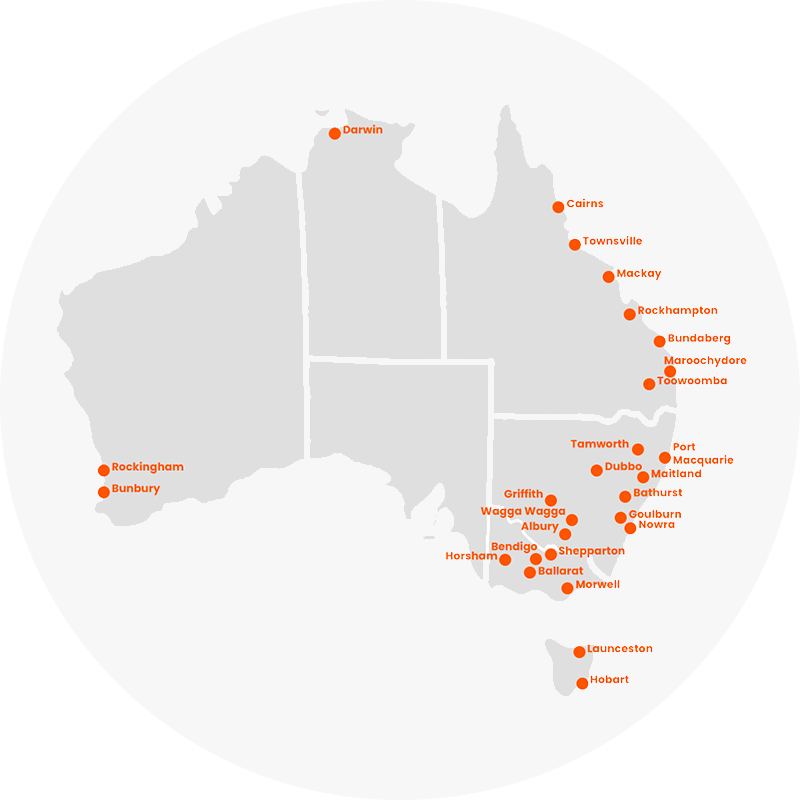 Frequently Asked Questions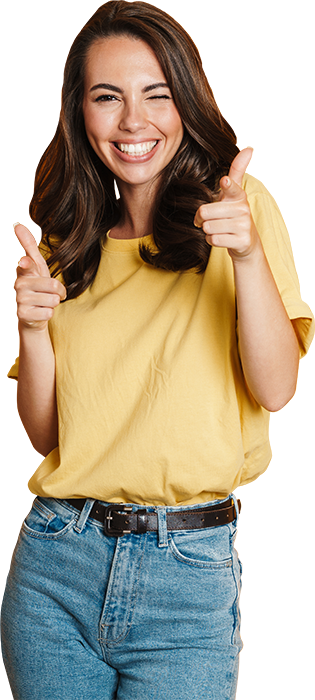 You may also be interested in
Need help? Connect with our team today!
Call us on 1300 592 330 or fill out a contact form to find out how Iperium can help you.