Whether you have five staff or five hundred, with Iperium as your business internet provider, you can always count on your connection to meet your needs.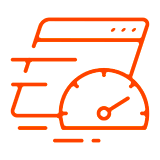 Fast, reliable
internet
Accelerate your business with Asymmetrical and Symmetrical Fixed Wireless speeds. Flexibility to meet your business requirements.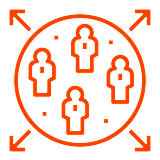 High-capacity
network
On one of Australia's largest, fastest, independent Fixed Wireless networks. Super-low congestion. Cutting-edge technology.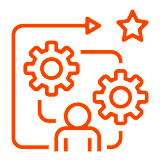 Fixed line
failover
Your business works while your internet works. Bundle with our Business NBN™ for a backup service at a discounted price.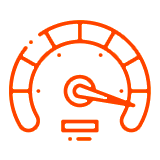 Quick speeds,
quick setup
No long wait times. One of the fastest ways to upgrade your business internet to the speed it needs.
Fixed Wireless Plans
Scroll horizontally to view all Fixed Wireless Plans.
Fine Print: Additional terms and conditions apply.
What is Swoop's exclusive Fixed Wireless?
Super-fast, reliable internet for your business.
Our Iperium Fixed Wireless Internet network powered by Swoop is a high-speed alternative to conventional household fixed-line internet, such as NBN™. Traditionally, your internet will be delivered to your home through cables in the ground, and these cables can be old, worn out, and expensive to fix.
With Fixed Wireless, we bypass these legacy networks by installing an antenna at your home or business which talks wirelessly to one of our communications towers. No phone line and no NBN required! Simply plug your router into the professionally installed data point in your wall and prepare for life in the fast lane.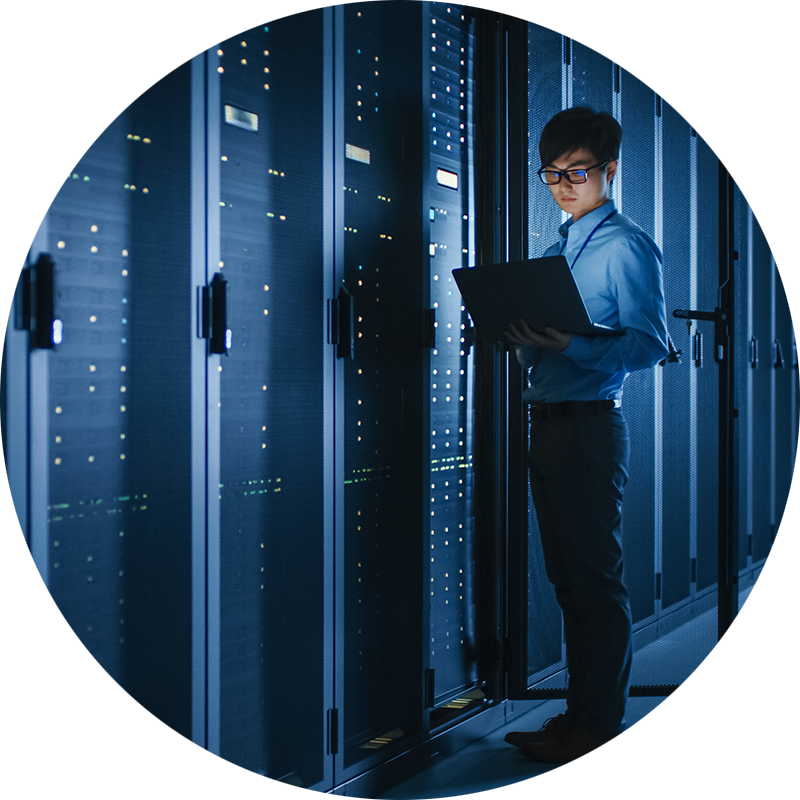 WHY SHOULD I CHOOSE IT OVER OTHER SOLUTIONS?
More than 60% of Australians can't get over 100 Mbps on their NBN™ service
If your NBN™ connection is failing you, don't feel stuck. Our Fixed Wireless network provides the best solution for thousands of happy Australians who were hampered by their existing service.
You may also be interested in
Need help? Connect with our team today!
Call us on 1300 592 330 or fill out a contact form to find out how Iperium can help you.