About Us: Connecting People, Businesses, and Technology
Iperium has had a few changes over the years, but one thing never changes, and that is our ability to provide our partners with carrier grade network capabilities at competitive pricing – Here's Our Story.
Connecting You to the Future!
At Iperium, we've been proudly serving the Australian telecommunications landscape for over 15 years, and our journey has been nothing short of remarkable. Let's take a stroll down memory lane and share some key highlights from our incredible story.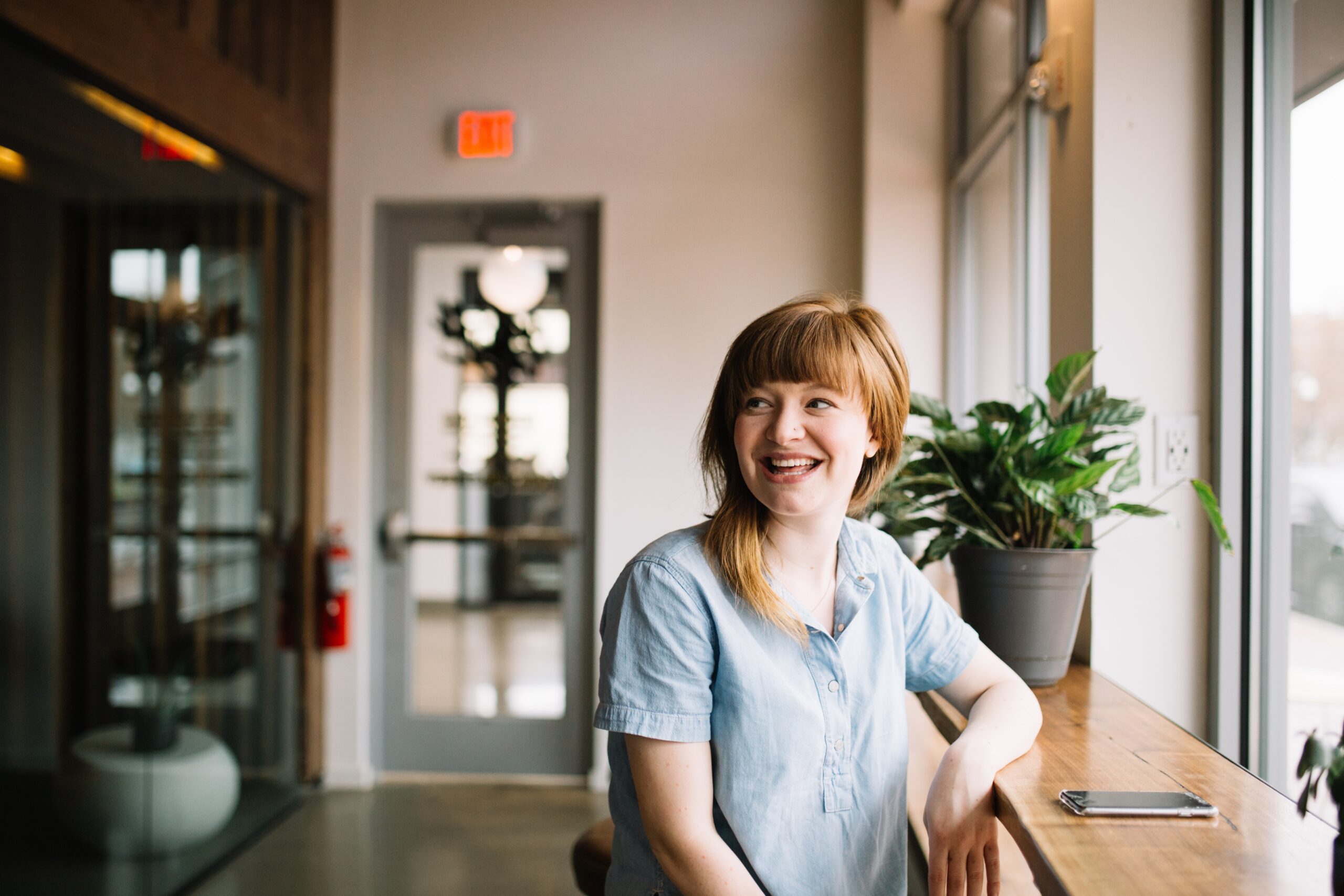 Our journey has been marked by growth, innovation, and unwavering dedication to our partners' success. At Iperium, our mission remains crystal clear: to be the foremost connectivity distributor in Australia. We tirelessly work to provide our partners with the best prices, products, and customer service because we firmly believe that their success is our success. Join us as we continue to connect you to the future!
"At Iperium, our mission is to empower businesses, developers and individuals with cutting-edge telecom solutions that redefine connectivity. We are committed to delivering excellence through innovation, reliability, and exceptional customer service. Our goal is to be the foremost partner in achieving your digital ambitions, ensuring seamless connections that drive success and growth. With integrity and dedication, we build the bridge to a connected future, one where every connection matters."
Nathan Brookfield
General Manager, Iperium
Our core values guide our actions and decisions, shaping the way we operate and interact with our customers, partners, and employees.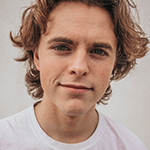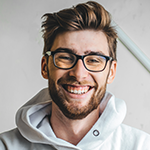 Please chat to our friendly team.
Let our team know, on how we can further assist you