Unleash Superior Cloud Connect for Ultimate Business Performance
Seamlessly connect your infrastructure to cloud services. Iperium cloud connect ensuring reliable and efficient data transmission.
Experience unparalleled solutions
Transform Your Business
with Cloud Connect Advantages
Experience Blazing-Fast Connectivity Today!
Lightning-fast speeds from 1Mbps to 1000Mbps
Don't wait – unlock the power of high-speed connectivity today!
Iperium Cloud Connect provides a dedicated high-speed connection to access many cloud providers and platforms. You have the option to add redundancy through multiple connections into one or more locations to suit your needs.
You can manage your requirements and connection speed along with your customer workload. This solution allows you dial up and dial down specifications when you want, meaning on demand connections dependant on customer capacity and storage requirements.
As it's hosted in the cloud, there are no hardware requirements for your customer, making it simple to deploy and manage. All your data is safely backed in the cloud, with secure end-to-end encryption for complete peace of mind.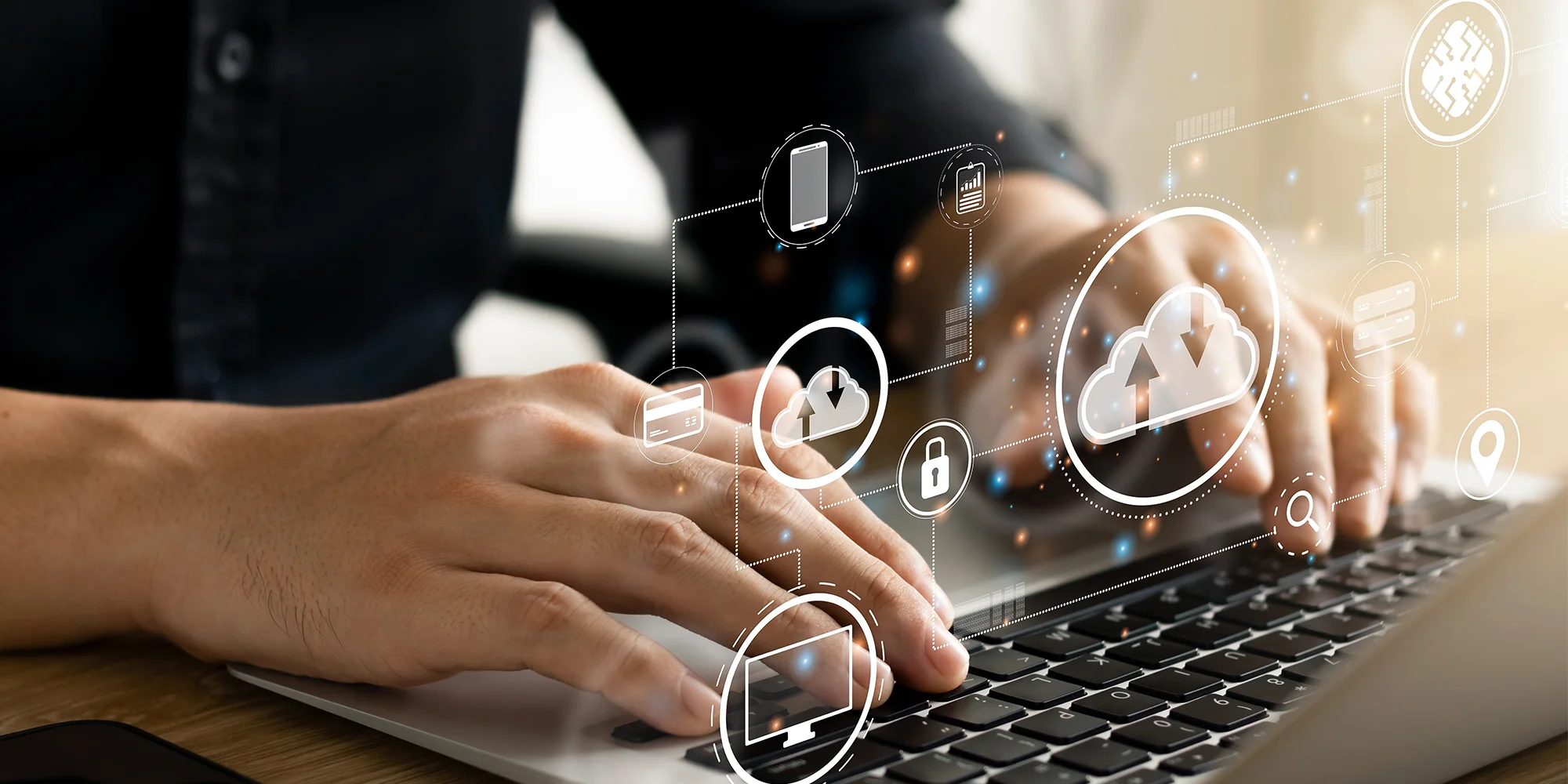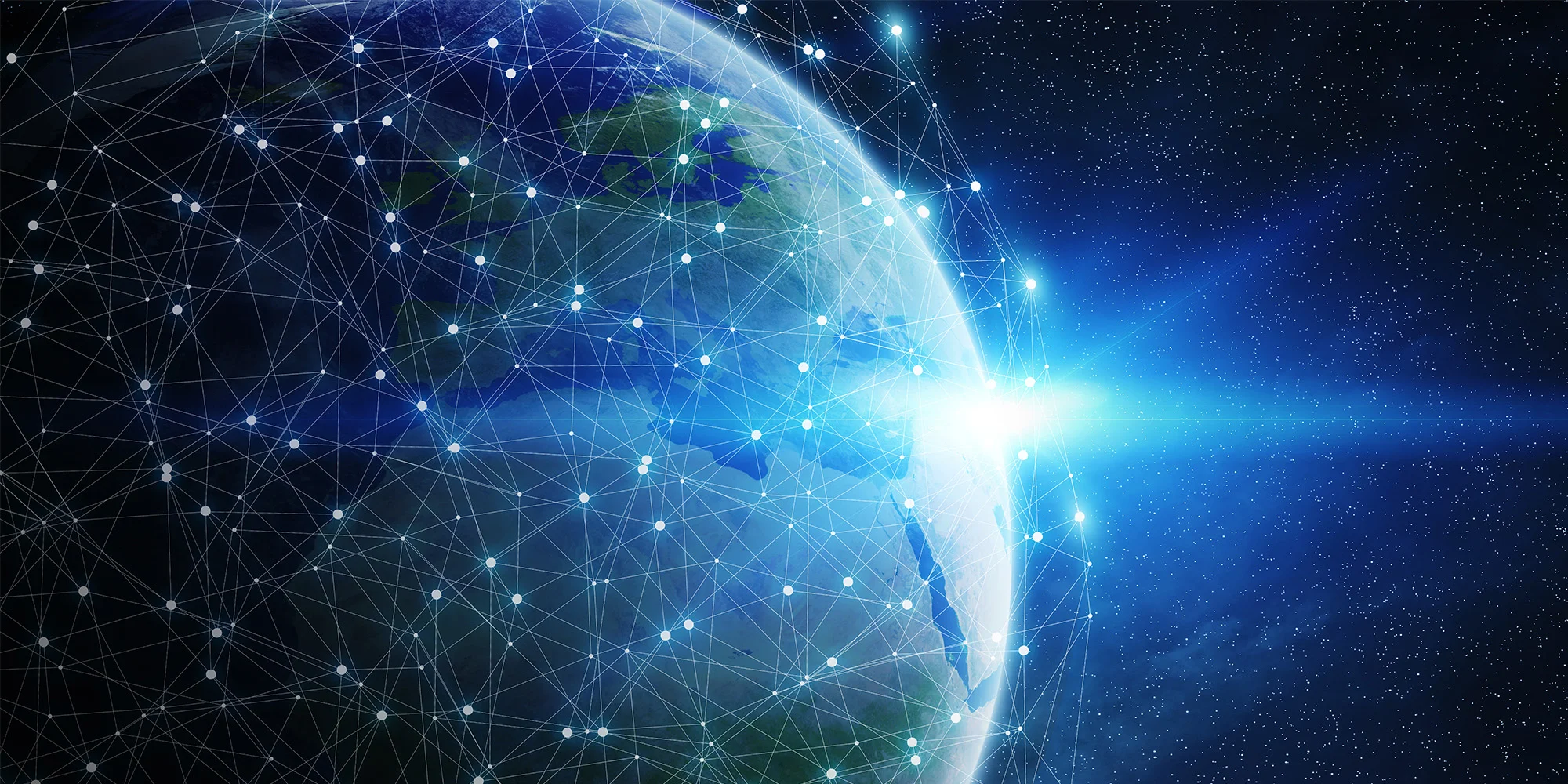 Cloud Connect makes global interconnection possible
Cloud Connect offers your customer flexible storage, data security and on-demand connections to various public cloud platforms and service providers such as Amazon Web Services, Microsoft Azure, IBM Cloud, Salesforce, Oracle Cloud, Google Cloud Platform and many more.
The geographic scalability of our Cloud network gives your customers flexibility for instant provisioning and operational efficiency. With fast and simplified cloud deployment that is perfect for the roll out of production and test environments.
Our robust and reliable offerings are tailored to meet diverse needs
Advantages
of Partnering with Iperium
Streamline your processes, enhance security, and unlock unmatched agility – all while enjoying the peace of mind that comes with partnering with a trusted telco provider.
Seamless Integration with
Leading Cloud Providers
Experience unparalleled security, performance, and flexibility today!
There are No Stupid Questions, Ask Away, We're All Ears
Everything you need to know about us and our services.
Is a Layer 2 network service which connects you directly and securely to multiple public cloud providers with minimal latency and maximum cost efficiency.
What can I do with cloud connect?
Data that would have previously been transported over the internet can now be delivered through a dedicated network connection between the cloud providers of your choice and your data centre or corporate network.
What are some more benefits?
This solution will enable you to gain access to multiple cloud service providers via a private and dedicated link from your premises. Using a connection that is secure, reliable and has consistently low latency less than 30ms. Enjoy cost savings compared to a DIA (Direct Internet Access) link at similar speeds.
What are the key specifications?
Cloud Connect offers a range of bandwidth speeds from 10MBPS to 10GBP and direct connectivity from our Data Centres located around Australia.
How does cloud connect ensure data security?
Employs encryption and dedicated connections, ensuring data remains private and protected from cyber threats during transmission.
Can cloud connect support multiple cloud providers?
Yes, it is versatile and can establish direct links to various cloud providers, allowing you to mix and match services as needed.
Is cloud connect suitable for small businesses?
Yes, it is adaptable and can be tailored to fit the needs of small businesses, offering scalability as your operations grow.
How quickly can I set up services?
Deployment times can vary based on your requirements, but we strive to offer quick and efficient setup to minimise downtime.
How can cloud connect improve disaster recovery and business continuit
Cloud Connect enables swift data backup and recovery in case of an unexpected event, ensuring minimal disruption to your business operations.
Can I integrate existing IT infrastructure with cloud connect?
Yes, Cloud Connect is designed to be compatible with your existing infrastructure, facilitating a smooth transition to cloud-based services while preserving your previous investments.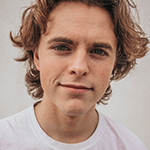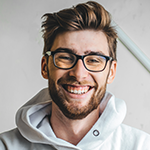 Can't find the answer you're looking for? Please chat to our friendly team.
Let our team know, on how we can further assist you