Empower Your Business: Seamlessly Transform with Cloud Services
Our services guarantee optimal performance for your business. We have flexible and scalable solutions to fit your IT requirements, whether that's cloud servers to cloud backups, we have a great option for you.
Experience unparalleled solutions
Unlocking the Power
of Cloud Services with Iperium
Our robust and reliable offerings are tailored to meet diverse needs
Advantages
of Partnering with Iperium
Streamline your processes, enhance security, and unlock unmatched agility – all while enjoying the peace of mind that comes with partnering with a trusted cloud provider.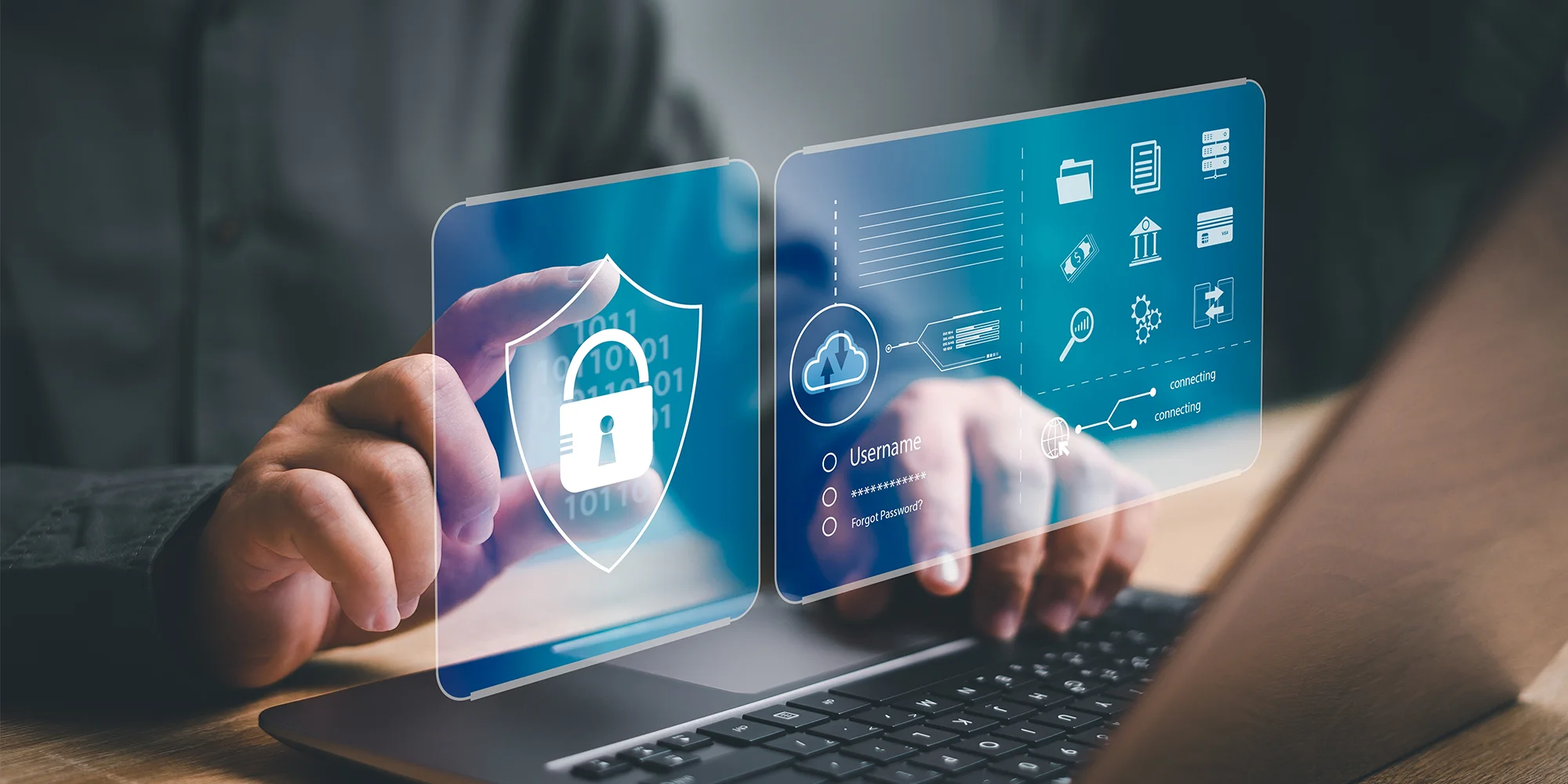 Dedicated resources and heightened security
Your business has the option to customise your cloud components, that includes your network, storage, and hardware. Giving your organisation the freedom to control their data and customise your core architecture. Additionally, our solution will deliver a highly reliable and secure connection. And combines the best of breed components together, delivering unprecedented uptime, data protection and great infrastructure performance.
Furthermore, your business can rest easy when it comes to cyber-security. We follow the best security practices, consistent security policy and controls, have a dedicated Australian base support team, and data sovereignty to your private cloud environment.
Backup as a Service (BaaS)
For quick access to files, protection against power failures and as a safeguard against failed hard drives, our Backup as a Service gives your business unrivalled protection. Our BaaS solution is a convenient choice for any size business. Once set up, information is automatically saved, and data is securely stored and encrypted. Additionally, BaaS offers multiple levels of redundancy, so data recovery is a breeze and ensures your information is safeguarded against loss.
Additionally, we have a complete data protection tiered hierarchy, from a simple daily backup to Constant Data Protection (CDP). Our platforms can perform transactionally consistent backups of your data, and when you need it most, our recovery process is capable of instant restores.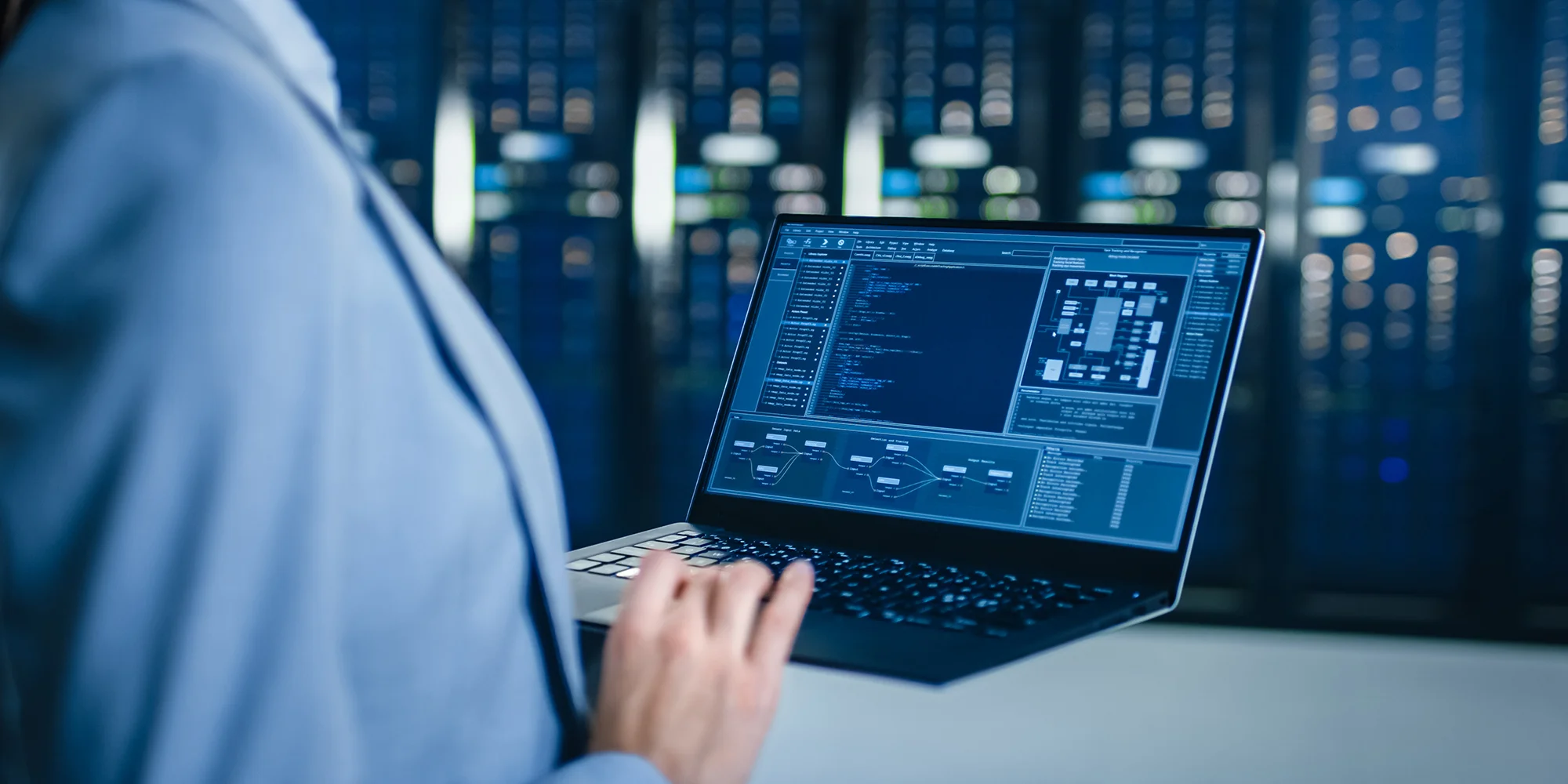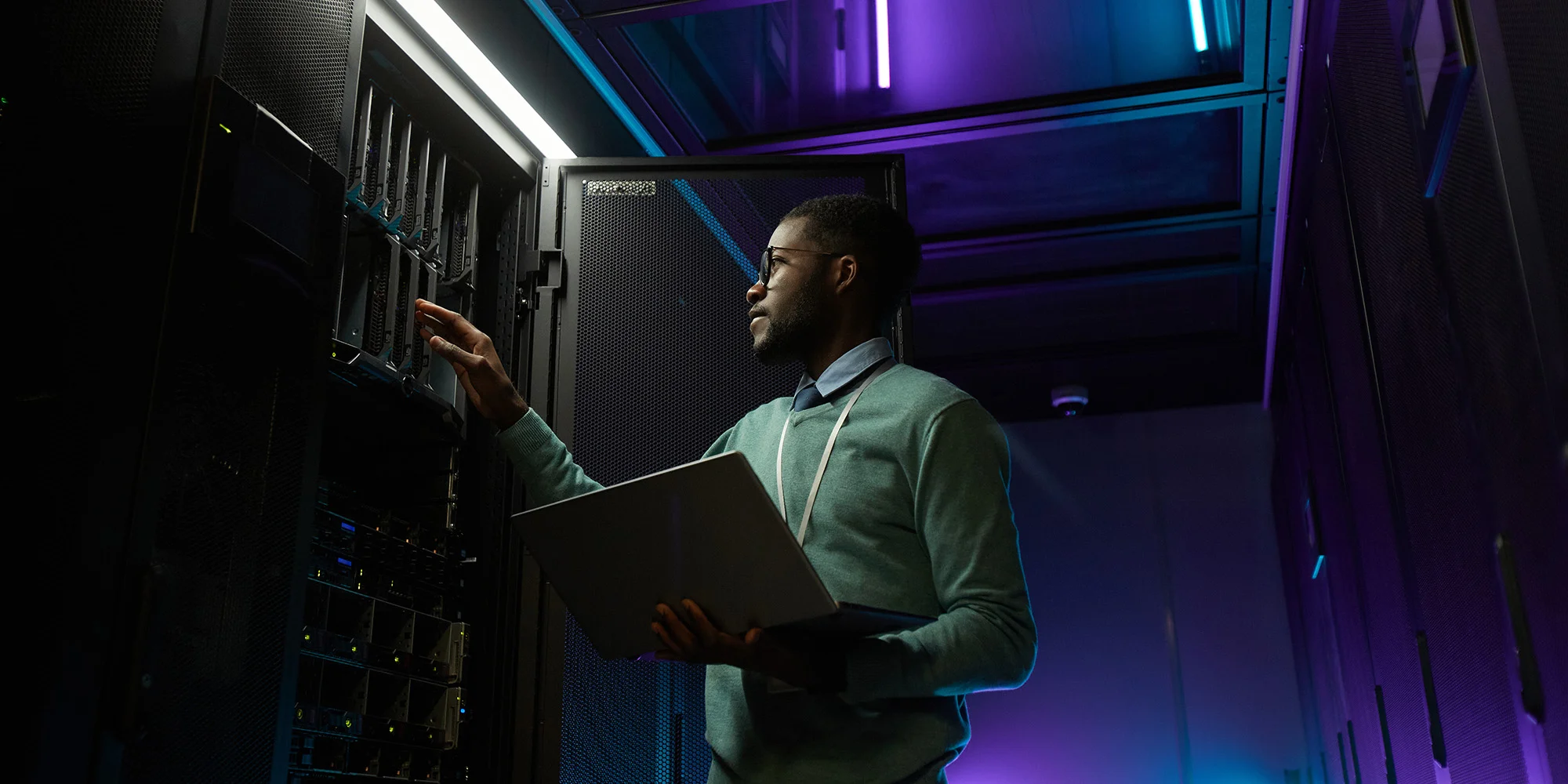 For business continuity and peace of mind
Our Disaster Recovery service ensures business continuity and cyber resilience. If a disaster occurs because of infrastructure failure (power or network outages, cyber-attacks, or software updates), natural disasters or human error, your business can rest easy knowing you have a recovery solution in place. We can quickly restore data from backed up versions to either on-premise or cloud environments.
We can get you complete visibility of RPO and RTO in your cloud environment, application consistent recovery, and near instant recovery processes across availability zones in our Cloud, Public Cloud or even as an extension to your on-premises environment.
A cost-effective and flexible solution
Use our services to build a more flexible cloud infrastructure, that can instantly meet rapidly changing demands. Our Hybrid Cloud model is designed to perfectly combine your private and public cloud infrastructures. Allowing for a more seamless move between the two interconnected environments.
Your business will significantly benefit from using a Hybrid Cloud as it provides greater flexibility and agility in your data deployment options. With the working environment shifting between remote and office, as this solution gives the flexibility and accessibility for employees to remain efficient with on-demand access to data.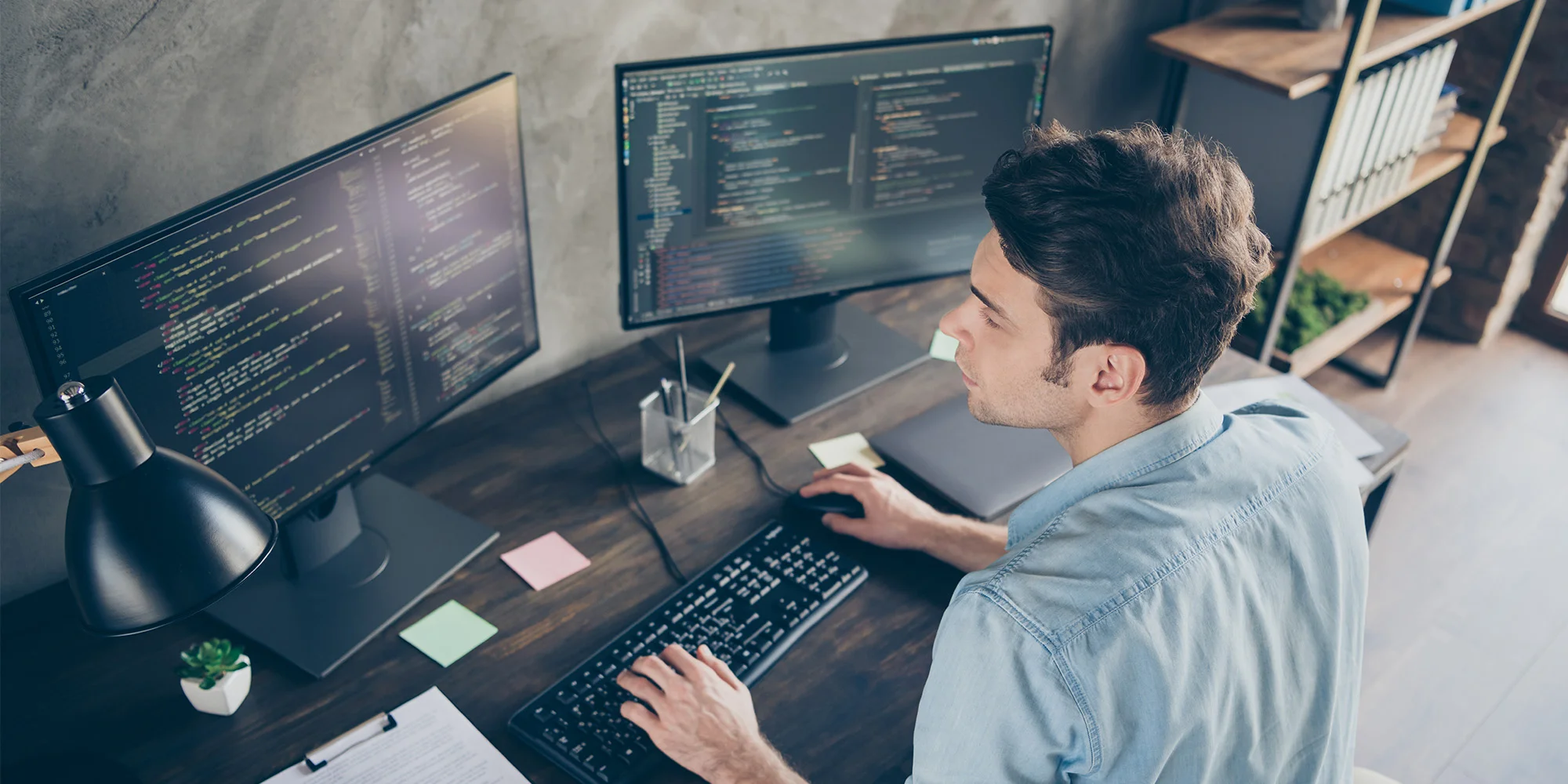 Have a Question?
Ask Away, We're All Ears
Everything you need to know about us and our services.
Services that are internet-based computing solutions that provide access to computing resources such as storage, processing power, and software applications over the internet.
How secure are Iperium's cloud services?
Iperium's cloud services are designed with strong security measures, including encryption, access controls, and regular security audits, to ensure the protection of your data.
Can Iperium help migrate our existing data to the cloud?
Yes, Iperium offers migration services to help businesses smoothly transition their existing data and applications to the cloud.
What sets Iperium's cloud services apart?
Iperium offers tailored solutions, great support, high security standards, ensuring a seamless fit for your business needs.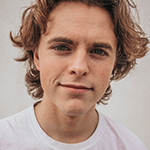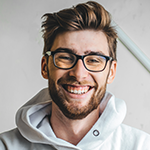 Can't find the answer you're looking for? Please chat to our friendly team.
Let our team know, on how we can further assist you