Business Fibre Ethernet for Unmatched Connectivity
For a reliable and high-speed internet connection choose Iperium's Business Fibre Ethernet, designed to meet the demands of modern enterprises.
Let's check your business address
Thousands of people already using Iperium's proved services. Check your address to see if Iperium can help you!
Choose your
Fibre Ethernet Plan
Choose a plan that's right for you. No upfront cost on any plan.
Ideal for small businesses.
Perfect for a small teams
Suited for high end users
*Availability subject to service qualification.
Designed for power users who demand top-tier performance
Suited for large team of high end users, who need connectivity without interruptions.
*Availability subject to service qualification.
Critical Information summary
Why choose Iperium for Fibre Ethernet?
Giving your business that
little bit extra
with these benefits
Iperium's Fibre Solutions for
Business Success
Iperium offers reliable and efficient Fibre Ethernet for businesses with top-notch infrastructure and customer satisfaction as a priority. We provide uninterrupted internet access, essential for today's fast-paced business world. 
What is Business Grade Fibre Ethernet and How Does It Work
Business-grade Fibre Ethernet is a dedicated, high-speed internet connection that ensures symmetrical upload and download speeds, offering consistent performance for business-critical tasks. It operates on fibre-optic cables, delivering superior reliability, low latency, and security. This technology enables efficient communication, data transfer, and cloud connectivity, supporting your business's digital transformation.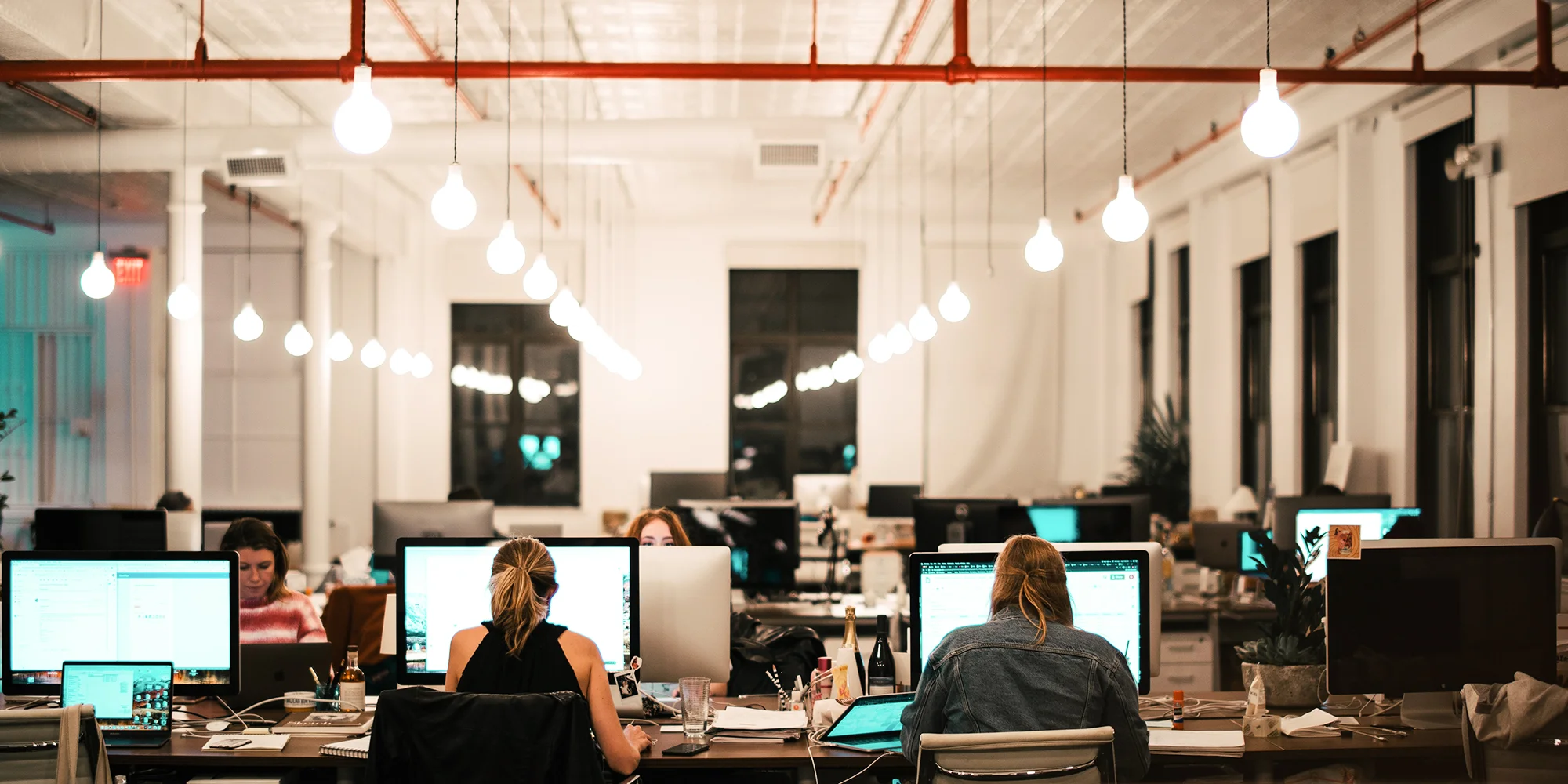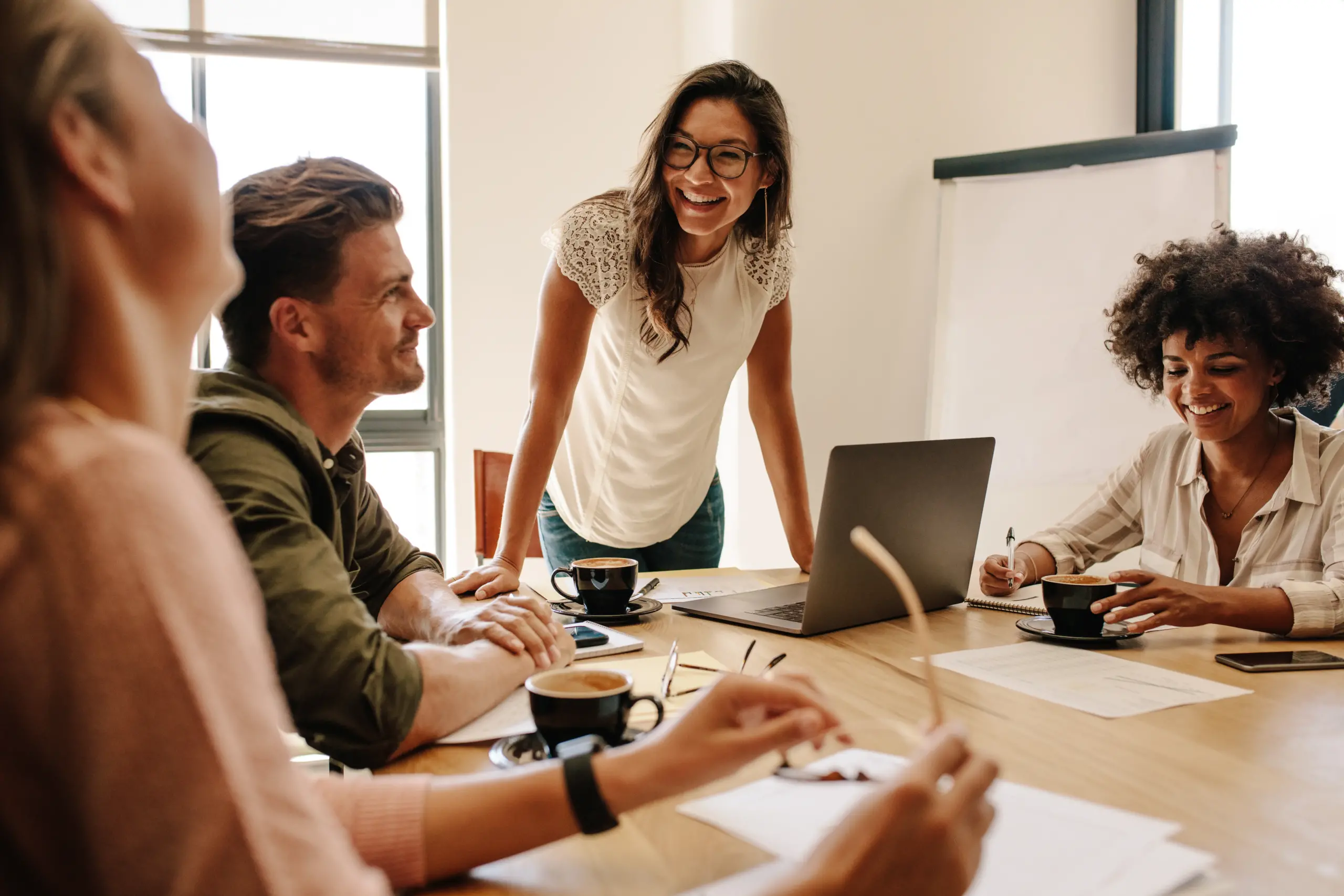 Difference from Residential Fibre Ethernet
While both business and residential fibre ethernet use fibre-optic technology, business grade focuses on reliability, scalability, and dedicated bandwidth for critical operations. It offers symmetrical speeds and prioritises performance over cost.
Residential fibre ethernet, on the other hand, typically emphasises cost-effectiveness and may not offer the same level of dedicated bandwidth or security. 
There are No Stupid Questions, Ask Away, We're All Ears
Everything you need to know about us and our services.
How does the speed of business fibre ethernet compare to other types of internet connections?
Business fibre ethernet offers superior speeds compared to traditional copper-based connections. It provides symmetrical upload and download speeds, ensuring consistent and reliable performance for both sending and receiving data.
Can I customise the bandwidth of my business fibre ethernet connection to suit my company's needs?
Yes, Iperium's business fibre ethernet offers flexibility in allocating bandwidth, allowing you to tailor your service to match your specific traffic requirements and optimize performance. 
How can I check if business fibre ethernet is available at my location?
You can use our address checking tool on the Iperium website to see if your location is eligible for business fibre ethernet. Enter your address, and the tool will provide you with information on availability. 
What are the payment options for business fibre ethernet services?
We offer various payment options to suit your business preferences. You can choose from monthly, quarterly, or annual billing cycles, ensuring flexibility in managing your finances. 
Are there any upfront costs associated with getting started with business fibre ethernet?
Our upfront costs depend on the specific plan and requirements. However, we strive to provide transparent pricing, and any upfront costs will be communicated to you during the inquiry and ordering process. 
What are the terms of use for business fibre ethernet services?
Our terms of use cover aspects such as service levels, responsibilities, and usage guidelines. They are designed to ensure a mutually beneficial partnership, prioritizing reliability, security, and quality of service. 
How can I get started with Iperium's business fibre ethernet services?
Getting started is easy! Begin by using our address checking tool to see if your location is eligible. If available, you can request a quote or place an order through our Iperium Portal. Our connectivity experts will guide you through the setup process. 
Can I bundle other services with my business fibre ethernet connection?
Absolutely! Iperium offers a range of services, including VoIP, point-to-point data, IP VPN/e-LAN, unlimited internet, and virtual data centre. These services can be bundled with your business fibre ethernet for a comprehensive solution. 
How is the product provisioned?
Once an order is submitted, a member of our Provisioning team will manage it and coordinate delivery of the service with the relevant teams, suppliers, and installers. You will receive notifications via the Portal at key points in the provisioning process to provide you with status updates and service information. Our Provisioning team may also contact you directly if there are issues or if additional information is required. 
How is the service handed off?
Our engineers provision the service in our network on a VLAN and deliver to you at one of our Data Centre POPs. Our dedicated team work closely with you on service handover to ensure a smooth transition.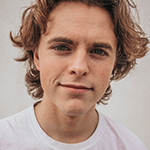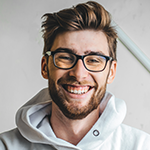 Can't find the answer you're looking for? Please chat to our friendly team.
Let our team know, on how we can further assist you