Iperium NBN – Where Speed Meets Success
Iperium is your ideal choice for a reliable and efficient NBN service provider. With our top-notch infrastructure and commitment to customer satisfaction, we deliver unparalleled internet connectivity that meets the demands of businesses.

Let's check your business address
Thousands of people already using Iperium's proved services. Check your address to see if Iperium can help you!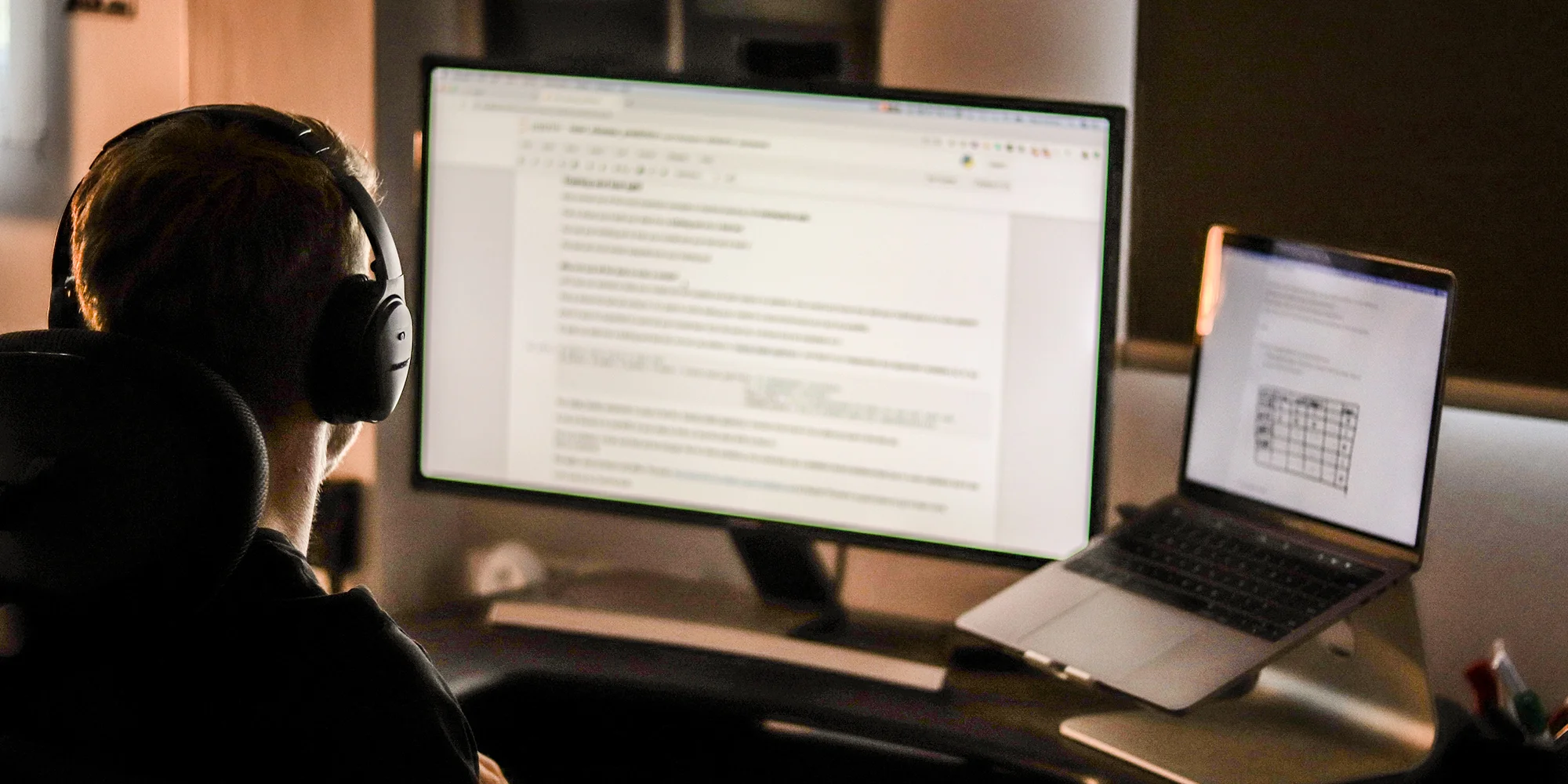 nbn™ has extended its fibre coverage
Available in more towns and suburbs around Australia
An additional 1.5 million premises are now eligible to get a full-fibre connection. Selected businesses on FTTN and FTTC can now upgrade to fibre with any nbn™ fast plan. Experience incredibly fast connectivity with a more reliable connection to support your bandwidth-intensive applications and network services.
Flip to Fibre! Free NBN Fibre upgrade when you purchase or upgrade
to a nbn™ fast plan
Order or upgrade to an nbn™ Fast, nbn™ Fast 40, nbn™ Superfast, or nbn™ Ultrafast plan for the free fibre upgrade.
Order or upgrade to an nbn™ Superfast or nbn™ Ultrafast plan for the free fibre upgrade.
Terms and conditions, eligibility criteria apply. Must stay on the same plan for 12 months.
Choose your NBN internet plan
Choose a plan that's right for you. No upfront cost on any plan.
*All Iperium Broadband plans include unlimited data, subject to the Iperium Fair Use Policy. 1Advertised speeds are the maximum theoretical speeds for the chosen plan and access method, actual speeds may be lower due to many factors including your network configuration, the location, and type of content, the number of users simultaneously accessing the network, and the performance of third-party interconnection infrastructure that Iperium does not monitor or maintain. The maximum theoretical speeds should not be relied upon in making a purchasing decision. Real-world usage is unlikely to consistently achieve such speeds, due to the factors described above.
All services include a Dynamic IP Address by default.
Critical Information summary
Level Up
Your Business Internet
Elevate your business operations with our exceptional business-grade NBN solutions, tailored to deliver seamless connectivity and empower your growth in the digital landscape.
Seamless
Business NBN solutions and Support
Discover the exceptional advantages of partnering with Iperium, where reliability, innovation, and tailored solutions converge to elevate your connectivity experience. Unlock a world of seamless service, cutting-edge support, and customisable telecom solutions.
Have a Question?
Ask Away, We're All Ears
Everything you need to know about us and our services.
Are there any setup or installation fees for NBN services?
Installation fees may apply, but we often have special promotions that include free or discounted installation when you sign up for certain  plans. 
How can I make payments for my NBN plan?
We offer various payment options, including credit/debit cards, direct bank transfers, and online payment gateways, making it convenient for you to pay your bills. 
Can I change my plan after signing up?
Yes, you can upgrade or downgrade your plan based on your changing needs. Contact our customer support team, and they will assist you with the process. 
What happens if I exceed my monthly data allowance?
If you exceed your data allowance, you may experience reduced speeds or incur excess data charges, depending on your plan. However, we also offer plans with unlimited data to avoid any usage concerns. 
What is your cancellation policy for NBN services?
Our cancellation policy varies based on the type of plan you have selected. Please refer to our terms and conditions or contact our support team to understand the cancellation process and any associated fees
How long will it take to get connected to NBN?
If there has been a previous NBN connection at your premises, the standard time frame is 1 to 5 business days and there will no additional work required by a technician. 
If your address has not been connected to the NBN before the standard time frame can be up to 15 business days and is dependent on your technology type and if any appointments are required to get you up and running. 
Can I reschedule my NBN appointment?
If you or somebody else over the age of 18 won't be home on the day of the scheduled installation appointment, please reach out to us and our team members can assist to reschedule your appointment to a more convenient time. 
What happens in the event of a power outage?
In the event of a power outage to an area both your phone and internet service will be affected. Your phone will no longer work during a power outage unless you have a proper battery backup system installed. It is important safety critical devices are accounted for before connecting to the NBN. You may register your medical alarm with NBN to check your device is correctly working once your premise has been connected to the NBN access network. 
What is business-grade NBN, and how is it different from residential NBN?
Business-grade NBN is a service designed specifically for businesses, offering higher levels of performance, reliability, and support compared to residential NBN. It provides dedicated bandwidth and priority during peak hours, ensuring smooth and uninterrupted internet access for your business operations. 
What speeds can I expect with business-grade NBN?
Business-grade NBN offers a range of speed options, depending on your chosen plan. Speeds can vary from basic plans suitable for small businesses to ultra-fast options for enterprises, allowing you to select the best fit for your needs. 
How does business-grade NBN enhance my business's productivity?
Your business can enjoy faster download and upload speeds, enabling quick access to cloud services, smoother video conferencing, and efficient data transfers, all of which contribute to improved productivity. 
Is business-grade NBN suitable for remote working and multiple devices?
Yes, it is ideal for remote working setups and accommodating multiple devices simultaneously. Its higher bandwidth and prioritisation features ensure seamless connectivity for remote employees and diverse business operations. 
What kind of support can I expect with business-grade NBN?
At Iperium, we provide dedicated 24/7 customer support to assist with any technical issues or queries related to your service, ensuring minimal downtime and efficient problem-solving.
Can I upgrade my business-grade NBN plan as my business grows?
Yes, we offer flexible plans that allow you to upgrade your business-grade NBN service to accommodate your business's growth and evolving needs. Our team will guide you through the upgrade process seamlessly. 
Are there any data usage limits with business-grade NBN plans?
Some plans may have data usage limits, but we also offer unlimited data options to cater to businesses with high data demands. Choose a plan that aligns with your usage requirements. 
Are there any special features for businesses in the terms of use for NBN services?
Yes, the terms of use for business-grade NBN services often include priority support, service level agreements (SLAs), and business-specific usage guidelines, ensuring a higher standard of service for your business. 
Can I add additional security features to my business-grade NBN service?
Absolutely! At Iperium, we offer advanced security add-ons, such as firewall protection, secure VPNs, and threat monitoring, to bolster the security of your business network and data. 
How do I get started with business-grade NBN from Iperium?
Getting started is simple! Contact our sales team, and they will guide you through the available plans, help you choose the right one for your business, and handle the smooth onboarding process.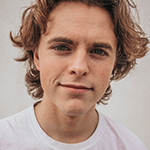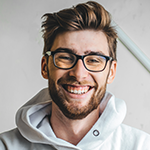 Can't find the answer you're looking for? Please chat to our friendly team.
Let our team know, on how we can further assist you
Join the growing number of users!
Thousands of people already using Iperium's proved services. Check your address to see if Iperium can help you!