Transforming Communities through
Connectivity
Where innovation meets infrastructure to shape the future of connected developments. 
Service we provide with care.
We offer a comprehensive suite of solutions designed to elevate cities, residential developments, commercial projects, and beyond. Our expertise extends across a spectrum of development types, ensuring seamless integration of advanced connectivity to enhance modern living and working environments.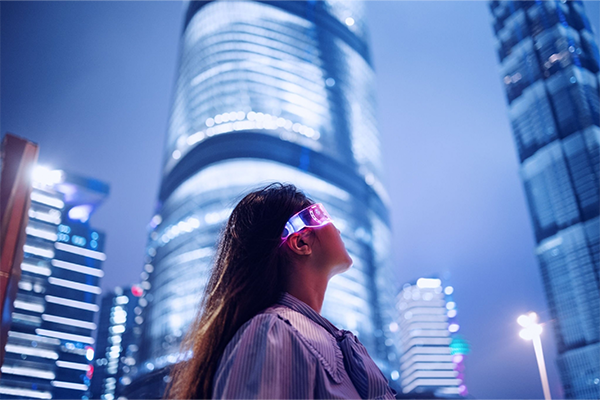 Iperium's Smart Cities solutions focus on sustainable and connected urban developments that prioritise community well-being. Our advanced technologies integrate seamlessly to offer intelligent energy management, smart waste solutions, public Wi-Fi, and IoT-enabled services that elevate the quality of life for residents while promoting environmental stewardship.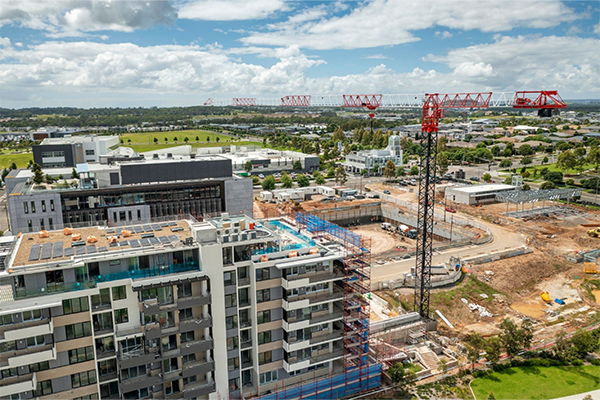 Residential developments benefit from Iperium's tailored connectivity solutions. Our high-speed internet, digital entertainment, and smart home offerings ensure that residents enjoy a seamless digital lifestyle, while our flexible packages cater to various property types and occupant needs.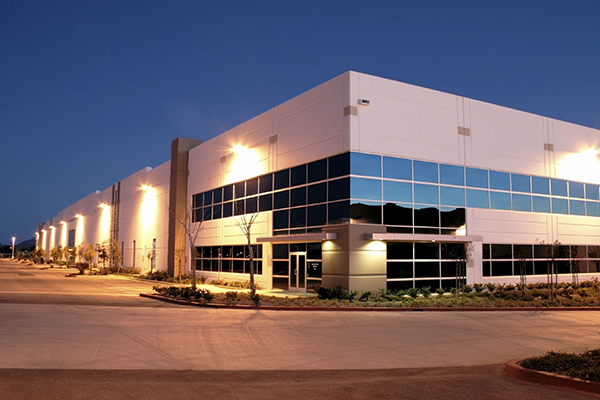 Commercial & Industrial Developments
Iperium's commercial development solutions provide reliable and high-speed connectivity essential for modern businesses. Our offerings include dedicated internet, VoIP solutions, secure networking, and data services that elevate operational efficiency and productivity.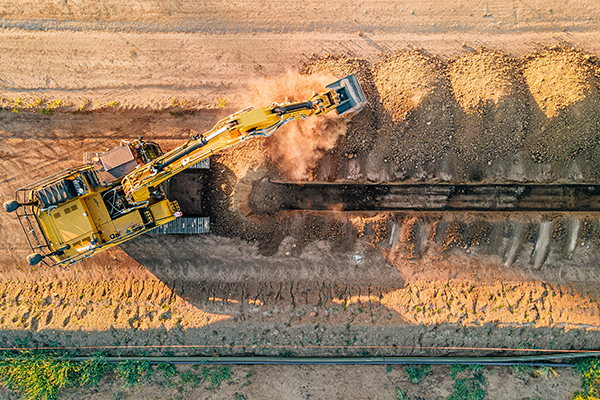 Regional & Mining Communities
Unlocking connectivity and empowering growth in remote regions, revolutionizing regional areas of Australia, including mining communities.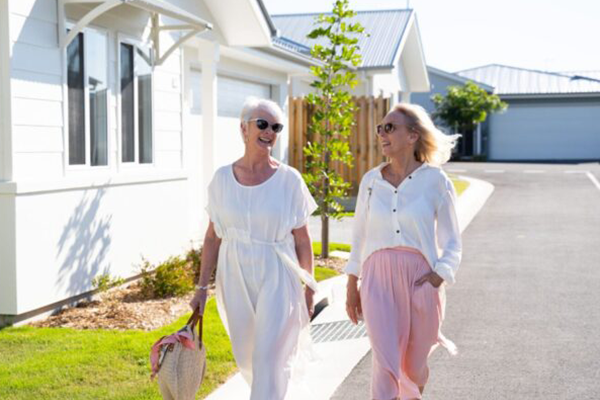 In lifestyle developments, we integrate cutting-edge technologies to enhance the leisure experience. From high-speed Wi-Fi in common areas to innovative IoT-driven amenities, Iperium's solutions transform lifestyle communities into connected hubs of convenience and enjoyment.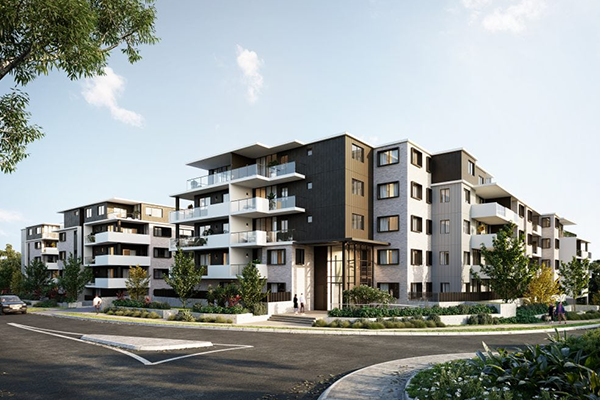 Seamless Tenant Experiences
Our Build to Rent solutions ensure that tenants enjoy uninterrupted connectivity for work, leisure, and communication. With tailored broadband packages, smart home capabilities, and exceptional customer service, Iperium enhances tenant satisfaction and retention. 
So why not give Iperium a try and see the difference we can make for your cabling services? Contact us today to learn more about our services and how we can be of assistance to you.
At Iperium, we have cultivated strong partnerships with leading carriers and suppliers in the telecommunications industry to ensure the highest quality services for our clients.
Have a Question?
Ask Away, We're All Ears
Here is some commonly asked questions.
How do Iperium's solutions benefit my development project?
Iperium's solutions enhance resident experiences, improve operational efficiency, and promote sustainability, elevating the overall value and desirability of your development. 
How can I ensure smooth implementation of these solutions?
Iperium's streamlined service delivery process ensures efficient implementation, backed by our expert support team for any assistance needed. 
What support options are available for developments using Iperium's services?
We offer 24/7 Australian-based customer support, ensuring prompt assistance for any inquiries or issues. 
Can I tailor the services based on the specific needs of my development?
Yes, Iperium's solutions are customizable to align with the unique requirements of your development project. 
Are these services available across Australia?
Yes, Iperium's services are available across various regions in Australia to cater to the connectivity needs of diverse developments. 
How do I get started with Iperium's development solutions?
Reach out to our dedicated team to discuss your project's requirements, and we will guide you through the process. 
Can Iperium support both residential and commercial developments?
Absolutely, Iperium's solutions are adaptable to both residential and commercial development needs. 
What is the role of technology in enhancing smart cities through Iperium?
Technology enables intelligent energy management, waste solutions, public Wi-Fi, and IoT services that contribute to smart city development. 
How do Iperium's solutions contribute to sustainability in developments?
By offering energy-efficient technologies, reducing waste, and promoting eco-friendly practices, Iperium's solutions support sustainable and green development initiatives.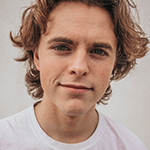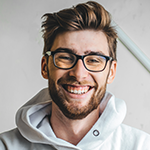 Can't find the answer you're looking for? Please chat to our friendly team.
Let our team know, on how we can further assist you