Elevate Your Accommodation & Hospitality Projects with
Cutting-Edge Technology
We're here to ensure that your accommodation and hospitality projects are not just spaces to stay but places to experience.
In today's digital age, seamless connectivity is the heartbeat of every modern accommodation and hospitality facility. Whether you're planning a luxury hotel, a boutique bed-and-breakfast, a sprawling resort, or even a student dormitory, providing top-notch connectivity is non-negotiable.
The Power of Optic Fibre: Speed Beyond Imagination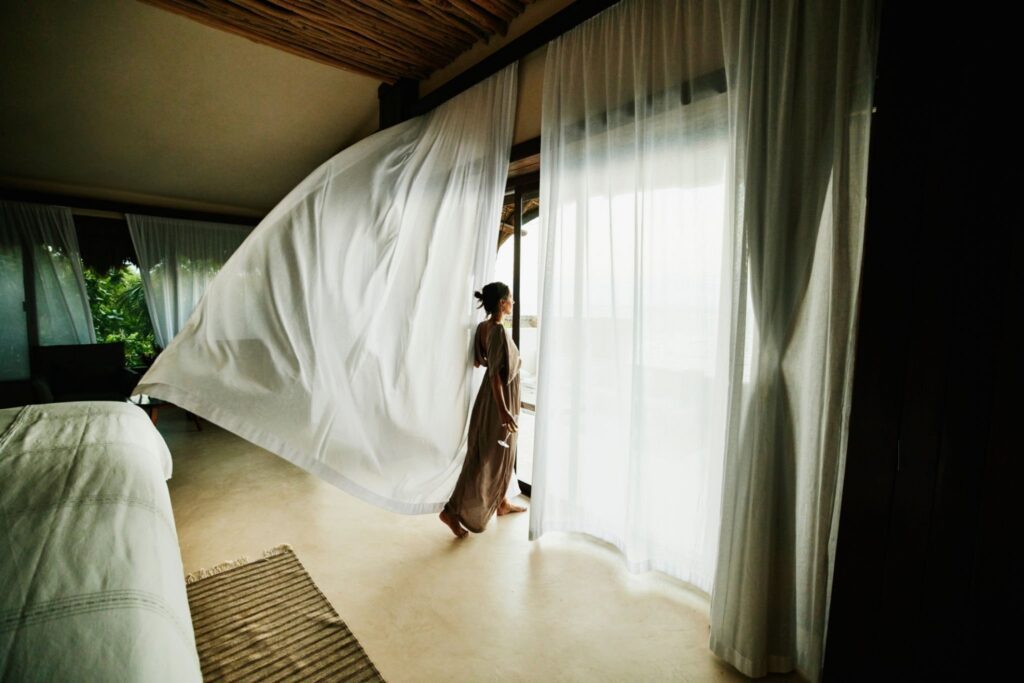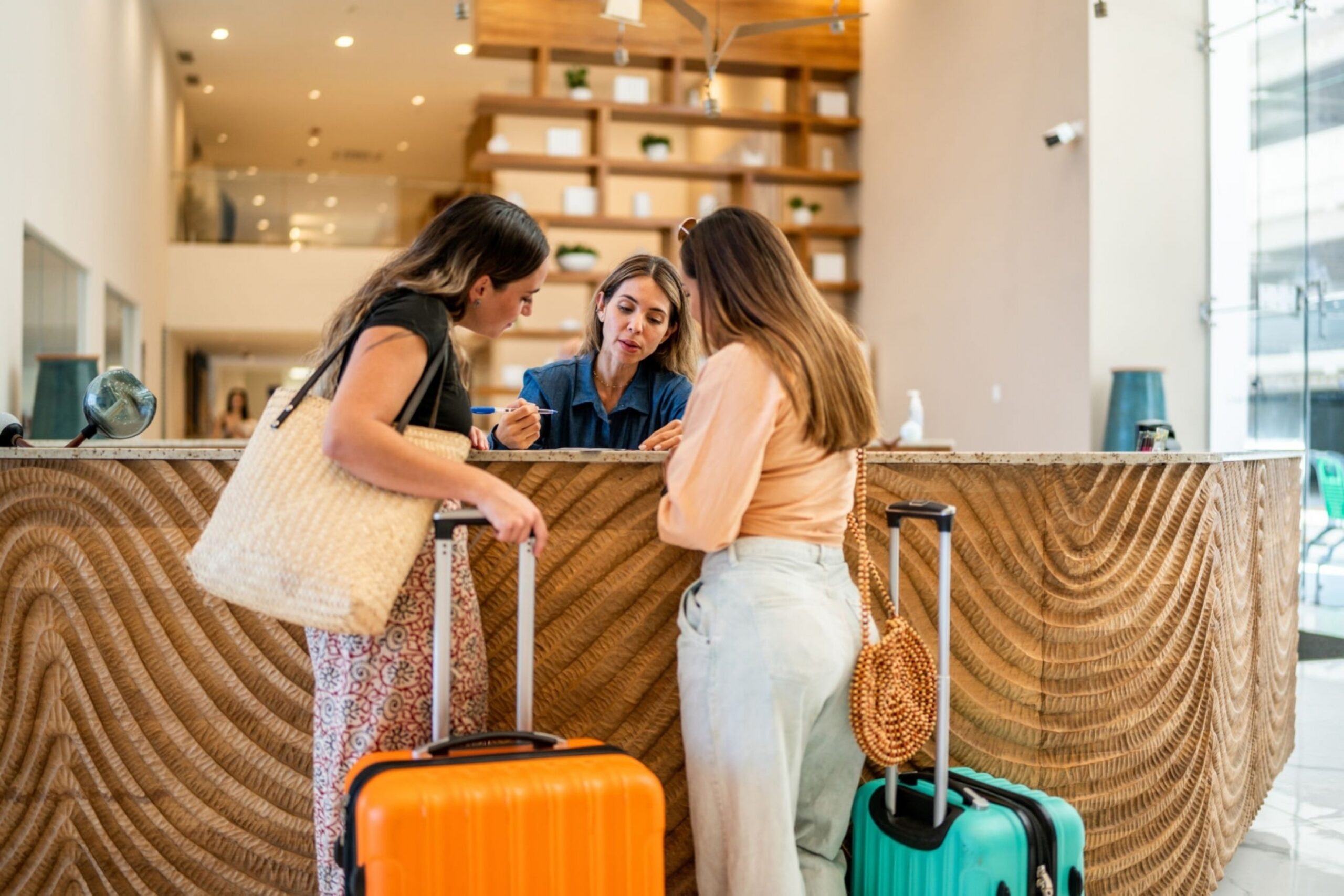 NBN: Connecting Your Facilities to the World
NBN is the lifeline of modern communication. Here's why it matters for your accommodation and hospitality projects:
Optic fibre enables innovative services like video conferencing, online learning platforms, and remote healthcare solutions. These amenities can greatly enhance the overall quality of life for residents, providing them with convenient access to entertainment, education, and healthcare services right from their homes.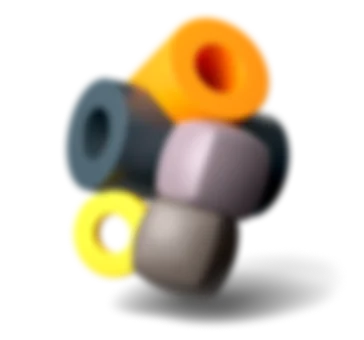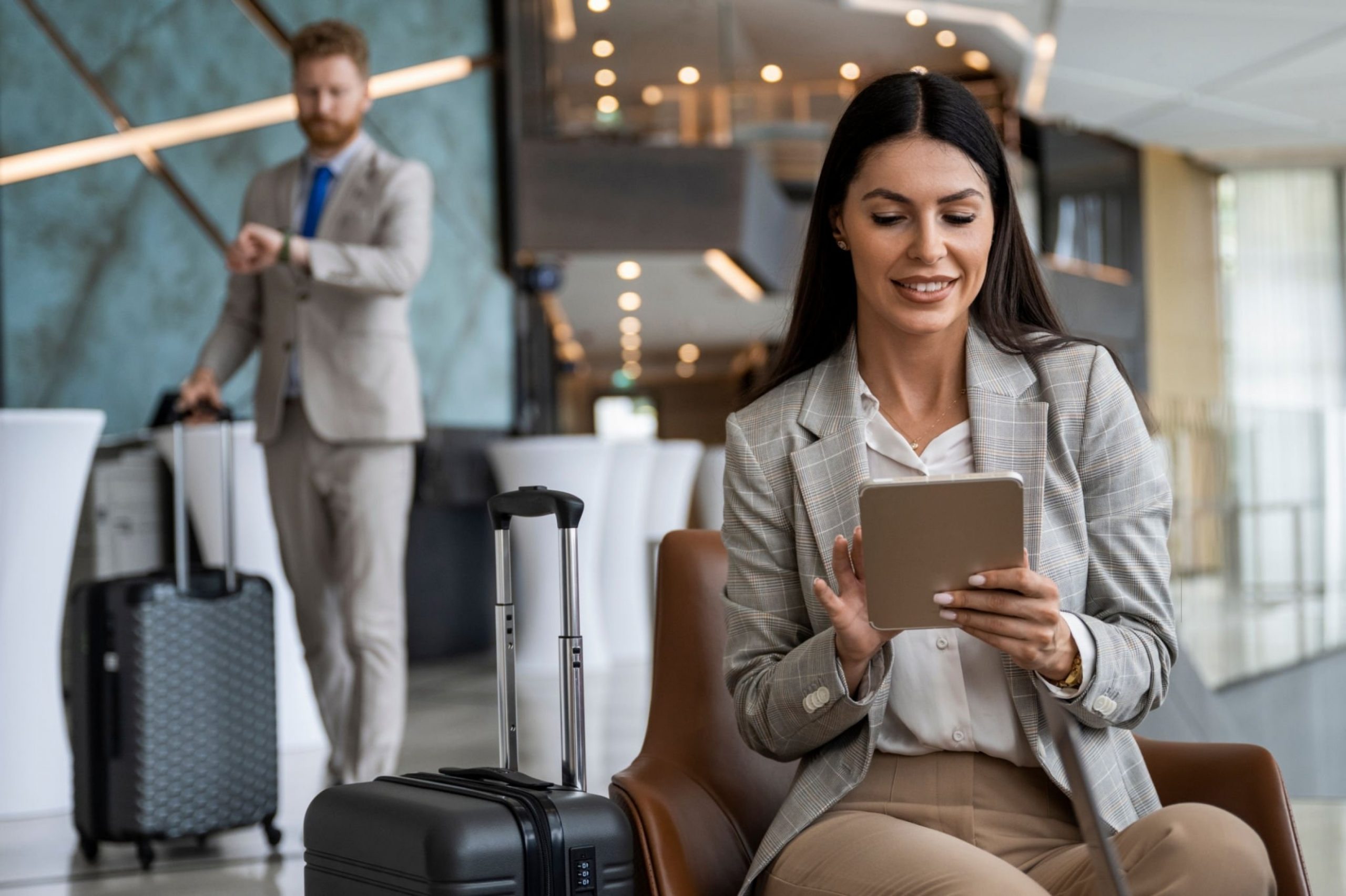 The Significance of Fibre Optic Cabling
In the modern world of hospitality, where guest satisfaction and seamless experiences are paramount, fibre optic cabling has emerged as a game-changer, offering a host of significant advantages to hotels, resorts, and other accommodation providers. Here's why fibre optic cabling is of paramount significance in the accommodation and hospitality industry.
Considerations for
Optic Fibre
and
Cabling
Implementation
While the benefits of optic fibre and cabling are clear, it's essential to consider a few factors before implementing them in your lifestyle developments:
Guest Experience and Bandwidth Demands
Consider the bandwidth needs of guests in today's digital age. Opt for optic fibre and cabling solutions that provide high-speed and reliable internet connectivity. Ensure that the network can support bandwidth-intensive activities such as streaming, video conferencing, and online gaming. Prioritise the guest experience by providing seamless connectivity.
Network Reliability and Redundancy
Reliability is crucial in the hospitality industry. Implement redundant cabling paths, backup power systems, and failover mechanisms to ensure network reliability and minimise downtime. A robust network infrastructure is essential for smooth hotel operations, from reservation systems to guest services.
Scalability and Future-Proofing
Plan for the future growth of the hotel or accommodation facility. Ensure that the optic fibre and cabling infrastructure is scalable to accommodate increasing guest demands and emerging technologies. Future-proofing your network minimises the need for frequent upgrades and ensures that your property remains competitive in the long term.
Our solutions can be connected to various premises
Partner with Iperium Solutions
Partnering with Iperium on your accommodation and hospitality project ensures that you can offer guests a superior and uninterrupted connectivity experience. Our expertise in telecommunications infrastructure, including fibre optic cabling and advanced network solutions, guarantees high-speed internet, robust Wi-Fi, and reliable data services throughout your property. With seamless connectivity, your guests can enjoy uninterrupted streaming, fast downloads, and smooth online interactions, resulting in exceptional satisfaction and positive reviews, which, in turn, can lead to increased bookings and higher occupancy rates. Ultimately, partnering with Iperium enhances the guest experience, making your accommodation and hospitality project a preferred destination for travellers.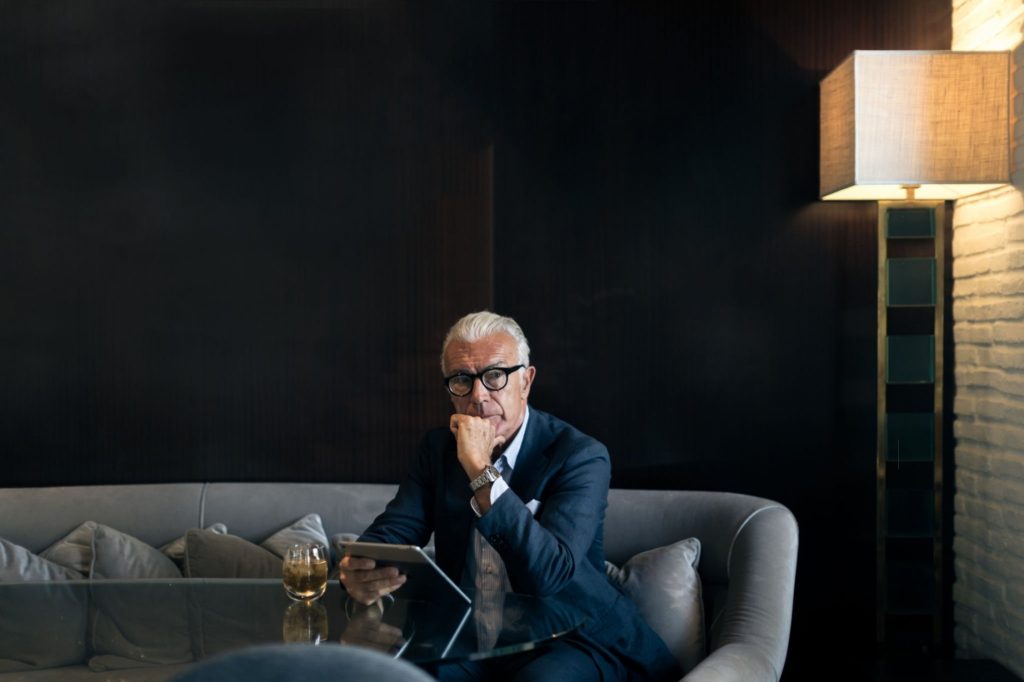 For support, call us on 1300 592 330 and one of the team will be happy to assist.
Log in to the Iperium Portal to log a fault or raise a Service Request, Place or follow-up on an existing order or request a Service Qualification.
At Iperium, safeguarding your privacy is of paramount importance to us. We utilise your personal information exclusively for managing your account and delivering the requested products and services. Periodically, we might reach out to inform you about our offerings, services, and content that align with your interests. You retain the freedom to opt out of these communications whenever you choose.
For a comprehensive understanding of our privacy practices, kindly refer to our Privacy Policy.