Iperium
your Premier Partner for Industrial and Commerical Building Projects
Elevate Efficiency and Connectivity in Industrial and Commercial Spaces with Iperium
Our mission is to empower builders and project developers engaged in these critical endeavours with state-of-the-art telecommunications infrastructure solutions.
At Iperium, we understand the unique challenges and complex demands that come with construction projects in industrial and commercial settings, ranging from production facilities to warehouses.
Why Choose Iperium for Industrial and Commercial Projects?
Industry-Specific Expertise
Iperium brings extensive experience in industrial and commercial projects, catering to diverse needs such as production, logistics, and warehousing. We understand the distinctive requirements of these sectors and the importance of seamless connectivity in optimising operations.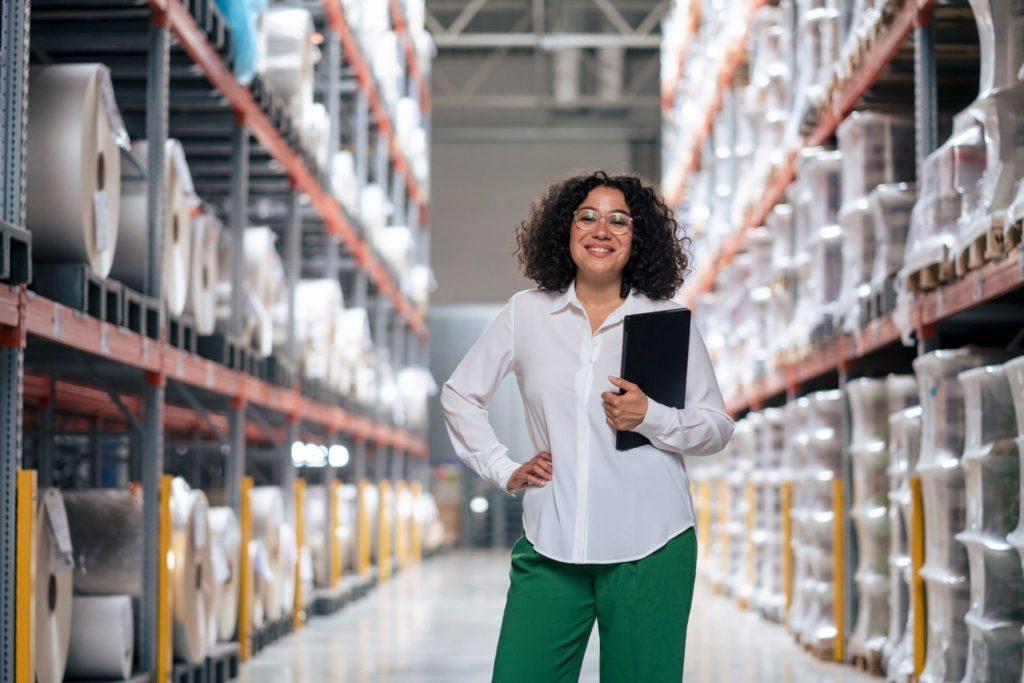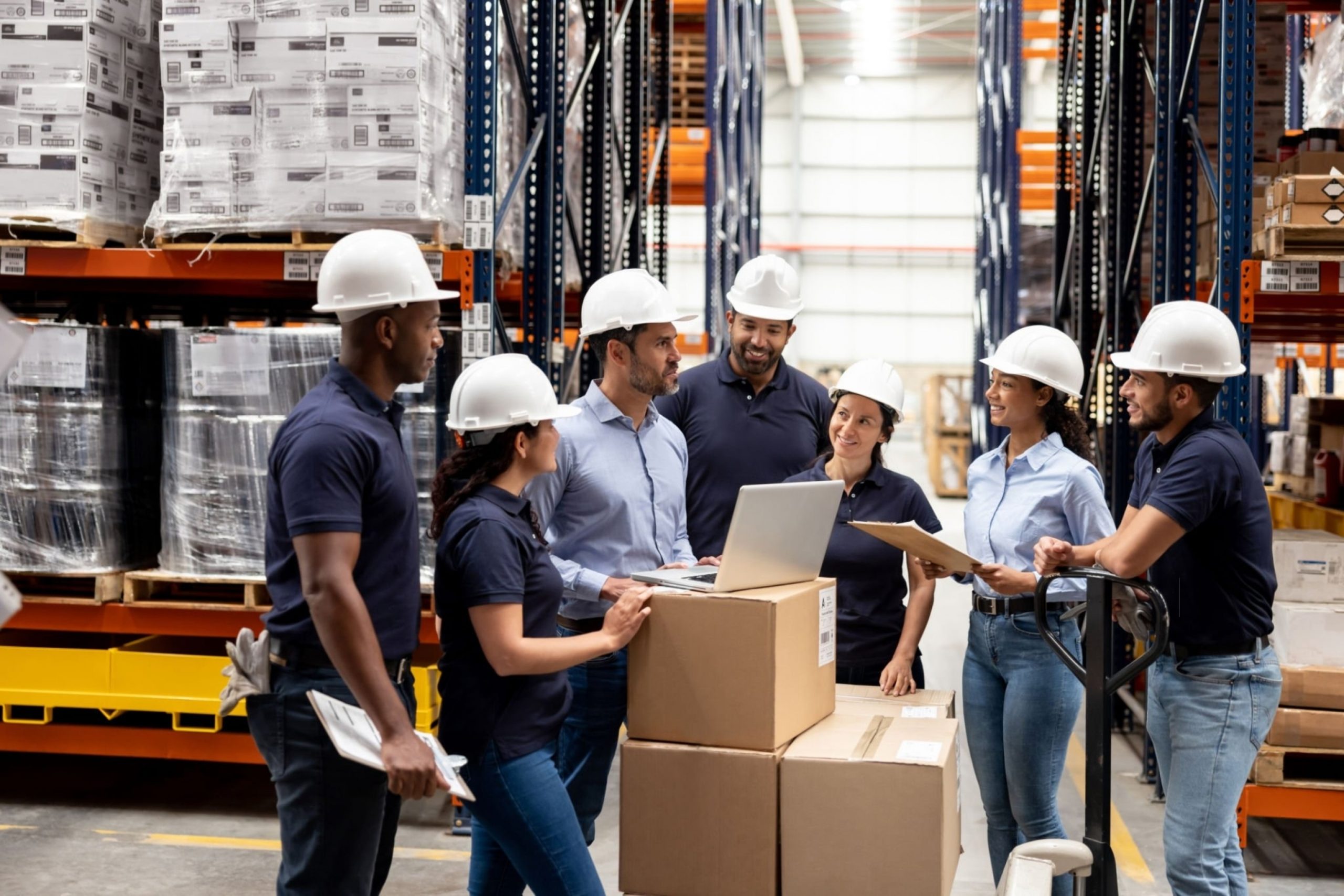 Industrial and commercial facilities have unique demands based on their functions. Iperium collaborates closely with builders and developers to design telecommunications infrastructure tailored precisely to each facility's specific requirements, ensuring optimal performance and efficiency.
We understand the importance of cost-effective solutions in industrial and commercial projects. Iperium offers budget-friendly options that optimise project expenditures while delivering high-quality infrastructure tailored to your specific facility type.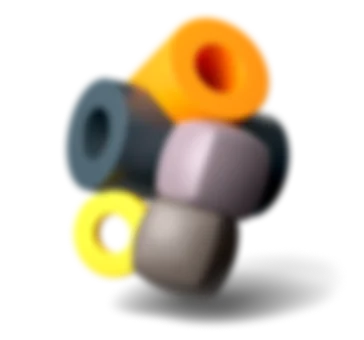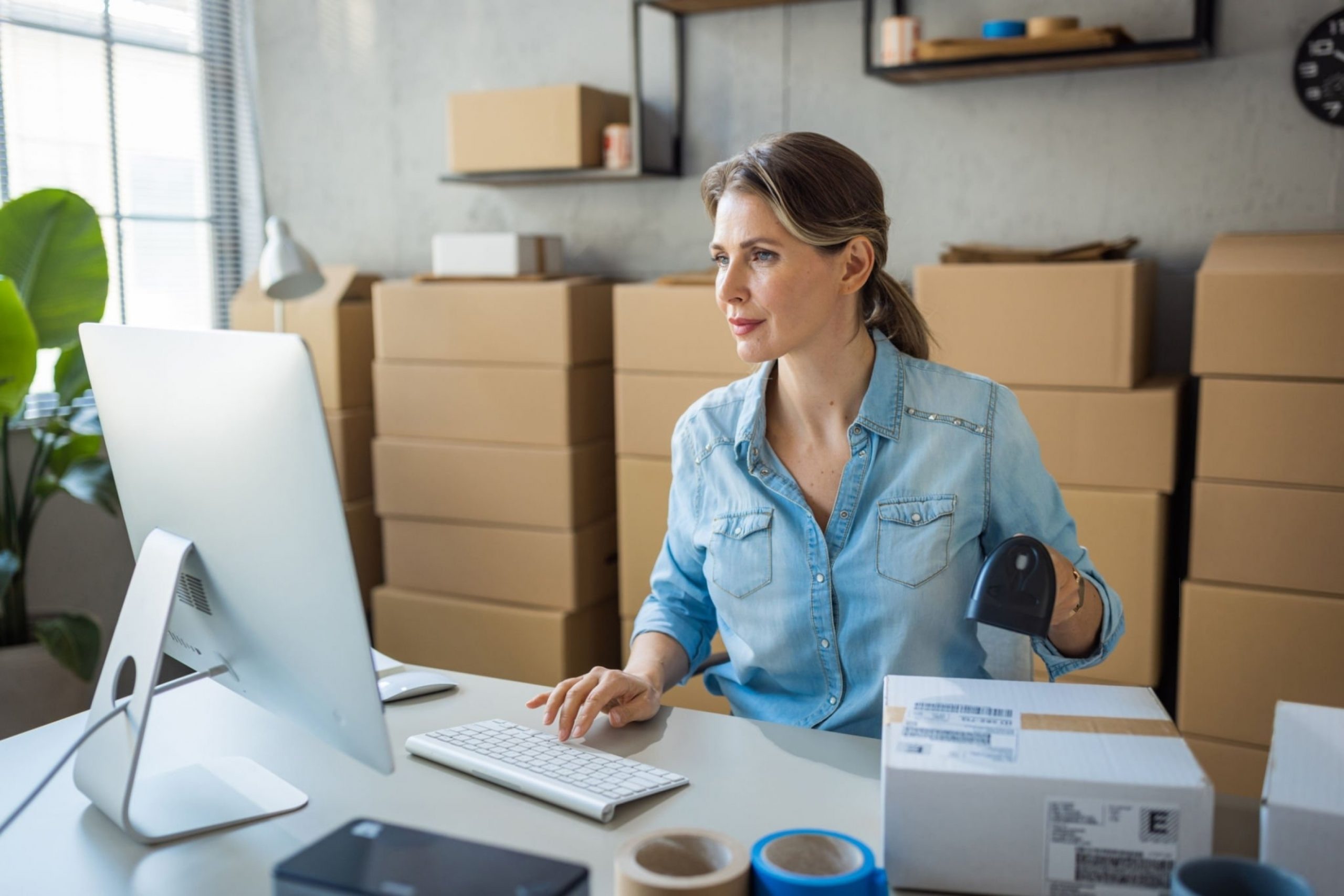 Empowering Industrial and Commercial Projects with Cutting-Edge Connectivity
In the ever-evolving landscape of industrial and commercial development, staying ahead means embracing the latest in telecommunications technology. At Iperium, we recognise the significance of advanced solutions like Fibre Optic Cabling, NBN Integration, GPON Technology, Dark Fibre, Wavelength Services, and Fixed Wireless Connectivity for new projects in industrial and
commercial buildings.
Our comprehensive solutions
We invite builders and project developers working on industrial and commercial projects to connect with us. Let's discuss your unique telecommunications infrastructure needs, project objectives, and how Iperium can be your trusted partner in achieving success.
Contact Iperium today to embark on a journey of innovation and excellence in industrial and commercial project development. Together, we can build a brighter, more connected future for your production and warehousing facilities.
For support, call us on 1300 592 330 and one of the team will be happy to assist.
Log in to the Iperium Portal to log a fault or raise a Service Request, Place or follow-up on an existing order or request a Service Qualification.
At Iperium, safeguarding your privacy is of paramount importance to us. We utilise your personal information exclusively for managing your account and delivering the requested products and services. Periodically, we might reach out to inform you about our offerings, services, and content that align with your interests. You retain the freedom to opt out of these communications whenever you choose.
For a comprehensive understanding of our privacy practices, kindly refer to our Privacy Policy.