Iperium
your Premier Partner for Government Building Projects
Our mission is to empower builders and project developers
At Iperium, we recognise the distinctive challenges and responsibilities that come with construction projects for government departments and buildings.
Why Partner with Iperium for Government Building Projects?
Iperium boasts a wealth of experience in government building projects, spanning various structures designed for government purposes. We understand the intricacies of working with government entities, compliance requirements, and the need for top-level security across a diverse range of building types.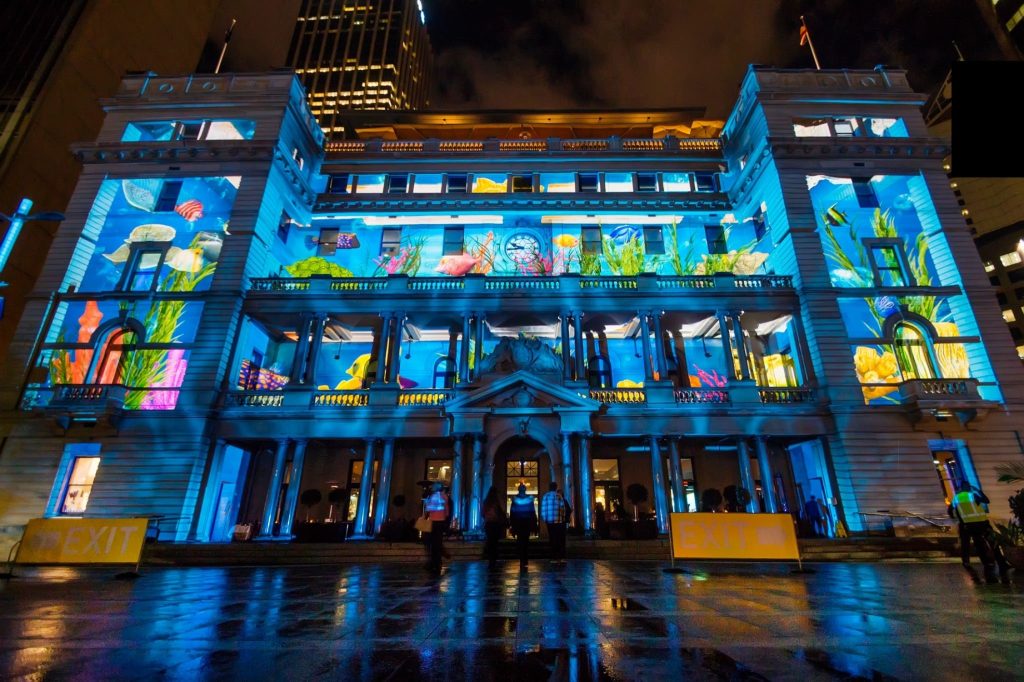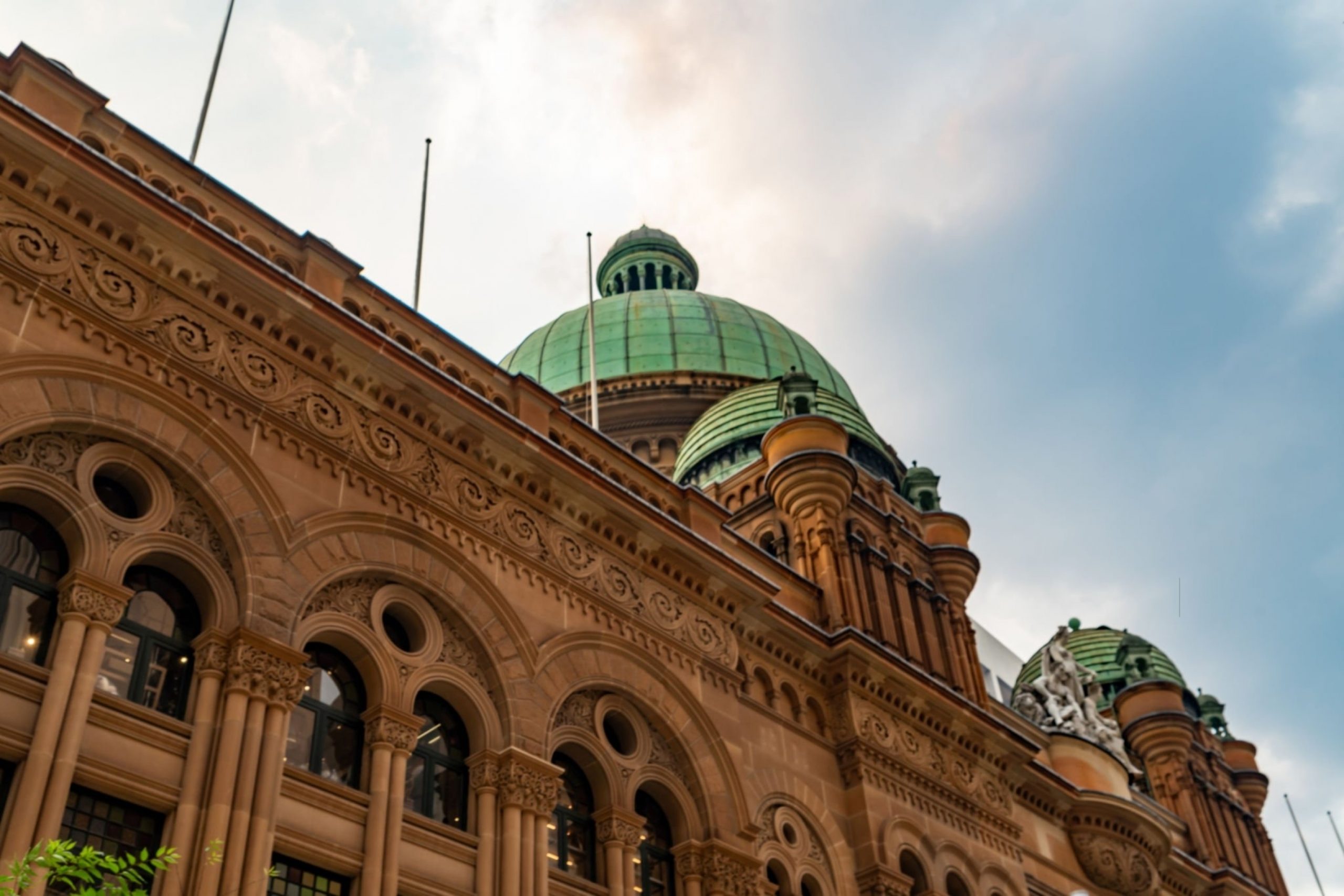 Government buildings often have unique requirements based on their specific functions. Iperium collaborates closely with builders and developers to design telecommunications infrastructure tailored precisely to each building's distinctive demands, ensuring seamless integration.
Security is paramount in government and public service buildings, whether they serve legislative, executive, judicial, or other purposes. Iperium's solutions prioritise data security and network reliability to safeguard critical information and ensure uninterrupted communication.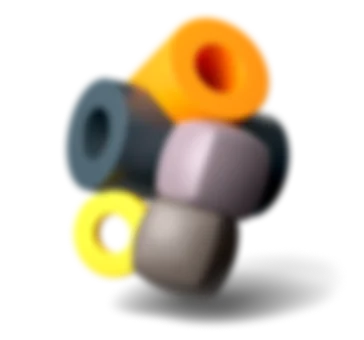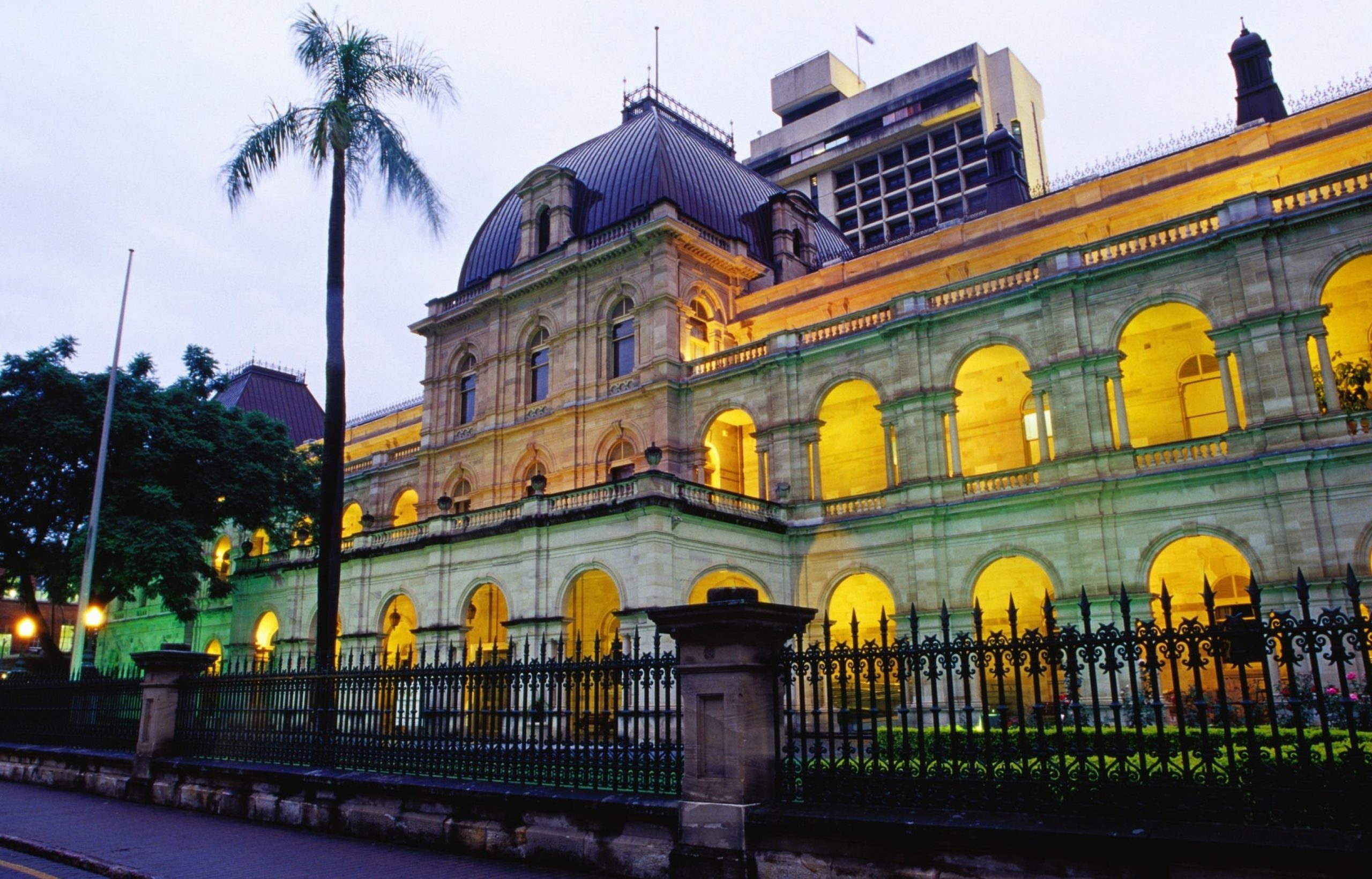 The Significance of Fibre Optic Cabling
Fibre optic cabling in government buildings is pivotal for ensuring data security, reliable communication, high-speed data transfer, and future-proof infrastructure. These attributes support the effective functioning of government entities across various types of buildings, from legislative chambers to defence facilities.
Our Comprehensive Services
Iperium's infrastructure supports a host of government and defense environments​
Capitol Buildings
Parliament Houses
Government Offices
Governor's Mansions
Courthouses
Supreme Court Buildings
Municipal and Local Government Buildings
City Halls
County Government Buildings
Law Enforcement Buildings
Police Stations
County Government Buildings
Correctional Facilities: Prisons, jails, and detention centers.
Barracks
Military Bases: Facilities for military operations and administration.
Embassy Buildings
Consulate Buildings
Transportation and Infrastructure
Transportation Hubs: Airports, train stations, and ports operated by government authorities.
Educational and Research Institutions
Government Schools and Universities
Government-funded research centers and labs
Government Hospitals
Public Health Clinics
Cultural and Historical Buildings
Museums and Galleries
Libraries and Archives
Fire Stations
Emergency Operations Centers
Social Services Centers
Welfare Offices
Environmental and Conservation
Environmental Protection Agencies
Conservation Centers
Infrastructure and Utilities
Water Treatment Plants
Power Plants
We invite builders and project developers working on government department and building projects across the diverse range of building types to connect with us. Let's discuss your unique telecommunications infrastructure needs, project objectives, and how Iperium can be your trusted partner in achieving success.
For support, call us on 1300 592 330 and one of the team will be happy to assist.
Log in to the Iperium Portal to log a fault or raise a Service Request, Place or follow-up on an existing order or request a Service Qualification.
At Iperium, safeguarding your privacy is of paramount importance to us. We utilise your personal information exclusively for managing your account and delivering the requested products and services. Periodically, we might reach out to inform you about our offerings, services, and content that align with your interests. You retain the freedom to opt out of these communications whenever you choose.
For a comprehensive understanding of our privacy practices, kindly refer to our Privacy Policy.