Managed Network Services designed for Property Developers, Builders, Real Estate Agents
Improve network performance, cost efficiencies and user experience with our Managed Network services.
Ensuring high performance and uptime
Experience
hassle-free networking
with Iperium's Managed Network Solutions
At Iperium, we understand the critical role that seamless connectivity plays in today's real estate landscape. Whether you're a property developer looking to enhance the appeal of your developments, a builder seeking to differentiate your projects, or a real estate agent focused on providing top-tier listings, our Managed Network Services are designed with your specific needs in mind.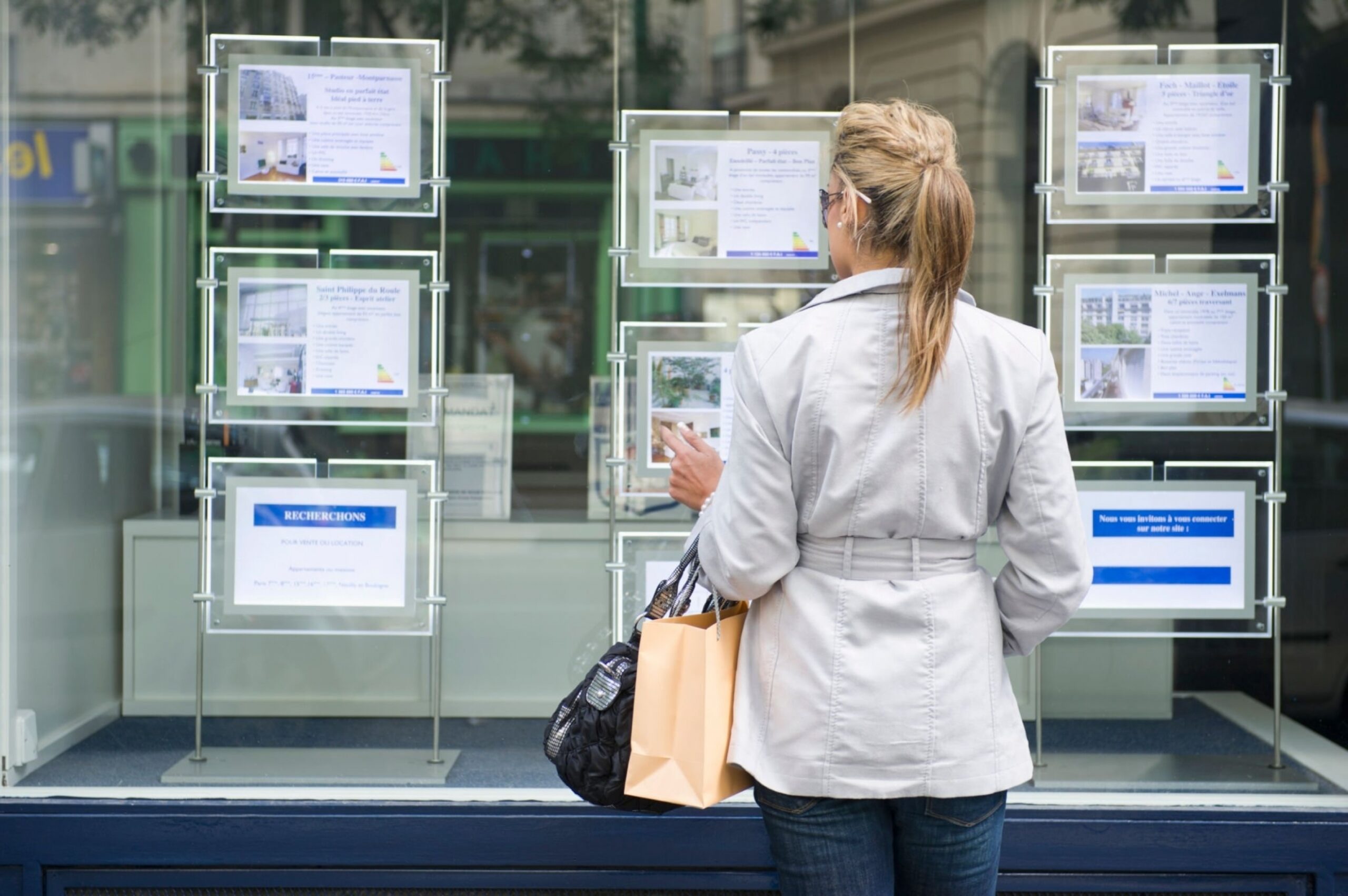 Why Managed Network Services Matter for Property Professionals:
At Iperium, we understand the critical role that seamless connectivity plays in today's real estate landscape.
Tailored Solutions for Your Property Projects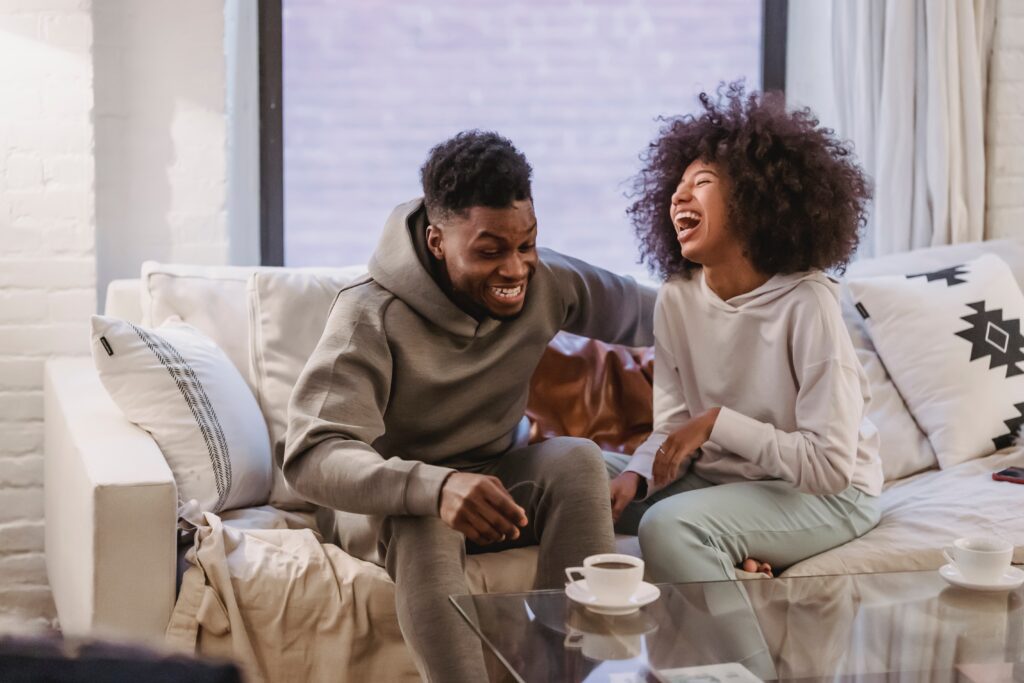 Better performance and improved user experience
Multiprotocol Label Switching (MPLS)​
For property developers, builders, and real estate agencies, we present a scalable solution designed to enhance performance, deliver higher bandwidth, and elevate the overall user experience. MPLS technology is invaluable in scenarios where various types of traffic share a single data connection. It's particularly beneficial for organisations that rely on critical locations having backup routes or require maximum uptime to ensure seamless business operations.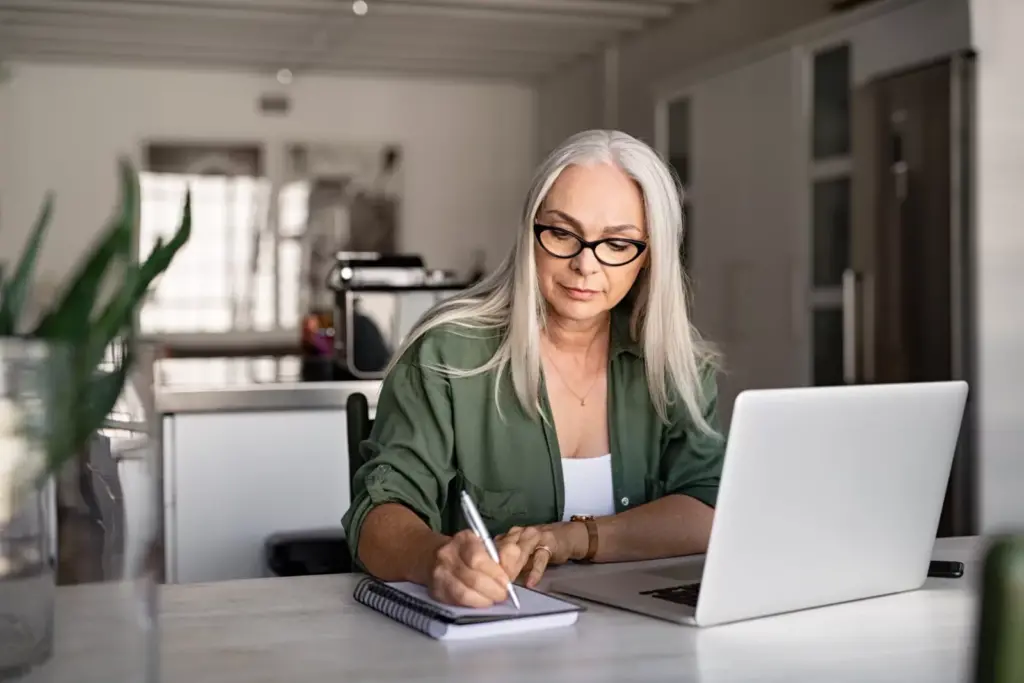 For high speeds and optimise connectivity
Choose our SD-WAN solution​
Our SD-WAN solution empowers property developers, builders, and real estate agencies with seamless enterprise connectivity across vast geographical areas. This agile solution bestows your business with the flexibility and control necessary to adeptly navigate change. Moreover, SD-WAN grants your organisation enhanced network visibility through an intuitive dashboard, offering invaluable insights into application traffic, bandwidth utilisation, and device statistics across your network.
Seamless
Managed Network Services
Our team will design, procure, install, configure, manage, and monitor your network to best suit your business needs. It's a virtual service that enables your organisation to connect your people to applications, information, and services in an easy and secure matter. From fully managed MPLS networks to IPSEC-VPN and SDWAN. Our network services will simplify management, reducing administrative costs and issues with a dedicated 24/7 support team.
Have a question?
Ask Away, We're All Ears
Everything you need to know about us and our services.
What Are Iperium's Managed Network Services for developers?
Comprehensive solutions provided by telecom experts to design, implement, and manage network infrastructure. They are relevant because they ensure high-speed, reliable connectivity, making properties more appealing to modern tenants and buyers.
How Can Iperium's Managed Network Services Enhance Property Value?
Our services enhance property value by offering high-speed internet, smart home integration, and reliable connectivity, which are attractive features for tenants and buyers, potentially leading to higher rental rates and property resale values.
Can Iperium's Managed Network Services Be Customised to Our Specific Property Projects?
Yes, Services can be tailored to meet the unique requirements of each property project. Whether you need scalability, smart home integration, or specific bandwidth, these services can be adapted to your project's needs.
What Benefits Do Iperium's Managed Network Services Bring to Property Management and Marketing?
Our services simplify property management by providing technical support, and they enhance marketing efforts by making properties more competitive in the market, attracting tech-savvy tenants and buyers.
How Do Iperium's Managed Network Services Address Security and Data Privacy Concerns?
Our services often include robust security features, such as encryption and access controls, to safeguard data and privacy. They are designed to meet the highest security standards, protecting both the property and its residents.
For support, call us on 1300 592 330 and one of the team will be happy to assist.
Log in to the Iperium Portal to log a fault or raise a Service Request, Place or follow-up on an existing order or request a Service Qualification.
At Iperium, safeguarding your privacy is of paramount importance to us. We utilise your personal information exclusively for managing your account and delivering the requested products and services. Periodically, we might reach out to inform you about our offerings, services, and content that align with your interests. You retain the freedom to opt out of these communications whenever you choose.
For a comprehensive understanding of our privacy practices, kindly refer to our Privacy Policy.