Optimising Healthcare Infrastructure with Iperium's
Advanced Connectivity
We understand the unique demands and the critical nature of construction projects in the healthcare sector.
Our mission is to empower builders and project developers engaged in these vital endeavours with cutting-edge telecommunications infrastructure solutions, in the healthcare sector, encompassing medical facilities, clinics, and aged care institutions.
Why Choose
Iperium
For Healthcare Project?
At Iperium, we are committed to excellence in every healthcare project we undertake. We understand the life-critical nature of healthcare infrastructure, and our team works diligently to ensure that our telecommunications solutions align with the highest standards of quality, security, and efficiency.
Our Comprehensive Services
NBN is the lifeline of modern communication. Here's why it matters for your healthcare providers:
Fixed Wireless Connectivity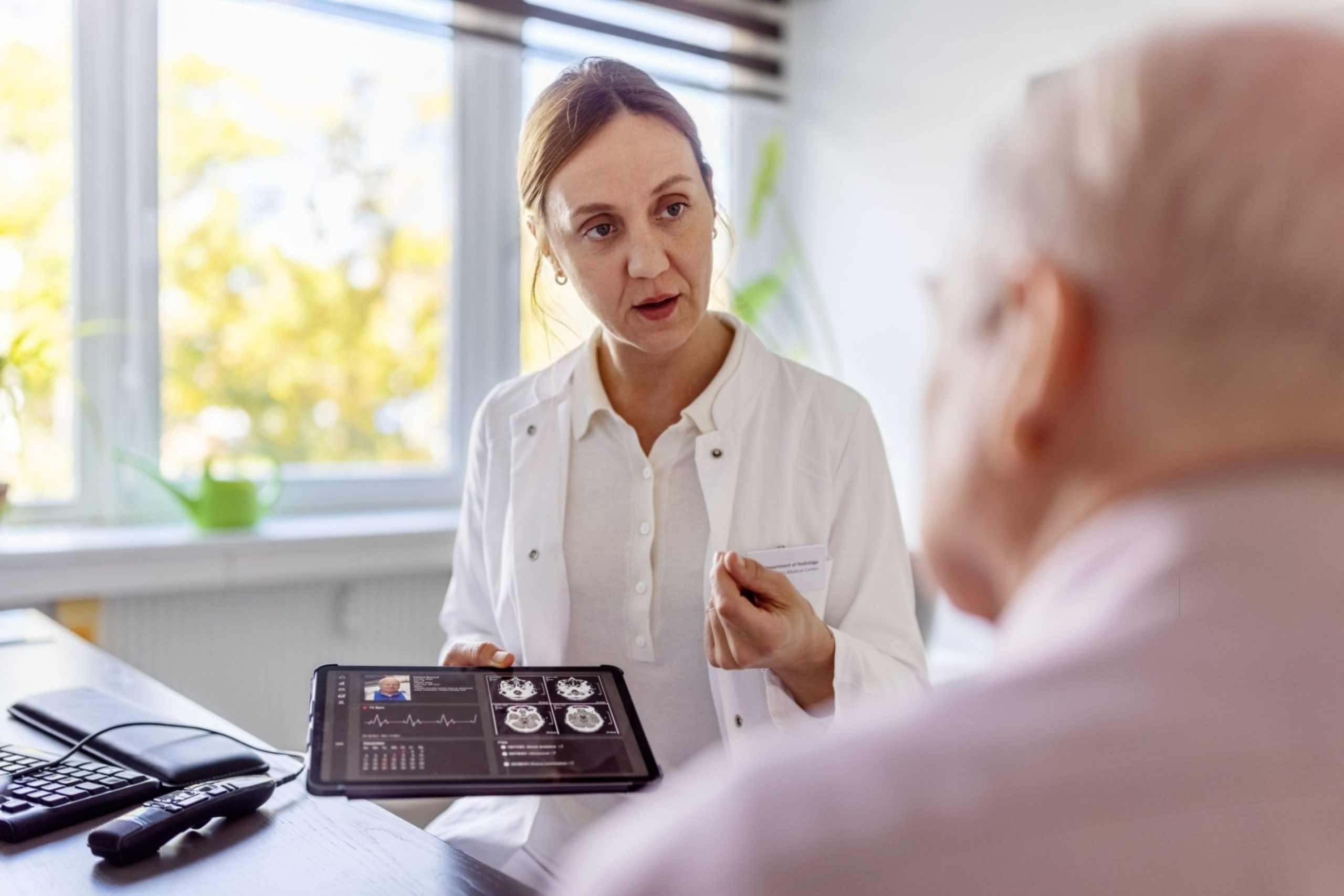 Key Considerations for
Optic Fibre
and
Cabling
Implementation
Optic fibre and cabling form the backbone of modern communication networks, ensuring high-speed data transfer and reliability. When implementing optic fibre and cabling systems, several critical considerations come into play. These include factors such as network design, scalability, security, and infrastructure maintenance. Getting these right is essential to ensure seamless connectivity, data integrity, and the ability to adapt to evolving technological needs. Whether for residential, commercial, or industrial projects, these considerations lay the foundation for a robust and future-proof network.
Network Design and Scalability
Designing an efficient network layout is paramount. It should accommodate current needs while allowing for scalability as data demands grow. Proper planning ensures that the network can easily adapt to technological advancements and increased bandwidth requirements.
Security and Data Protection
Ensuring data encryption over the optic fibre network safeguards sensitive information from potential breaches. Security measures, such as VPNs and firewalls, help protect data during transmission.
Infrastructure Maintenance and Testing
Periodic testing and certification of optic fibre connections ensure that they meet industry standards for performance. This is vital for maintaining network reliability.
Our solutions can be connected to various premises
Partner with Iperium Solutions
Partnering with Iperium for your medical, clinic, and aged care facilities ensures you can provide patients and residents with a superior and uninterrupted connectivity experience. Our expertise in telecommunications infrastructure, including fibre optic cabling and advanced network solutions, guarantees high-speed internet, robust Wi-Fi, and reliable data services throughout your facility. With seamless connectivity, your patients and residents can enjoy uninterrupted access to medical records, Telehealth services, and online communication with loved ones. This enhances their overall experience, contributes to efficient healthcare delivery, and establishes your facility as a preferred destination for healthcare and aged care needs.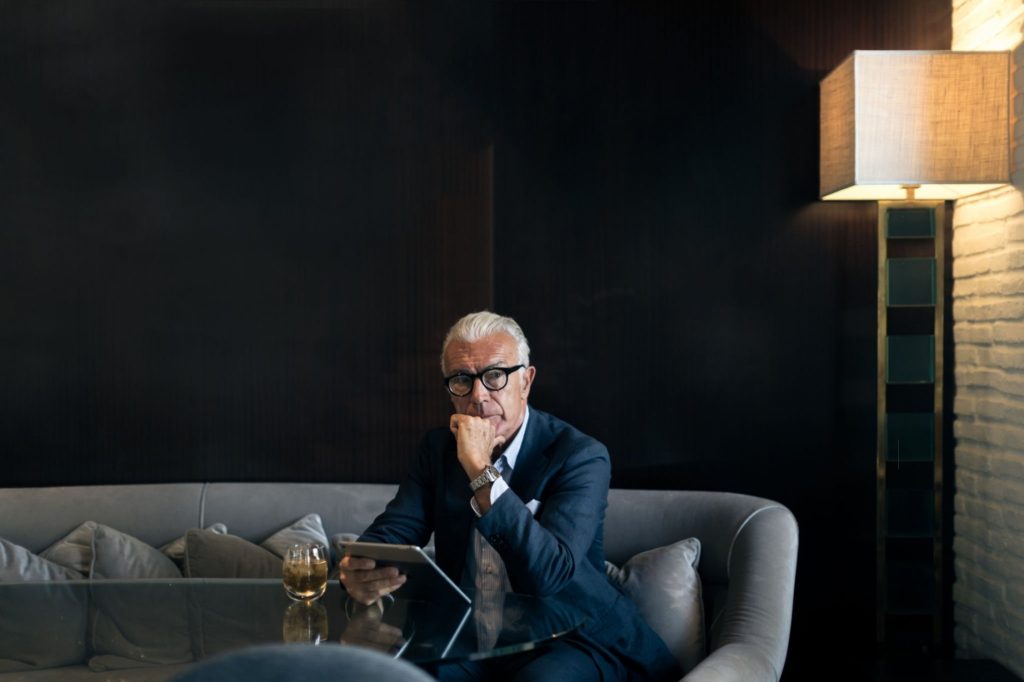 For support, call us on 1300 592 330 and one of the team will be happy to assist.
Log in to the Iperium Portal to log a fault or raise a Service Request, Place or follow-up on an existing order or request a Service Qualification.
At Iperium, safeguarding your privacy is of paramount importance to us. We utilise your personal information exclusively for managing your account and delivering the requested products and services. Periodically, we might reach out to inform you about our offerings, services, and content that align with your interests. You retain the freedom to opt out of these communications whenever you choose.
For a comprehensive understanding of our privacy practices, kindly refer to our Privacy Policy.