Elevate Retail and E-Commerce Ventures with Iperium's Telecommunications Solutions
Seamless Connectivity for Retail Success
Enhance the shopping experience and optimise e-commerce operations with Iperium's advanced telecommunications infrastructure.
Our tailored solutions ensure uninterrupted connectivity, efficient retail management, and superior customer engagement, setting your projects on a path to retail excellence.
Why Partner with Iperium for Retail and E-commerce Projects?
Iperium brings specialised expertise in retail and e-commerce infrastructure projects. We understand the unique demands of this industry, from in-store customer experiences to e-commerce platform connectivity.
Our solutions are tailored to address the specific requirements of each project, whether it's a brick-and-mortar store, a shopping center, or an online retail platform.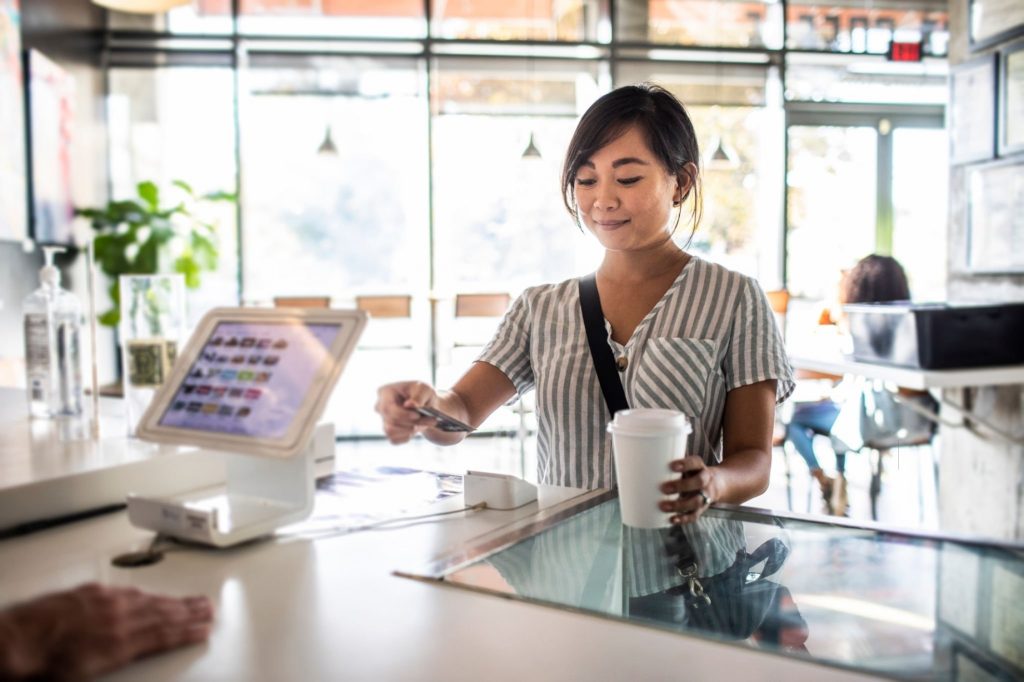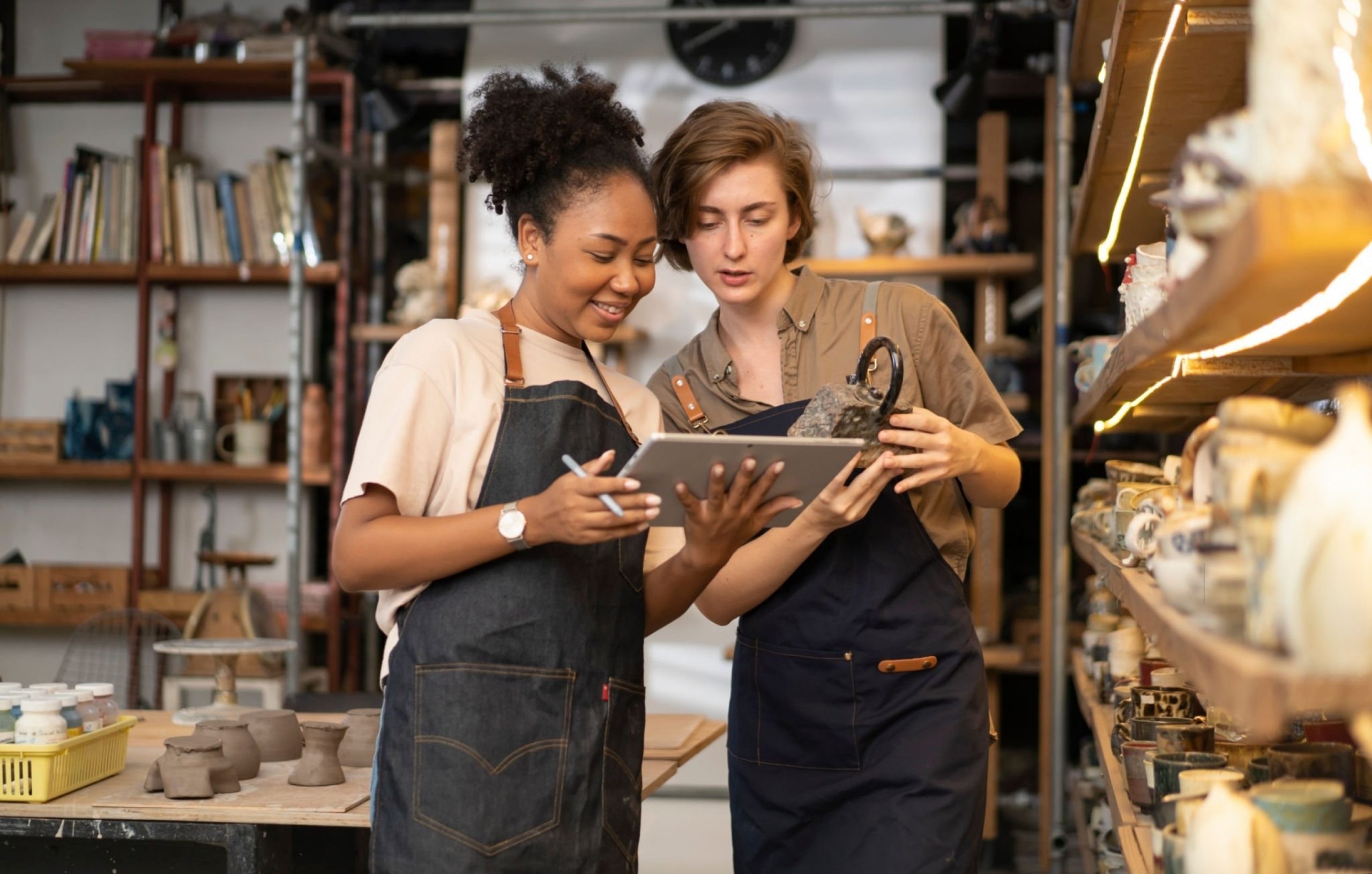 Every retail and e-commerce project is different. Iperium collaborates closely with builders and developers to design telecommunications infrastructure that aligns with the unique needs of the business, ensuring seamless connectivity for customers and efficient operations.
We understand the need for flexibility to accommodate different store sizes, various inventory systems, and the demand for high-speed, reliable e-commerce platforms.
The retail and e-commerce sector handles vast amounts of customer data, payment information, and proprietary business data. Iperium implements advanced security measures to protect this data, ensuring compliance with industry regulations and safeguarding the business against cyber threats.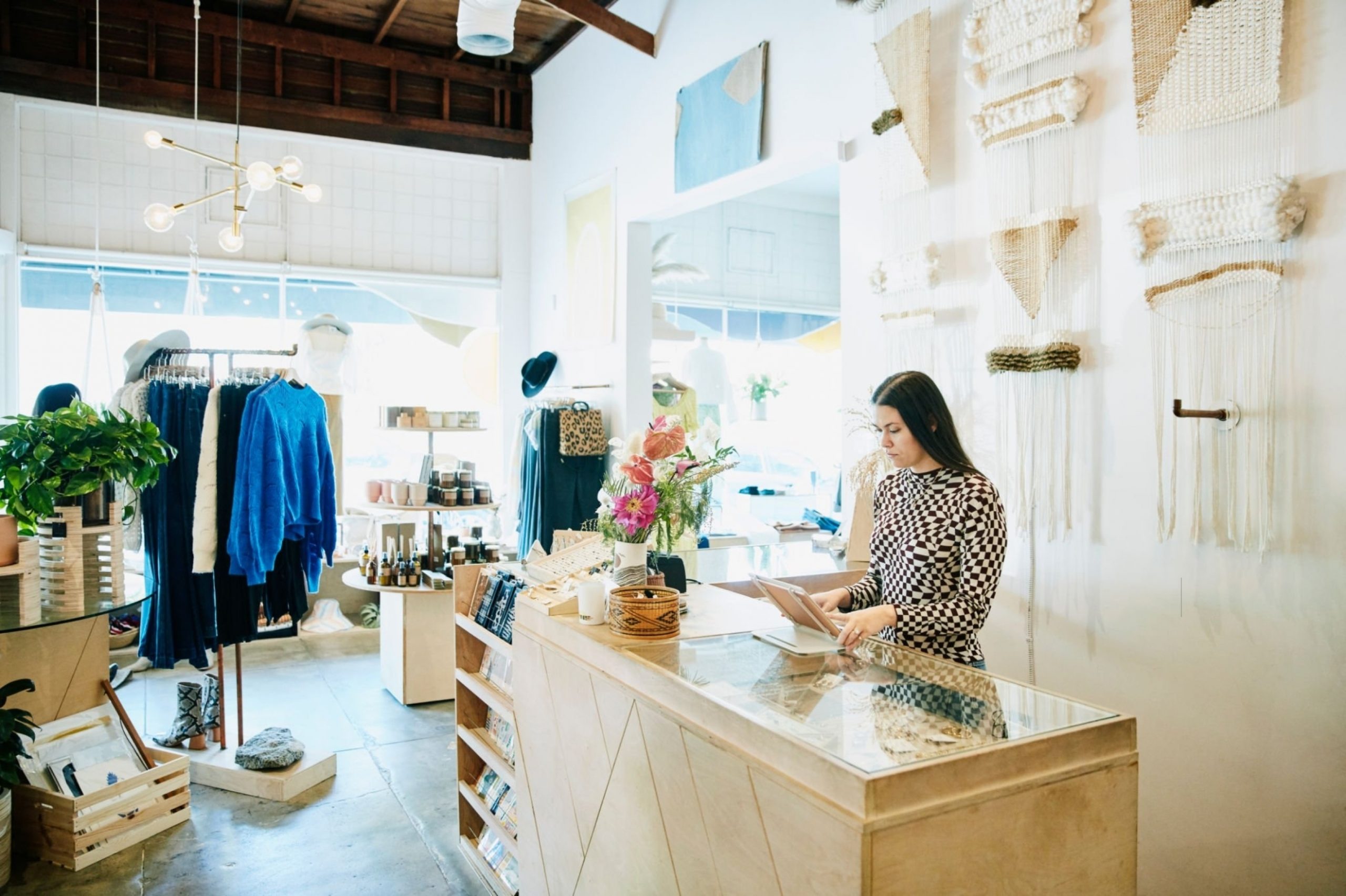 Our comprehensive solutions
We invite builders and project developers working on retail and e-commerce projects to connect with us. Let's discuss your unique telecommunications infrastructure needs, project objectives, and how Iperium can be your trusted partner in achieving success in the ever-evolving retail and e-commerce industry.
Contact Iperium today to embark on a journey of innovation and excellence in retail and e-commerce project development, whether it's a retail store, shopping centre, or an online commerce platform. Together, we can build a brighter, more connected future for retail and e-commerce experiences.
For support, call us on 1300 592 330 and one of the team will be happy to assist.
Log in to the Iperium Portal to log a fault or raise a Service Request, Place or follow-up on an existing order or request a Service Qualification.
At Iperium, safeguarding your privacy is of paramount importance to us. We utilise your personal information exclusively for managing your account and delivering the requested products and services. Periodically, we might reach out to inform you about our offerings, services, and content that align with your interests. You retain the freedom to opt out of these communications whenever you choose.
For a comprehensive understanding of our privacy practices, kindly refer to our Privacy Policy.