Elevate Lifestyle Developments with Cutting-Edge
Cabling
The Future of Optic Fibre and Cabling in Lifestyle Developments
At Iperium, we specialise in enhancing lifestyle developments, retirement homes, and over 55 villages by seamlessly integrating cutting-edge fibre optic cabling solutions.
As a property developer committed to providing more than just homes, you understand that connectivity is at the heart of creating thriving communities.
Our mission is to help you achieve this vision by delivering high-speed internet access tailored to your unique projects.
Benefits of Iperium Solutions for Lifestyle Developments & Villages
Future-Proof Your Properties: Exploring the Advantages of Optic Cabling for Property Developers
Fast and reliable internet connectivity has become a necessity in today's world. Optic fibre allows for lightning-fast internet speeds, ensuring residents can work, stream, and communicate seamlessly.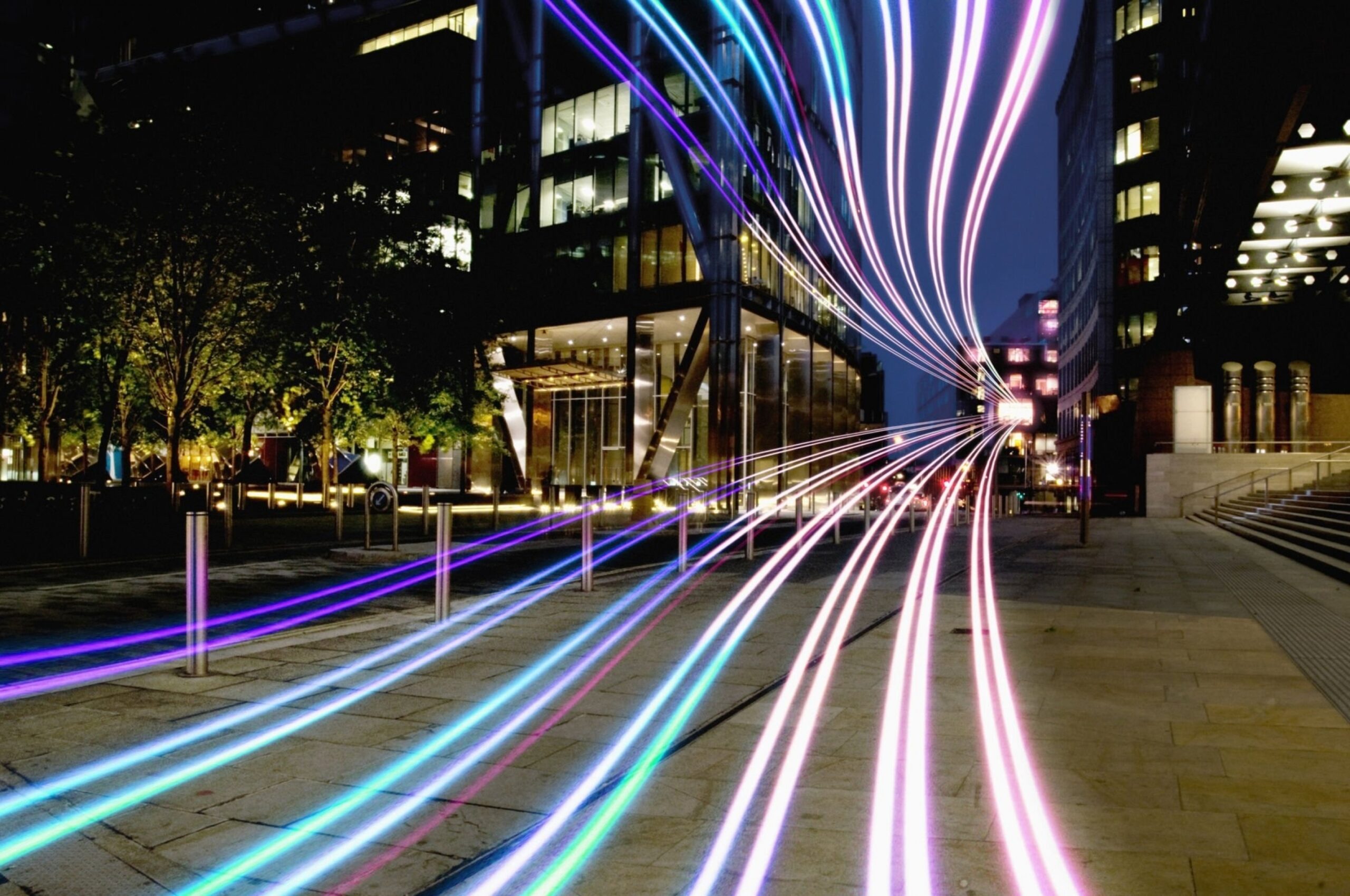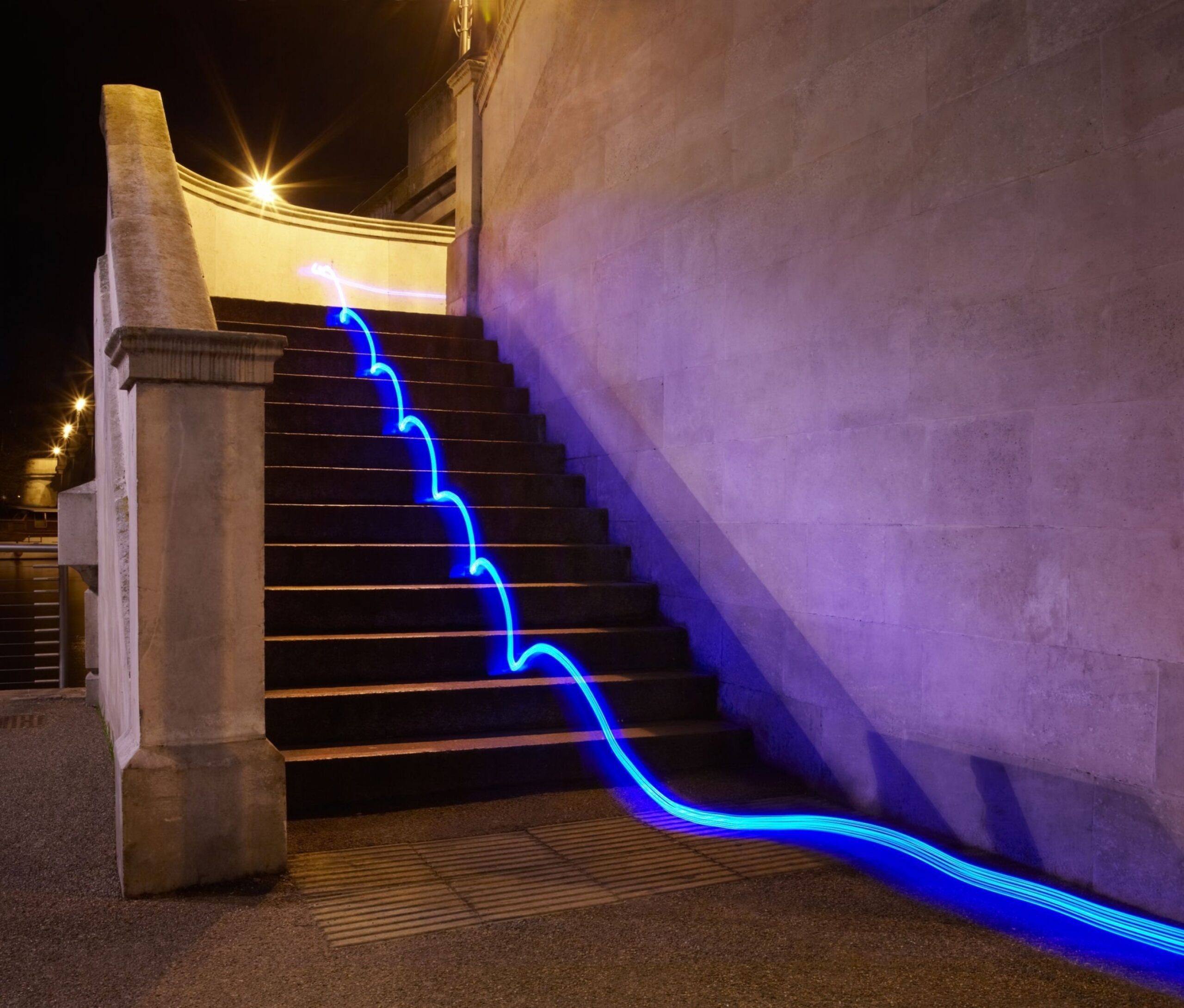 With technology advancing at an exponential rate, it's crucial to future-proof your developments. Optic fibre provides the scalability and capacity needed to accommodate emerging technologies such as smart home automation, Telehealth services, and virtual reality applications.
Optic fibre enables innovative services like video conferencing, online learning platforms, and remote healthcare solutions. These amenities can greatly enhance the overall quality of life for residents, providing them with convenient access to entertainment, education, and healthcare services right from their homes.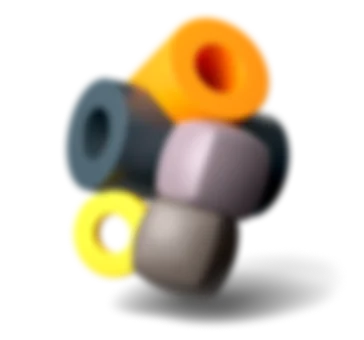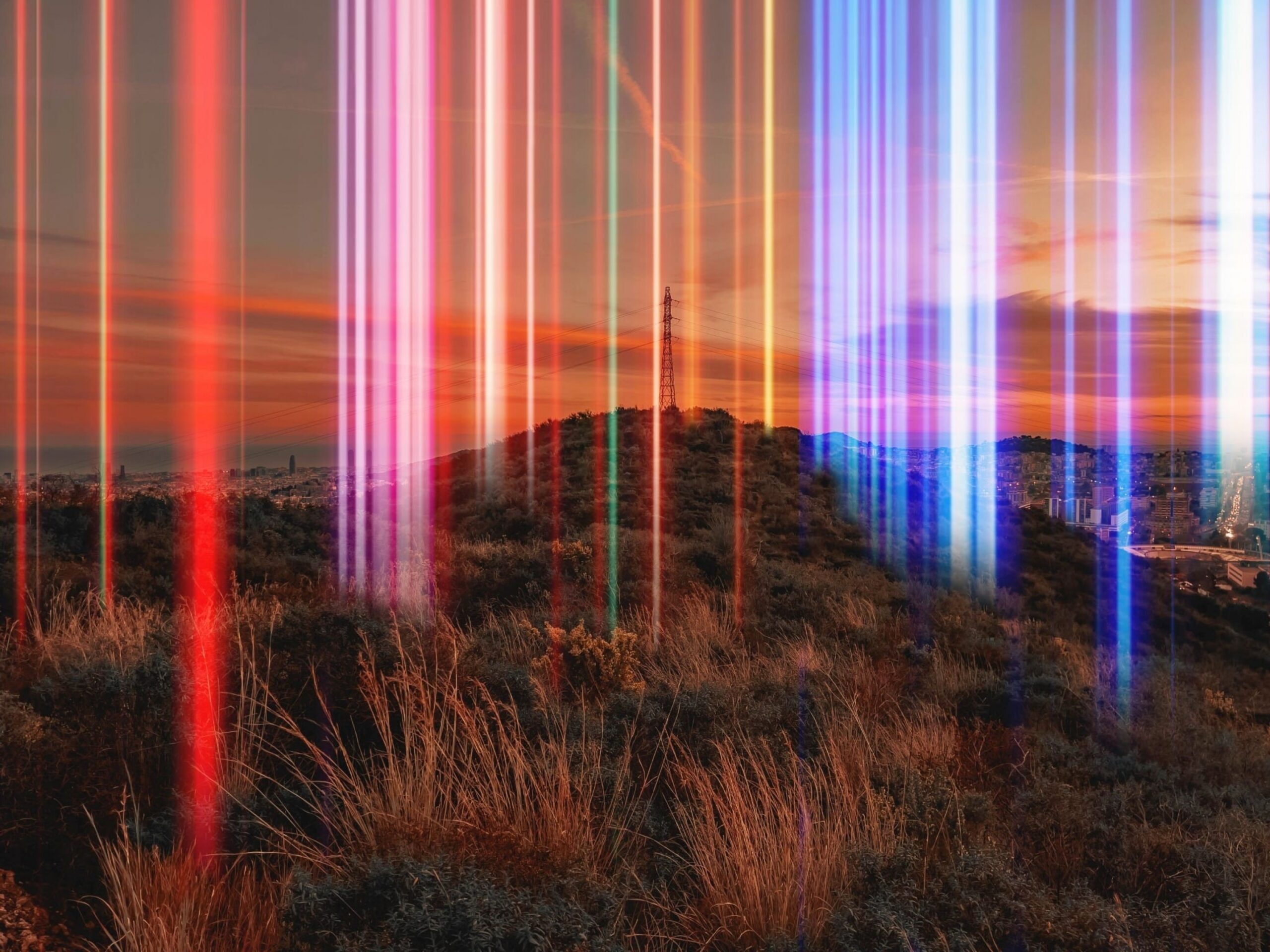 The Significance of Fibre Optic Cabling
In today's digital age, residents of lifestyle developments have heightened expectations. They seek more than just housing; they demand connectivity for various crucial aspects of their lives:
Considerations for
Optic Fibre
and
Cabling
Implementation
While the benefits of optic fibre and cabling are clear, it's essential to consider a few factors before implementing them in your lifestyle developments:
Infrastructure planning
Optimal placement and design of optic fibre and cabling infrastructure are crucial for efficient and cost-effective implementation. Partnering with experienced professionals can help ensure the infrastructure is strategically placed, avoiding unnecessary disruption or additional expenses down the line.
Engaging reputable service providers
When selecting a service provider for your optic fibre and cabling needs, it's vital to engage reputable companies known for their quality workmanship and reliable services. Thoroughly research and vet potential partners to avoid any future complications or delays.
Security and data protection
As digital connectivity increases, so does the need for robust security measures. Ensure that the selected optic fibre and cabling solution incorporates advanced encryption protocols and secure network architecture to safeguard residents' personal information and maintain privacy.
Our solutions can be connected to various premises
Partner with Iperium Solutions
Choose Iperium for your lifestyle development solutions if you want to provide residents with advanced fibre optics that deliver lightning-fast internet speeds and support the latest in smart home technology. Our proven expertise in telecom services, combined with our commitment to sustainability and 24/7 support, makes us the ideal partner for enhancing the connectivity and convenience of your development project. With Iperium, you're not just getting a telecom provider; you're getting a dedicated partner who understands the unique needs of lifestyle developments and is ready to tailor our services to meet your project's specific requirements. Join us in creating smarter, more connected, and eco-friendly living environments for your residents.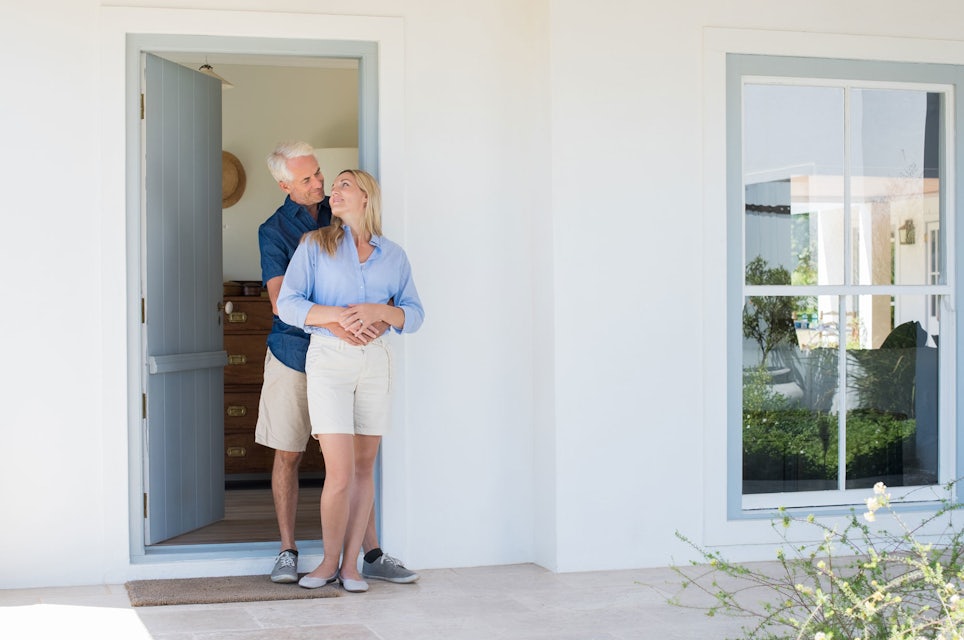 There are No Stupid Questions, Ask Away, We're All Ears
Commonly asked questions about our development solutions.
What services are included in Iperium's Lifestyle Development Solutions?
Our solutions encompass high-speed internet, smart home technologies, energy-efficient systems, and more.
How can Iperium enhance the sustainability of my lifestyle development?
We offer renewable energy options and energy-efficient networks to reduce your development's environmental impact.
Can Iperium customise its services to match the specific needs of my lifestyle development?
Yes, we work closely with developers to tailor our services to your project's unique requirements.
What IoT devices are compatible with Iperium's Lifestyle Development Solutions?
Our solutions are designed to support a wide range of IoT devices, including smart thermostats, security systems, and more.
Can Iperium's services be integrated with other management systems in my development?
Absolutely, we provide solutions that can seamlessly integrate with various management and control systems.
How quickly can Iperium implement its services in a lifestyle development project?
Implementation timelines can vary based on project scope, but we work efficiently to get your development connected as soon as possible.
What sets Iperium apart from other telecom providers for lifestyle developments?
Our proven expertise, comprehensive services, and commitment to ongoing support make us the ideal partner for your project.
How can I get started with Iperium's Lifestyle Development Solutions?
Contact us today, and our team will be happy to discuss your project's unique requirements and provide a tailored solution.
For support, call us on 1300 592 330 and one of the team will be happy to assist.
Log in to the Iperium Portal to log a fault or raise a Service Request, Place or follow-up on an existing order or request a Service Qualification.
At Iperium, safeguarding your privacy is of paramount importance to us. We utilise your personal information exclusively for managing your account and delivering the requested products and services. Periodically, we might reach out to inform you about our offerings, services, and content that align with your interests. You retain the freedom to opt out of these communications whenever you choose.
For a comprehensive understanding of our privacy practices, kindly refer to our Privacy Policy.