Residential Developments
Solutions
Iperium's connectivity services designed to elevate Residential Living
Future-Proof Your Residential Developments with Fibre Optic Cabling Solutions
Our approach brings residents unparalleled benefits through the Iperium Fibre to Premises (FTTP) access network.

Imagine seamless internet connectivity, smart home automation, and unlimited potential for digital experiences right at your doorstep. 
Benefits your residential will experience with Iperium's FTTP
So why not give Iperium a try and see the difference we can make for your cabling services? Contact us today to learn more about our services and how we can be of assistance to you.
Future-Ready Infrastructure
With Iperium's advanced network, you're prepared for the next wave of technological innovations.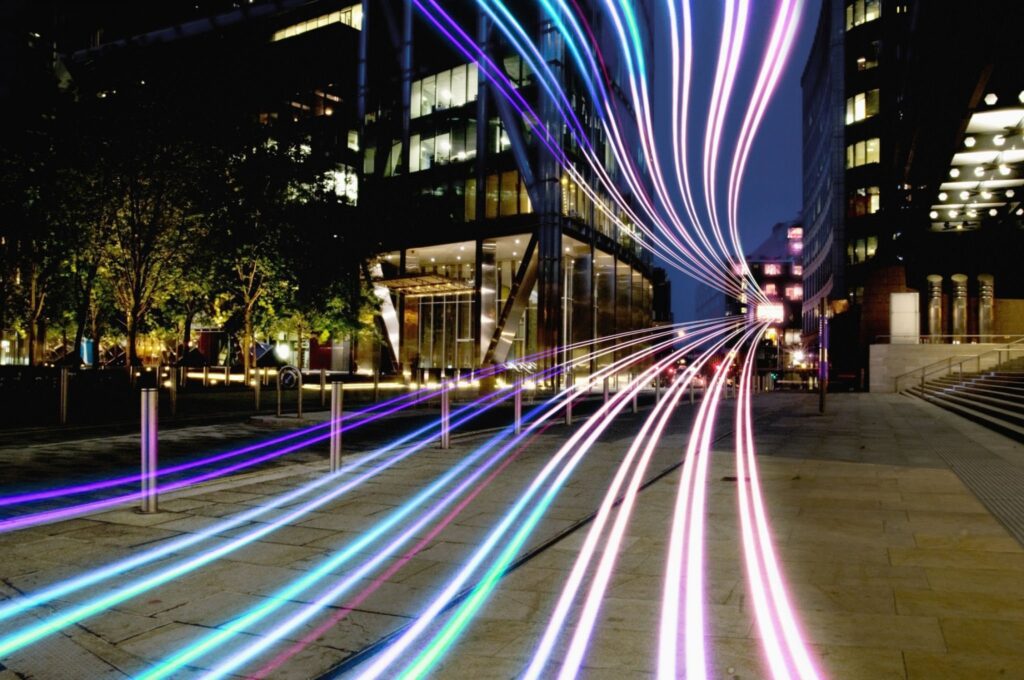 Capabilities of Iperium's FTTP Network
Iperium offers top-quality cable infrastructure services. Our expert team provides tailored solutions to meet your unique needs. Contact us to learn more about how we can assist your business. Thank you for considering us as your trusted partner.
Our FTTP network can be connected to a wide range of premises, including: 
Iperium's Connectivity Solutions for Greenfields and Brownfields Residential Developments
At Iperium, we understand that the connectivity needs of residential developments vary, whether you're starting fresh with a Greenfields project or revitalizing an existing Brownfields site.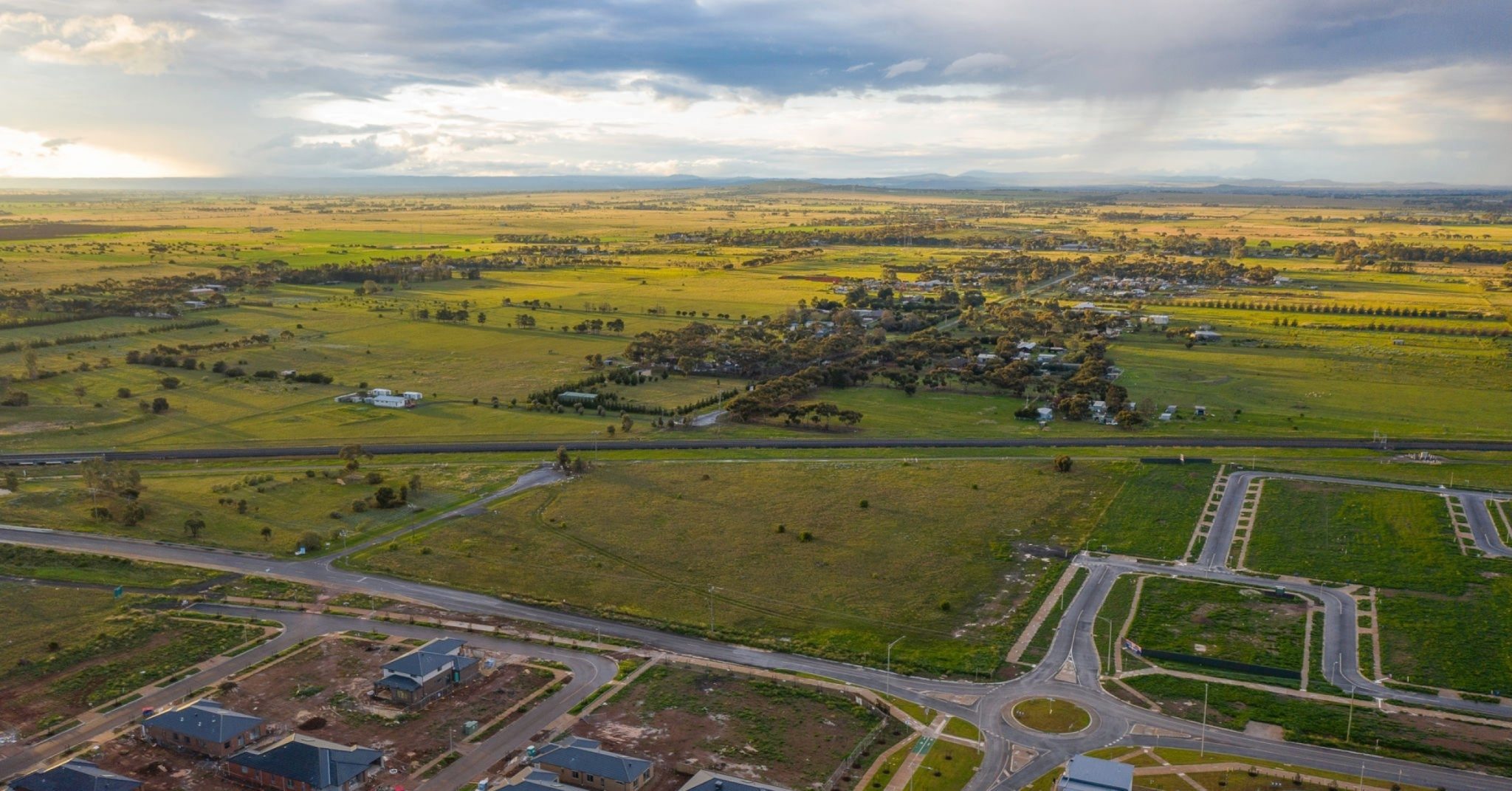 Internet of Things (IoT) Devices
Iperium's FTTP network supports various IoT devices, such as: 
Got a Question?
Ask Away, We're All Ears
Commonly asked question about cabling for newly constructed residential developments.
What is Iperium's FTTP network?
Iperium's FTTP network delivers high-speed internet connectivity directly to residences, enabling seamless online experiences. 
Can all homes within a broadacre residential development access the FTTP network?
Yes, our FTTP network aims to cover all homes within the development, providing uniform high-speed access. 
What kind of speeds can residents expect from the FTTP network?
Residents can experience gigabit-level speeds, ensuring rapid data transfer and minimal lag. 
Can I connect multiple devices to the FTTP network simultaneously?
Absolutely, our network is designed to handle multiple devices without compromising performance. 
What benefits does FTTP offer for smart home automation?
FTTP supports smart home devices, allowing residents to control lighting, security, and more remotely. 
Is the FTTP network future-proof for upcoming technological advancements?
Yes, Iperium's FTTP network is designed to accommodate future technological innovations seamlessly. 
Can I customise my FTTP plan to match my usage requirements?
Yes, our FTTP plans can be tailored to suit your individual needs and preferences. 
How do I subscribe to Iperium's FTTP network services?
Contact our team to explore available plans and select the one that fits your requirements. 
Can I monitor and manage my FTTP connection online?
Yes, our user-friendly online portal allows you to manage and monitor your connection effortlessly. 
Is Iperium's FTTP network available in my area?
Reach out to us with your location details, and we'll provide information on the availability of our FTTP network in your area.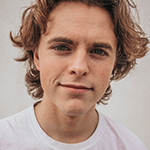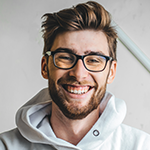 Can't find the answer you're looking for? Please chat to our friendly team.
Let our team know, on how we can further assist you