Uninterrupted Business
Connectivity
Choose Iperium for lightning-quick internet and outstanding services that can take your business to the next level. 
Flip to Fibre and elevate your NBN experience! Free NBN Fibre upgrade when you purchase or upgrade to a nbn™ fast plan.
Terms and conditions, eligibility criteria apply. Must stay on the same plan for 12 months.
Solutions for Small Businesses
Designed for businesses that have 1-20 employees – cater to your specific requirements, helping you thrive in the digital landscape.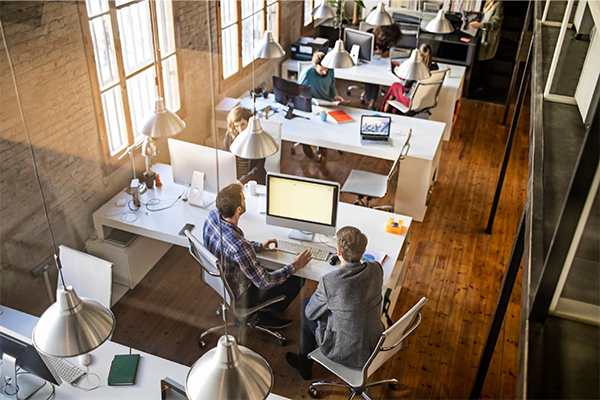 Our NBN plans provide fast and reliable internet access, ensuring seamless connectivity for your day-to-day operations and online transactions.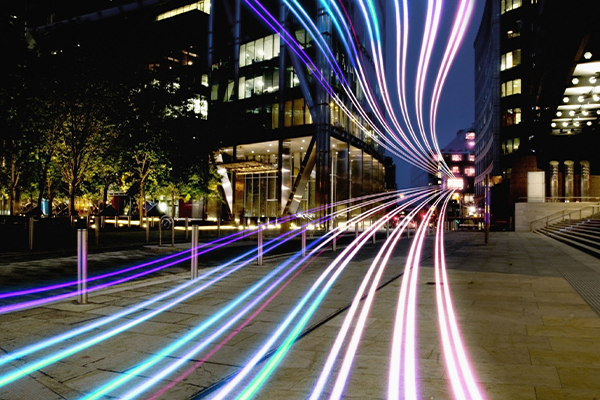 Elevate your business's internet experience with our Fibre Upgrade, delivering lightning-fast speeds and unmatched performance.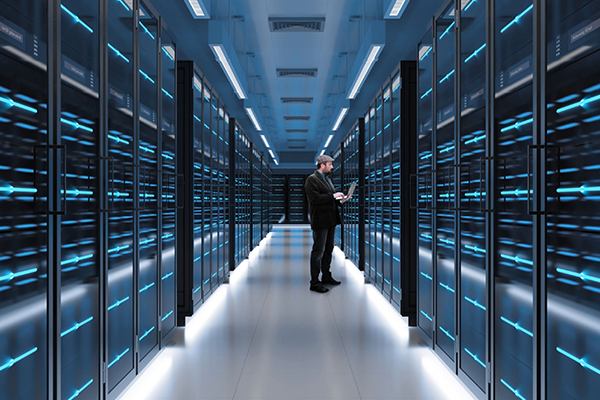 Protect your valuable data and assets with our comprehensive security services, including firewall protection and threat monitoring.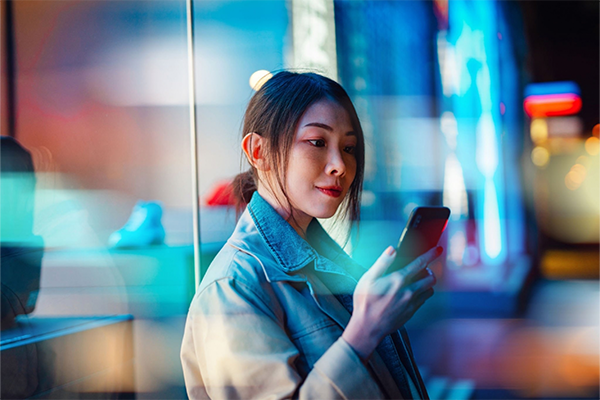 Experience the power of seamless connectivity and unleash your business's true potential with Iperium's Cloud Connect services.

Solutions for Medium to Large Corporations
Designed for business with over 20–100 employees – we offer advanced connectivity solutions to meet the demands of a thriving enterprise.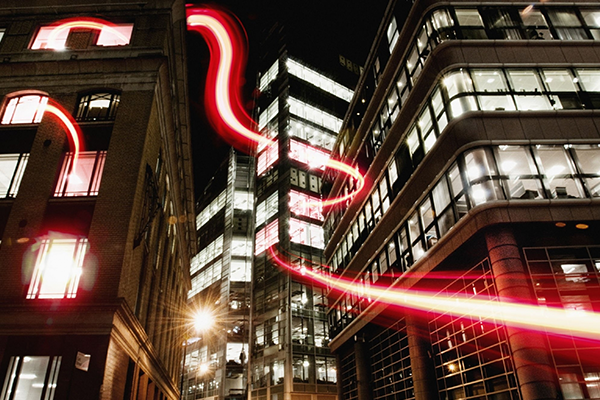 Fibre and Dark Fibre Solutions
Leverage our high-capacity fibre and dark fibre solutions, providing dedicated and secure connectivity for your business.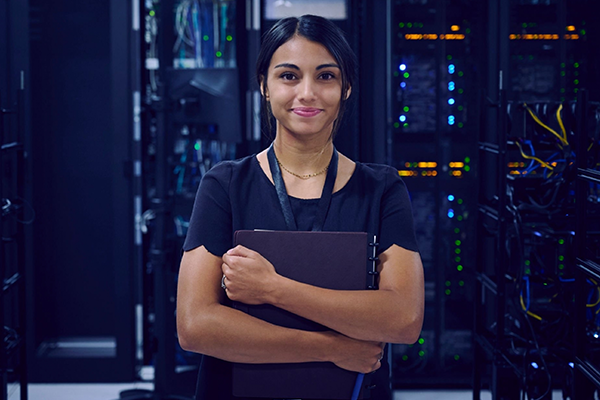 Network Management Solutions
Optimise your network performance with our efficient network management solutions, ensuring seamless data flow and minimal downtime.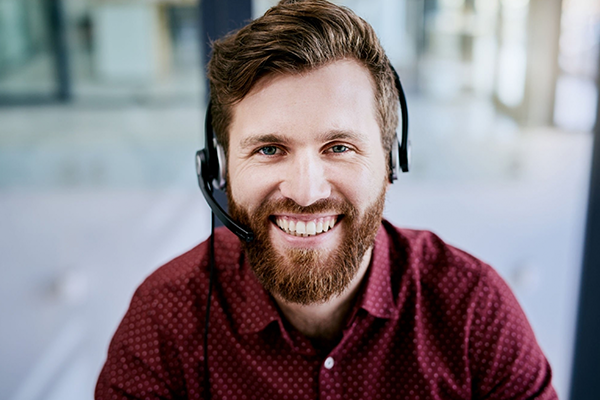 Embrace the future of communication with our VoIP services, delivering cost-effective and feature-rich voice solutions for your organisation.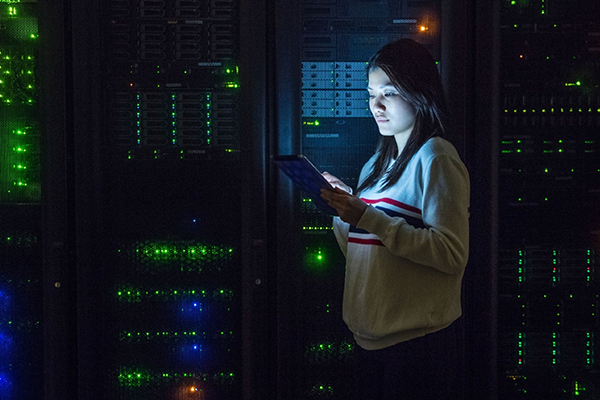 Safeguard your corporate network with our robust security services, including advanced threat detection and data encryption. 
Discover the Iperium Advantage
Elevate
your
business connectivity
Iperium is a trusted and experienced provider with over a decade of experience in the industry, we have earned the trust of businesses across Australia, delivering quality solutions.
Unlock the full potential of your business today
Experience the Iperium advantage for your business connectivity needs. Whether you're a small business or a corporate giant, we have the right solutions to drive your success.  
What businesses say about us
At Iperium, we have cultivated strong partnerships with leading carriers and suppliers in the telecommunications industry to ensure the highest quality services for our clients.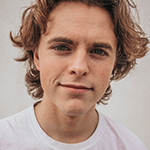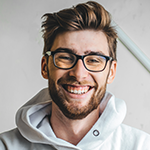 Can't find the answer you're looking for? Please chat to our friendly team.
Let our team know, on how we can further assist you