Partnering with Iperium for Wholesale Telecom Solutions is the key to gaining a competitive edge in the market. Stay ahead of the competition and maximize your profitability with our tailored wholesale telecom solutions. Discover unbeatable pricing and superior service today.
Unlocking the Advantages of Iperium Wholesale Services
Dedicated to your success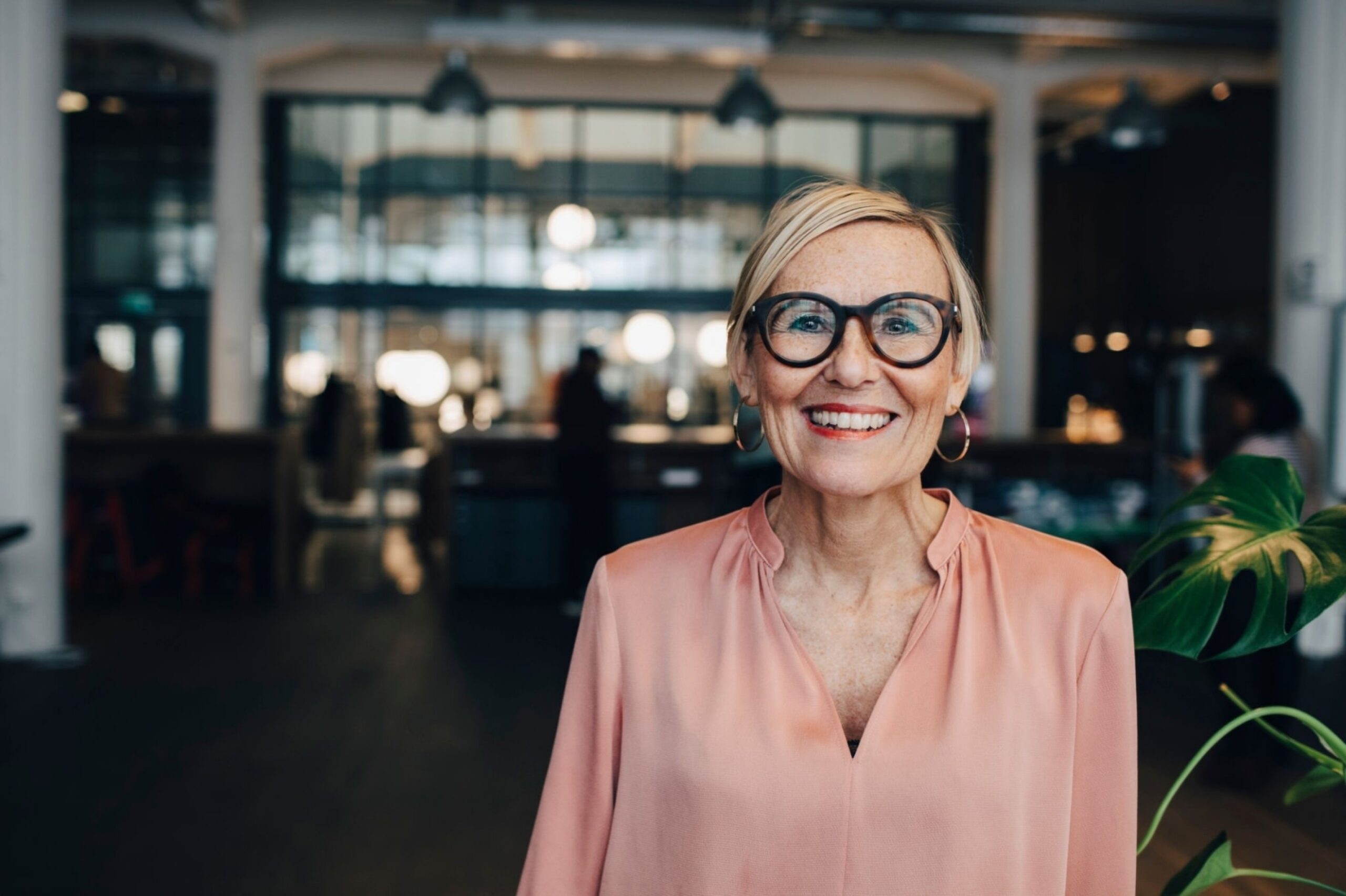 Partnering with Iperium for wholesale solutions means access to competitive and upfront pricing, ensuring cost-effectiveness for your business.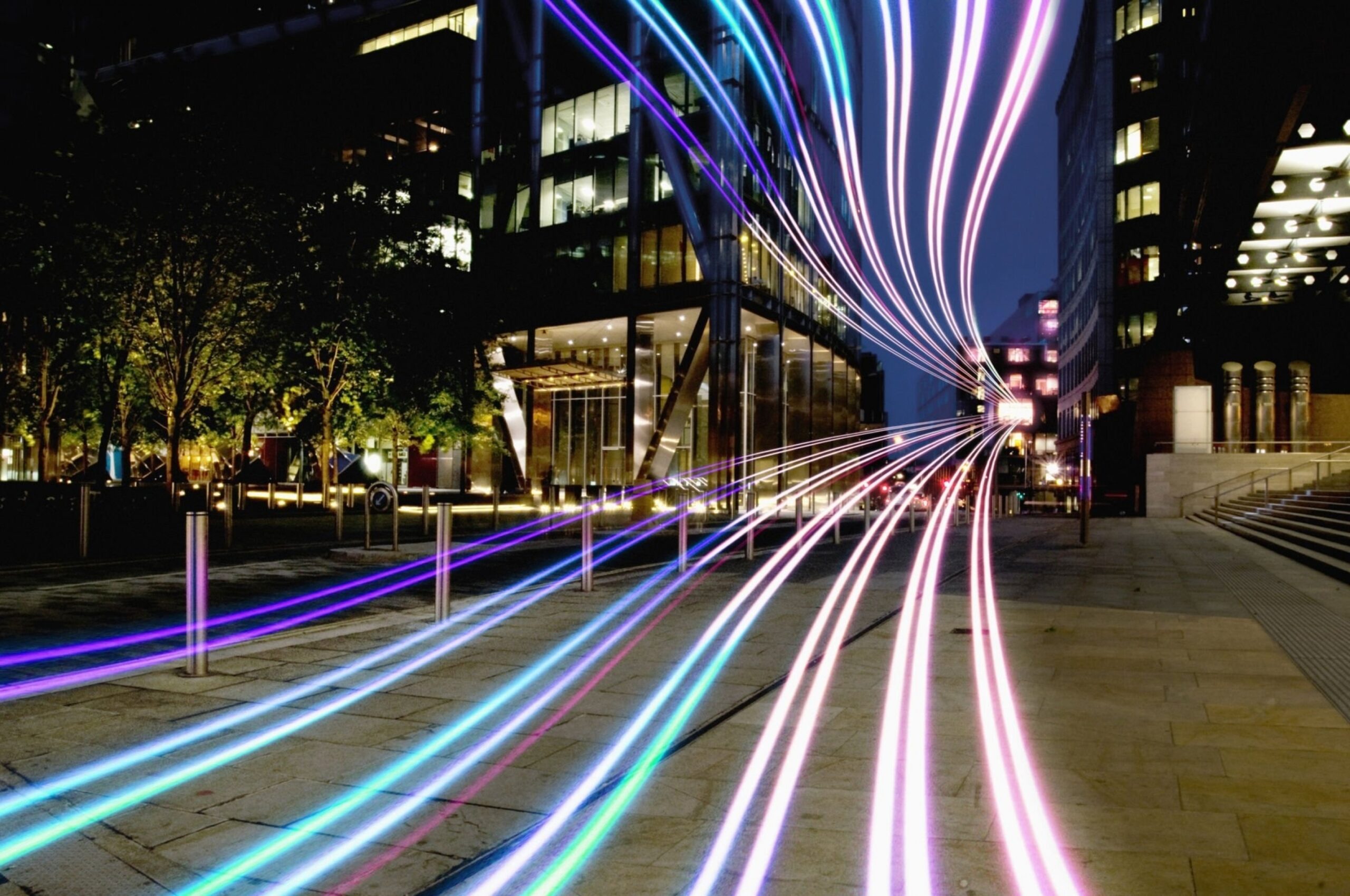 Access to Enterprise-Grade Solutions
Our wholesale services grant you access to enterprise-grade solutions, allowing you to offer top-notch telecom services to your customers.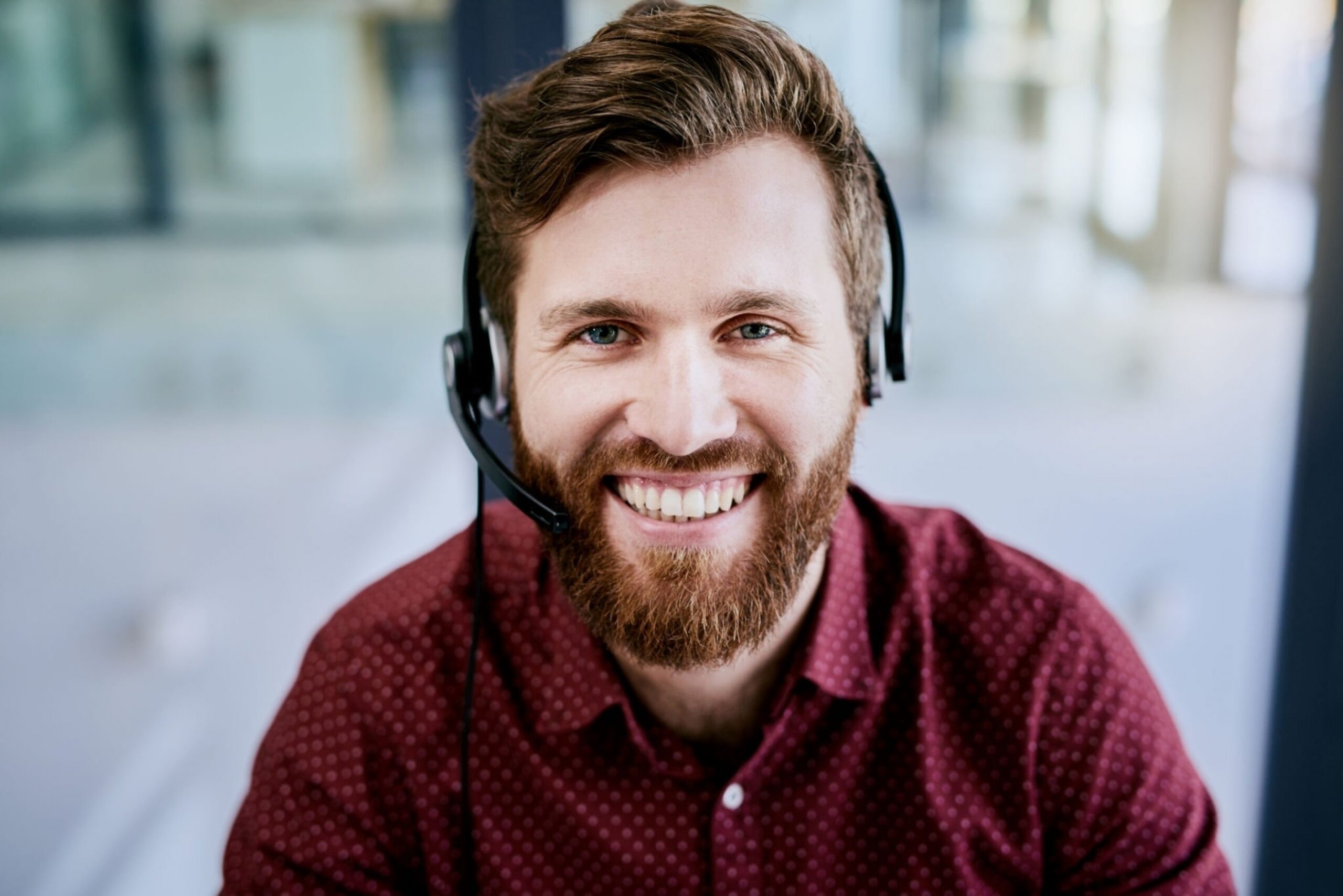 Australia-Based Team of Experts
Our dedicated team of telecom experts is based in Australia, providing you with prompt support, technical assistance, and personalized service. 
Gain a
competitive
edge with
our
scalable solutions
Our wholesale solutions cater to your specific requirements, offering a wide range of services designed to support your business: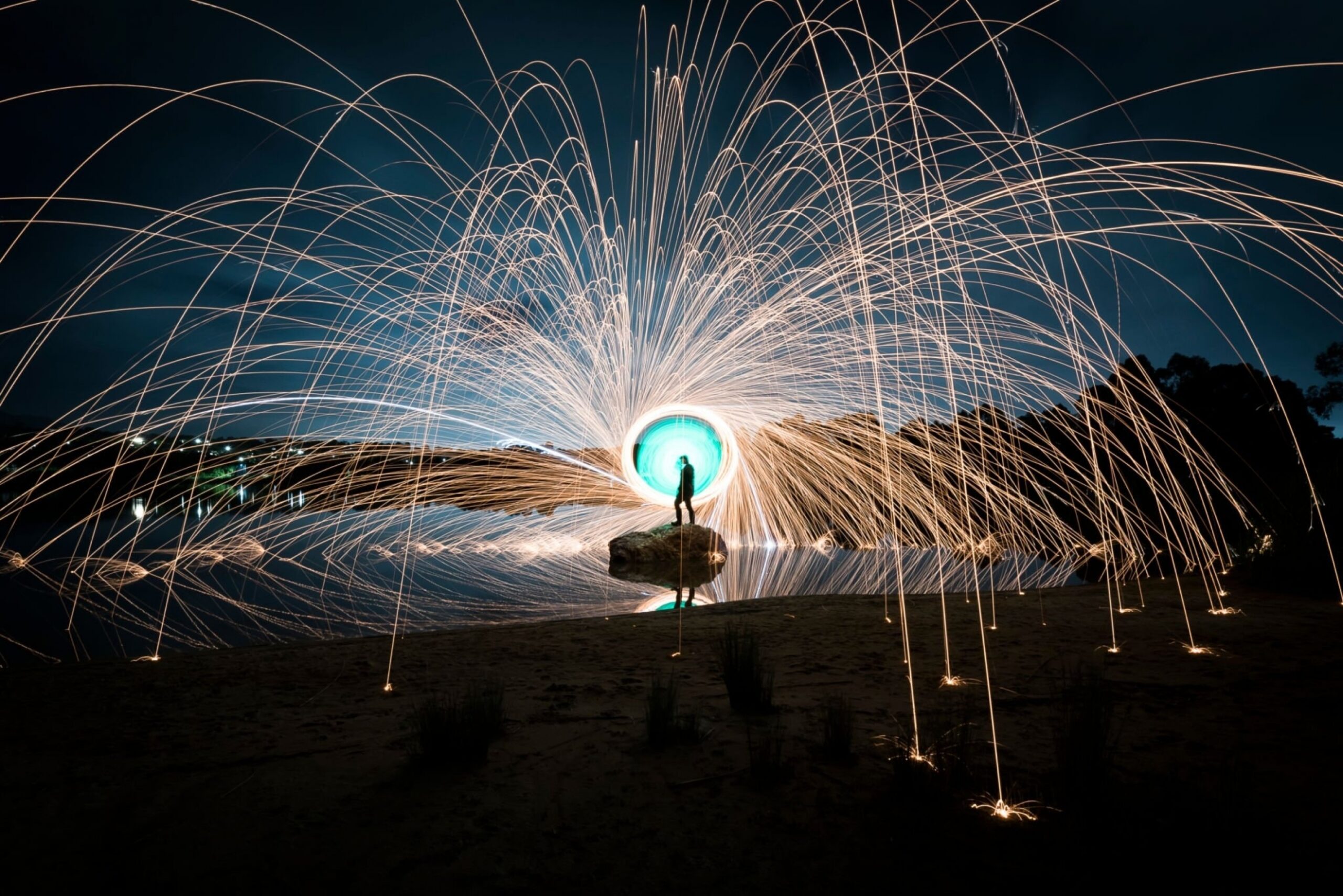 Ensure reliable and high-speed data transmission with our IP transit service, allowing wholesalers to connect to the global internet and exchange data efficiently.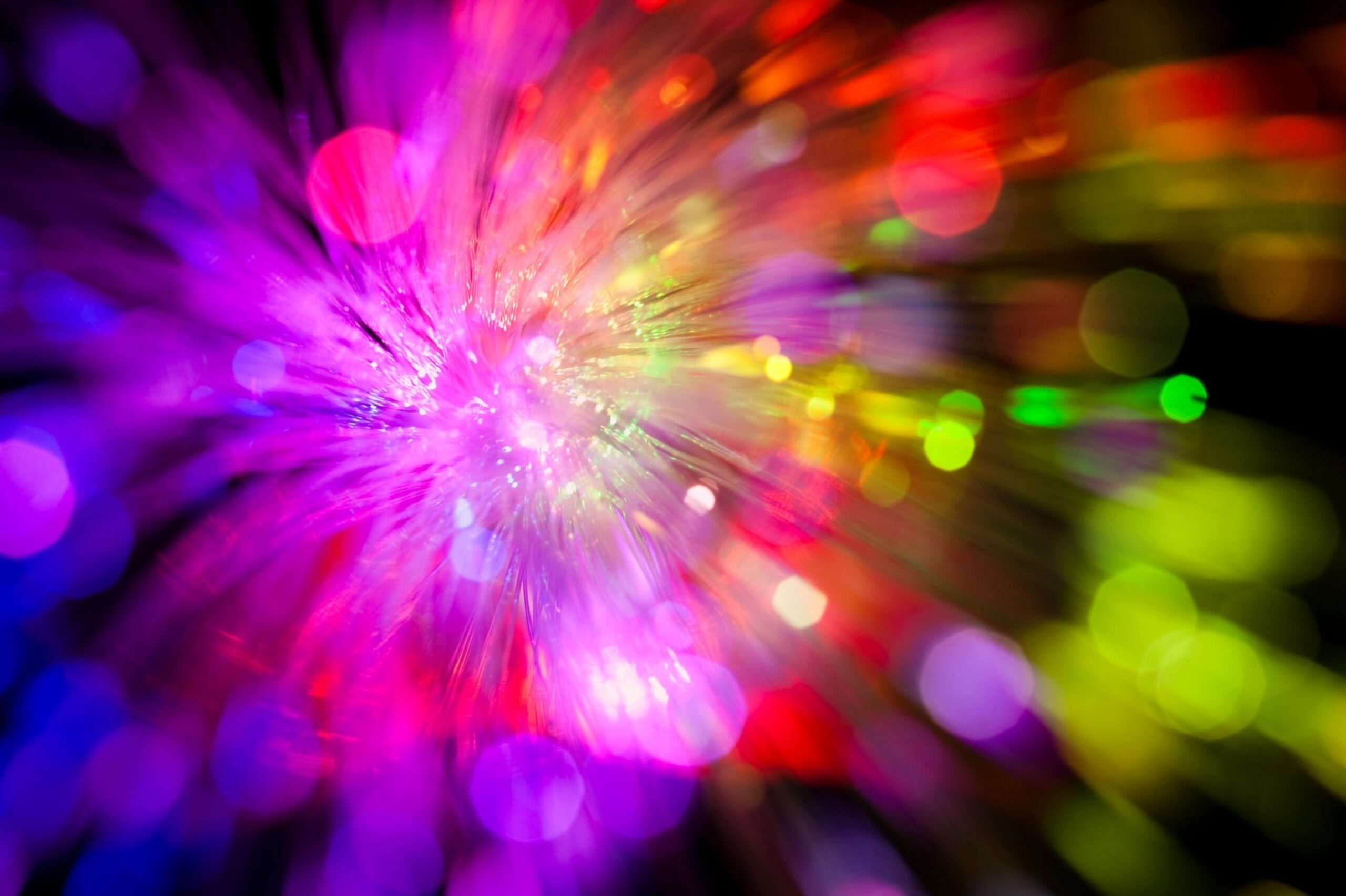 Empower your network infrastructure with our Dark Fibre solution, providing you with dedicated and unlit optical fibres, offering full control over bandwidth and network performance.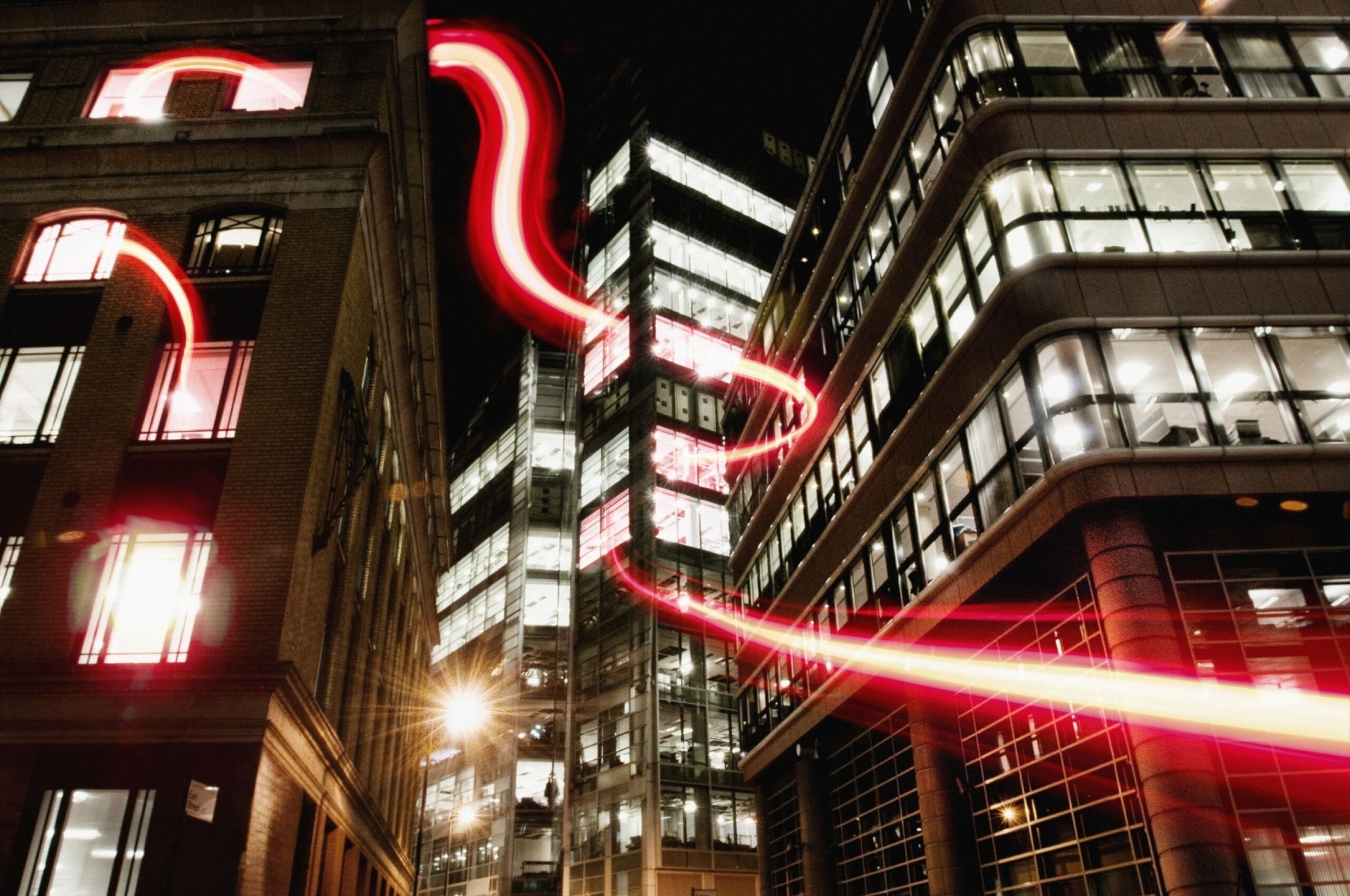 Enterprise Fibre Ethernet
Experience ultra-fast and secure data connectivity with our Enterprise Fibre Ethernet service, ideal for linking multiple locations and supporting large-scale data demands. 
Key Features of Using Iperium
Go further and grow faster with Iperium
Contact us today to learn more about our partnering services and how we can be of assistance to you.
Unlock the full potential of your business today
Experience the Iperium advantage for your business connectivity needs. Whether you're a small business or a corporate giant, we have the right solutions to drive your success.  
Iperium Your Trusted Wholesale Partner
Our partnering services are here to support and guide you on your path to success. Don't hesitate to reach out and learn more about how we can help you.
"We understand that your success is our success"
"At Iperium, we are committed to delivering the best solutions and unwavering support to our valued wholesale partners. We understand that your success is our success, and we take pride in being their trusted ally on the path to growth and innovation."
Nathan Brookfield
General Manager, Iperium
Closer look into our powerful management tool
Keep all your customer records in one place. Easily track and manage customers' accounts, allowing you to provide the best customer service. 
No need to wait to provide your customer with a quotation, the Portal can give instant pricing, meaning efficiency in the process and slick customer service.
Place and track all your orders in one central area, giving you a clear view on what's happening with your orders at all times. 
Prepare reports, analyse data and view monthly revenues to give you a clear view of exactly what's happening in your business. 
At Iperium, we have cultivated strong partnerships with leading carriers and suppliers in the telecommunications industry to ensure the highest quality services for our clients.
Have a Question?
Ask Away, We're All Ears
Some information about our partnerships and wholesale services.
Who will I deal with at Iperium?
We have a whole team of technical support, customer service, accounts and presales that can and will assist you in every aspect possible.
Do I need to meet targets?
Iperium do not set any targets for their partners. There are no minimum connections or customers. Why make it difficult?
Do you provide trailing commissions?
No, no we do not. We give you the best buy price up front, and from there you decide on what margin you wish to put on the solution when you present it to your customer. 
Who owns the relationship with the customer?
You do. We white label our services, and do not talk to your customer, unless you require us to. We want you to further build your engagement with your customer, and we are effectively your silent connectivity partner. 
What are wholesale solutions, and how can my business benefit from partnering with Iperium?
Wholesale solutions involve businesses offering telecom services to their own customers using Iperium's network infrastructure. Partnering with Iperium enables you to expand your service offerings, reach new markets, and leverage our reliable network for your business growth. 
How do I get started with Iperium's wholesale solutions for my business?
To get started, simply contact our sales team and express your interest in becoming a wholesale partner. We will take you through the onboarding process, discuss available services, and help you create a tailored plan for your business. 
We believe in transparency. As a wholesale partner, you'll benefit from upfront pricing and no hidden fees, making it easier for you to manage your business costs. 
Can I decide my own pricing and margins for the services I offer to my customers?
Absolutely! As a wholesale partner, you have full control over your pricing and margins, giving you the flexibility to structure your offerings to suit your market and business objectives. 
Does Iperium offer technical support to wholesale partners and their customers?
Yes, Iperium provides dedicated technical support to wholesale partners and their customers. Our expert team is available 24/7 to assist with any queries or technical issues. 
Can I manage vendor relationships through Iperium as a wholesale partner?
Yes, Iperium manages vendor relationships on your behalf, streamlining communication and ensuring a smooth flow of services between you and our trusted partners.
Is there a minimum commitment period to become a wholesale partner with Iperium?
While there is no minimum commitment period, we encourage long-term partnerships to maximise the benefits of our wholesale solutions. We work closely with you to create a mutually beneficial relationship.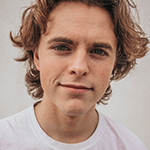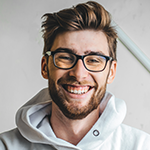 Can't find the answer you're looking for? Please chat to our friendly team.
Let our team know, on how we can further assist you