Reasons clients choose Iperium's IP Transit

Uncontended
Traffic
Perfect for businesses that need to transfer a lot of data and need guaranteed reliability for data transmission.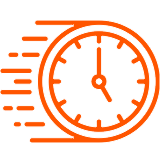 Low Latency and
High Redundancy
Those moving high amounts of content in short periods of time, quick round trip time between connectivity points is key.

End-to-End
Management
This allows for a centralised point to manage your services using our single pane of glass Portal.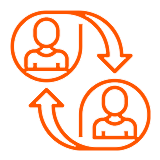 Proactive
Peering
Global Tier 1 IP peering relationships and redundant connectivity ensures the most optimal routing path.
IP Transit Specifications
All IP transit services come with DDOS filtering, BGP community support, 95th percentile billing and same day provisioning. Month to month or contracted options.
| Service Parameters | Service Features Supported |
| --- | --- |
| Included Internet Data | Unlimited |
| Service Speeds | 100Mb/s – 40Gb/s |
| Interface Speeds | 10G-LR, 40GBASE-LR4 |
| Service Handoff | Optical: Single Mode fibre from Network Port (in PoP's) or patch panel; |
| IP Addressing | Customer or 5GN supplied IP Addresses. 5GN provides one (1) static IPv4 address as a /31 by default (no charge). Additional addresses are available (standard fees apply). |
| IPv6 Support | Fully Supported |
| Border Gateway Protocol (BGP) Peering | Fully Supported |
| Aggregated Billing | Billing of multiple connections in aggregate is available allowing you to use the one service in multiple PoP's (Port fees may apply). |
| IP Burst | Speed bursting configurations are available at 1:2 or 1:4 with 95th percentile billing. |
| Backup Connection | Available in all locations (Port fees may apply). |
| Technical Support | Available 24×7 Australian Support via the Simtronic Network Operations Centre |
| Service Level Targets | 99.95% |
IP Transit Prices
Scroll horizontally to view all plans.
DIRECT DATA PATHS
Our IP Transit network offers reliable and high performing internet
We offer a premium, blended IP transit solution for Service Providers and Enterprises demanding the highest availability and performance for their customers and hosted services.
No matter the size of their organisation, our network, delivers your customers some of the quickest and shortest data paths available.
Furthermore, services can be delivered directly to most major Data Centres in Australia and New Zealand via direct on-net connection or via Equinix ECX and Megaport platforms for extended reach. A wide range of BGP communities are available including RTBH filtering.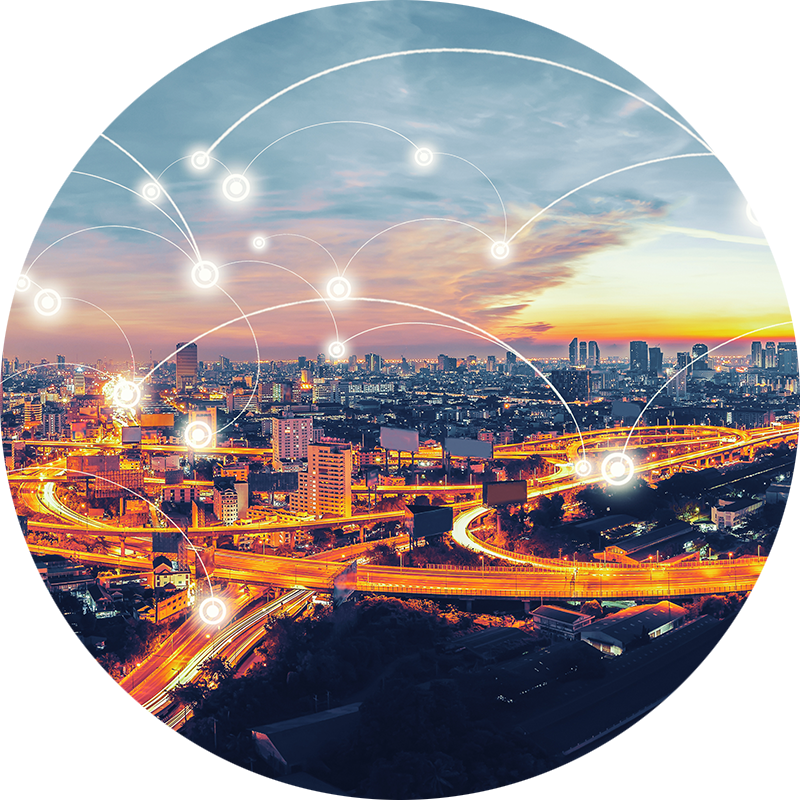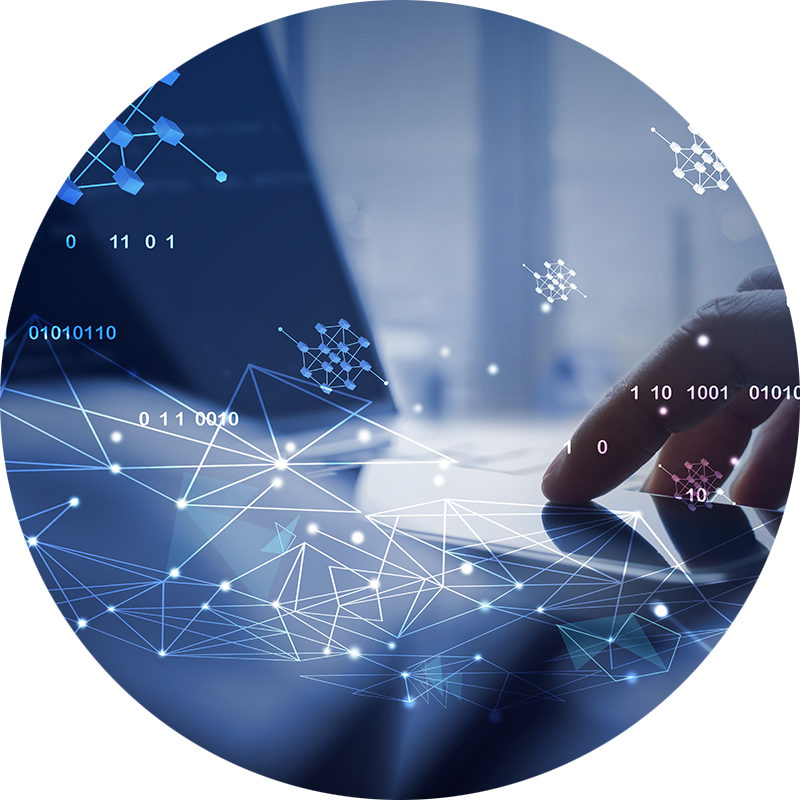 SUPER-FAST AND LOW LATENCY CONNECTIONS
Proactive peering arrangements, backed by major transit providers
When you choose Iperium IP Transit you benefit from our proactive peering arrangements with all major peering exchanges across Australia including IX Australia, Megaport, Equinix and PIPE Networks. Ensuring super-fast and low latency connections to popular content.
Additionally, we have direct peering agreements with major transit providers including Optus, Telstra and Vocus. To guarantee direct access to the content every business needs.
Frequently Asked Questions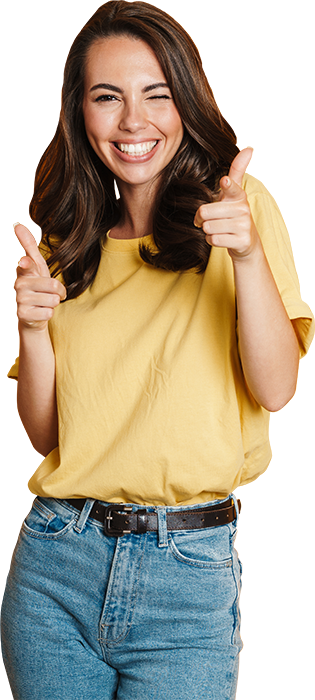 You may also be interested in
Need help? Connect with our team today!
Call us on 1300 592 330 or fill out a contact form to find out how Iperium can help you.