Reasons organisations choose Managed Networks from Iperium

24/7 Australian Based Support
Get peace of mind knowing your network is monitored and managed 24/7 by our team in Australia. With support available anytime if an issue arises.

High levels of Cybersecurity
We ensure your network is extremely secure with DDoS protection, Mitigation and Scrubbing Services, NSX Firewalls & Security and IPSEC VPN.

Easy Interconnection
Highly reliable data exchange with partners and providers. Fast and affordable connectivity to hundreds of other networks and Google Cloud, AWS and Azure.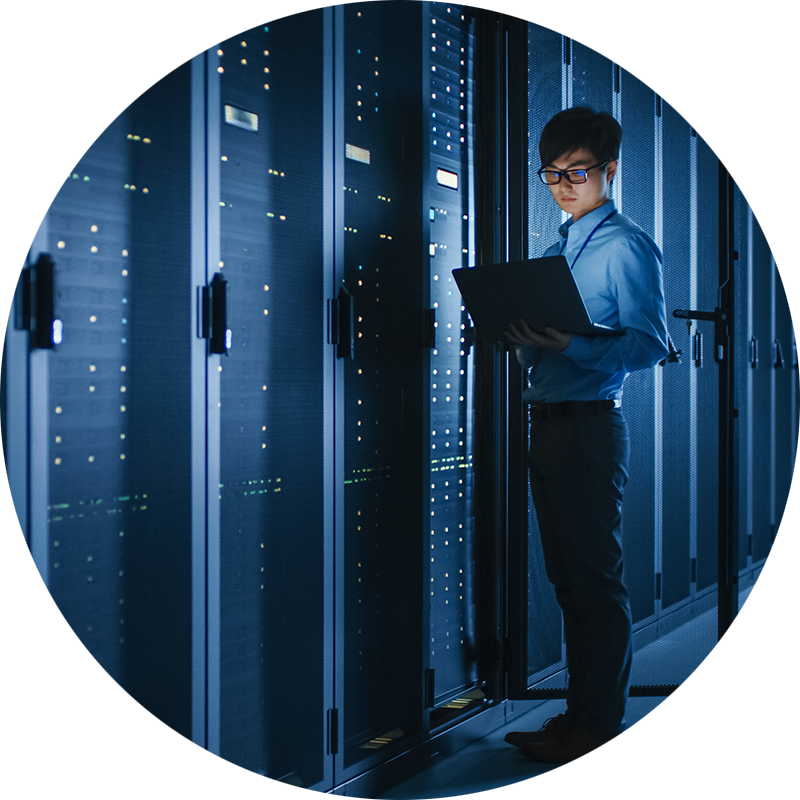 ENSURING HIGH PERFORMANCE AND UPTIME
Iperium's Managed Network Services
Our team will design, procure, install, configure, manage, and monitor your network to best suit your business needs. It's a virtual service that enables your organisation to connect your people to applications, information, and services in an easy and secure matter. From fully managed MPLS networks to IPSEC-VPN and SDWAN. Our network services will simplify management, reducing administrative costs and issues with a dedicated 24/7 support team.
Our services are perfect for organisations that have no IT staff or needs to free up their IT team to work on core business requirements. As part of our services, we perform necessary updates to keep your network running smoothing. Additionally, by leaving your network with our dedicated team your business can focus on growth instead of troubleshooting IT issues or worrying about cyber-security.
BETTER PERFORMANCE, HIGHER BANDWIDTH, AND IMPROVED USER EXPERIENCE
Multiprotocol Label Switching (MPLS)
A scalable solution that provides better performance, higher bandwidth, and an improved user experience. MPLS are extremely useful for organisations that have multiple types of traffic which share a data connection, who rely on key locations having alternative paths available or who need high levels of uptime to run their business.
It can also help reduce network congestion by offering sophisticated traffic engineering options, that are sent over alternative paths. This process also helps free up the paths they have avoided. MPLS allowing a business to apply separate settings to different types of traffic. Thereby pushing time-sensitive traffic as a top priority, improving our you interact with users.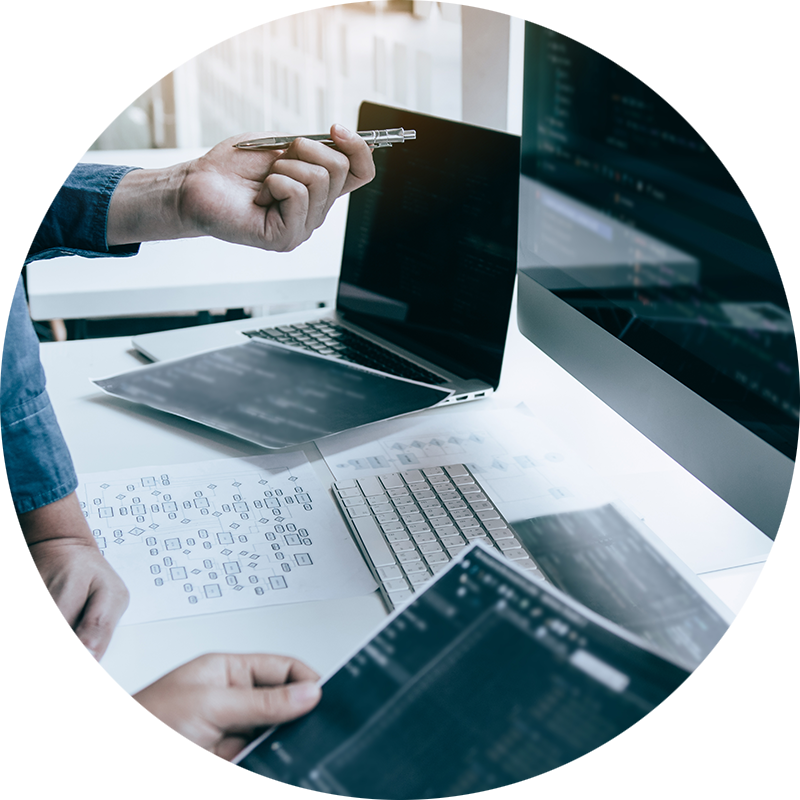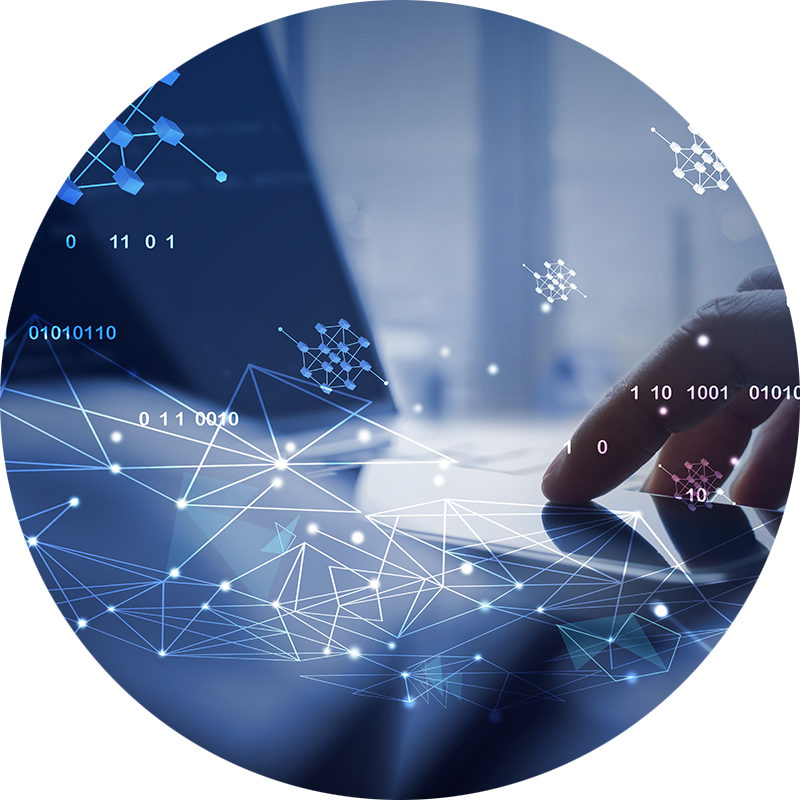 FOR HIGH SPEEDS AND OPTIMISE CONNECTIVITY
Choose our SD-WAN solution
Our SD-WAN solution enables end-to-end enterprise connectivity over large geographical distances. This is a more agile solution that gives your business the flexibility and control it needs to effectively manage change. Additionally, SD-WAN gives your organisation better visibility over your network through an easy-to-use dashboard. Allowing your business to have a better understanding of application traffic, bandwidth usage and device statistics on your network.
As part of our SD-WAN proactive management approach, we can assist businesses to improve their connectivity security. SD-WAN provides strong encryption techniques and access controls. Furthermore, we can help on-board new cloud applications in a safe manner and expand the network when required.
You may also be interested in
Need help? Connect with our team today!
Call us on 1300 592 330 or fill out a contact form to find out how Iperium can help you.