Reasons clients choose Mobile from Iperium

Flexible
plans
We offer flexible plans that suit the needs of any voice and data usage your team requires. With bolt-on options also available.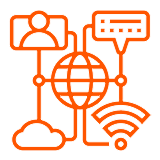 Easy
provisioning
Set up couldn't be simpler! Your team can be connected and ready to go in no time, with service active within 10-15 minutes.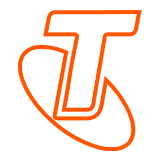 Telstra
coverage
Backed by Telstra with Australia wide coverage. Providing better network coverage to keep your team connected from anywhere.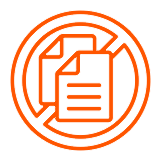 No handset
lock-in contracts
Bring your own device means no handset lock in contracts. We can cater to all SIM card requirements for your preferred device.
Mobile Plans
Scroll horizontally to view all plans.
*This pack also includes national call diversions and unlimited IDD calls and SMS to 15 countries (China, Hong Kong, Malaysia, Singapore, UK, Germany, India, NZ, South Korea Vietnam, Greece, Ireland, Indonesia, Thailand and USA). Can only be used on 10GB and above.
Mobile Broadband Plans
Scroll horizontally to view all plans.
HOW IT WORKS
Simple and fast activation
You simply order the number of SIM cards you require for your team using the Iperium portal and we'll have these delivered straight to your door. If you'd like to keep your existing number, our friendly team will take care of the porting process for you.
It really is that simple and the best part is our seamless deployment and simple management, allowing easy application to your business with flexible rates.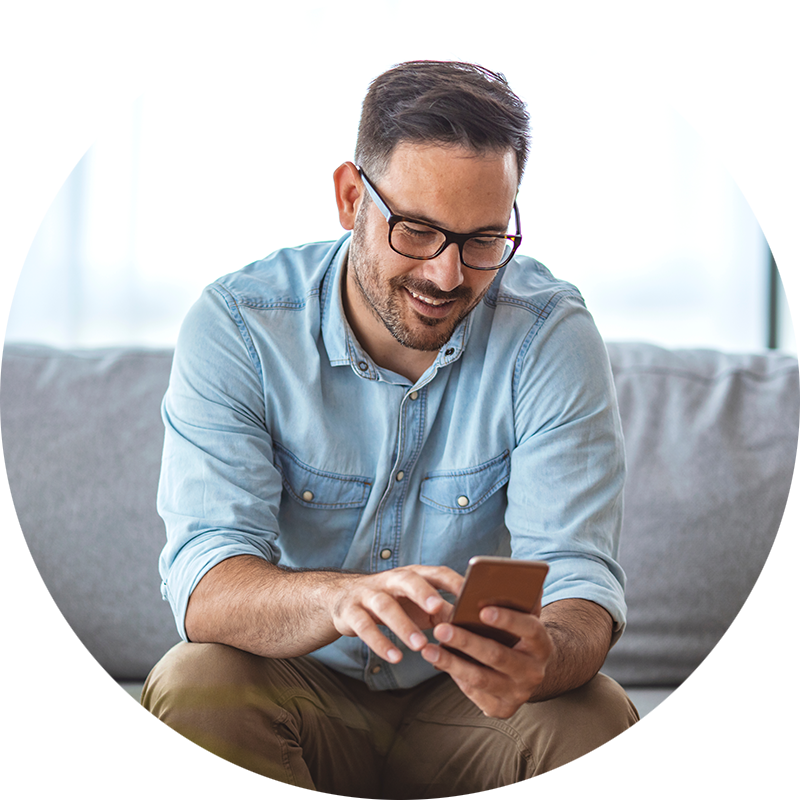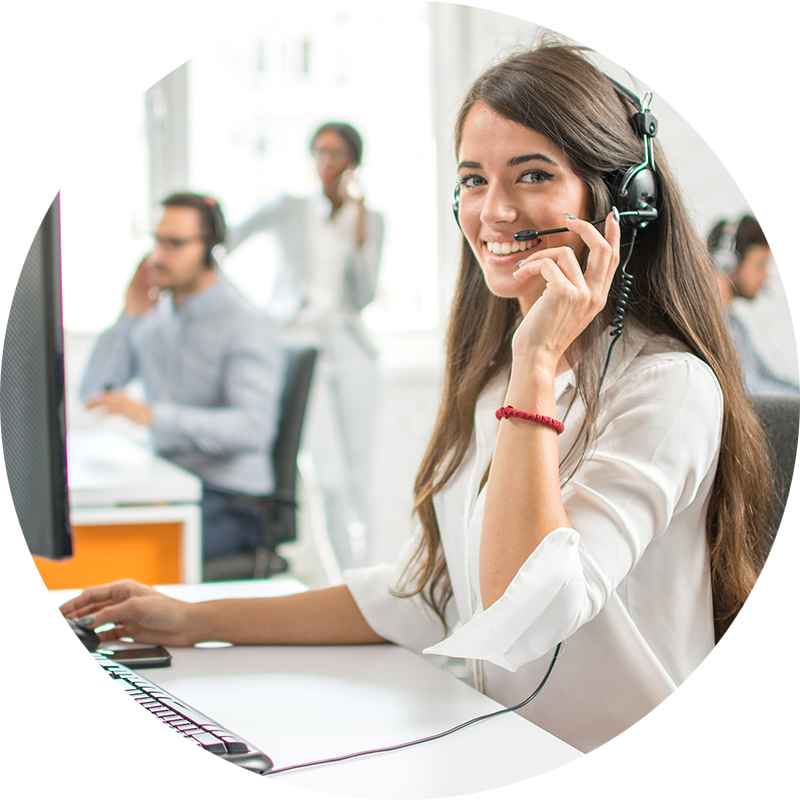 WHAT MAKES US DIFFERENT
Our partnership network and Australia based support
We're an internet service provider (ISP) that has a partnership with Tier 1 suppliers. This allows us to give our clients better network coverage, keeping your team connected wherever they are in Australia.
Our Australia based team is here to get your services delivered on time and to your set budget. Whether it's provisioning an NBN line or implementing a complex networking project, the team have you covered.
Frequently Asked Questions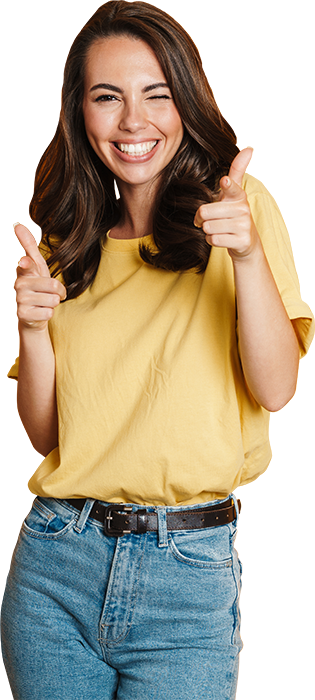 You may also be interested in
Need help? Connect with our team today!
Call us on 1300 592 330 or fill out a contact form to find out how Iperium can help you.