Reasons clients choose Iperium's NBN plans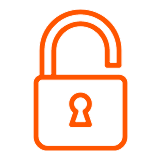 Australian Based
Support
All our Support, from NOC, technical, customer service and accounts are all based here, in Australia.

Utilise a Business Grade Network
You won't share traffic with retail users and therefore won't suffer from network congestion.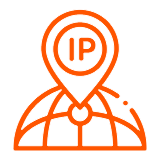 Dedicated Static
IP Address
A business range static IP address that allows hosting of services with reverse DNS available.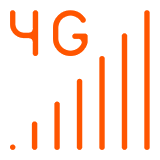 Optional 4G
Failover
We offer provision 4G failover to keep you connected should your NBN ever go down.
NBN Plans
Scroll horizontally to view all NBN Plans.
*All Iperium Broadband plans include unlimited data, subject to the Iperium Fair Use Policy. 1Advertised speeds are the maximum theoretical speeds for the chosen plan and access method, actual speeds may be lower due to many factors including your network configuration, the location, and type of content, the number of users simultaneously accessing the network, and the performance of third-party interconnection infrastructure that Iperium does not monitor or maintain. The maximum theoretical speeds should not be relied upon in making a purchasing decision. Real-world usage is unlikely to consistently achieve such speeds, due to the factors described above.
All services include a Dynamic IP Address by default.
EASY, FAST AND SIMPLE INSTALLATION
High Performance NBN solutions that are set up to keep you connected
We provide a range of Internet products to suit all sizes and budgets, from individual use to large businesses. Iperium operates on a high performance and resilient network, to meet the most demanding requirements. Additionally, we can design the network dependant on what you need, from an internet connection to a multi-node private network, delivering the right connection to you and your customers.
As for installation, we make it an easy and straightforward process. Once you sign-up, we will handle all the set up and application to keep things as hassle-free as possible for you.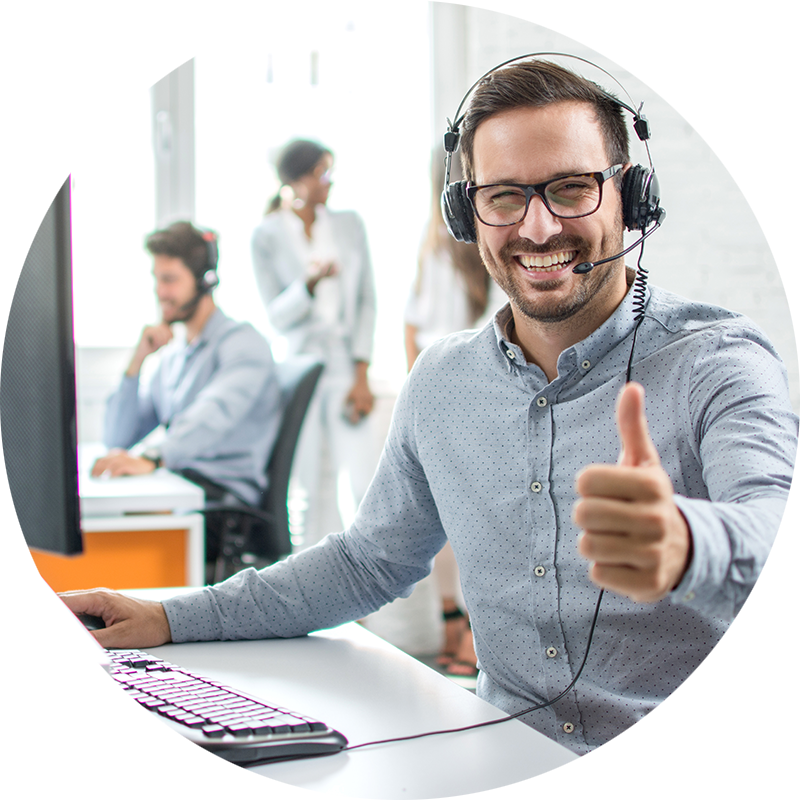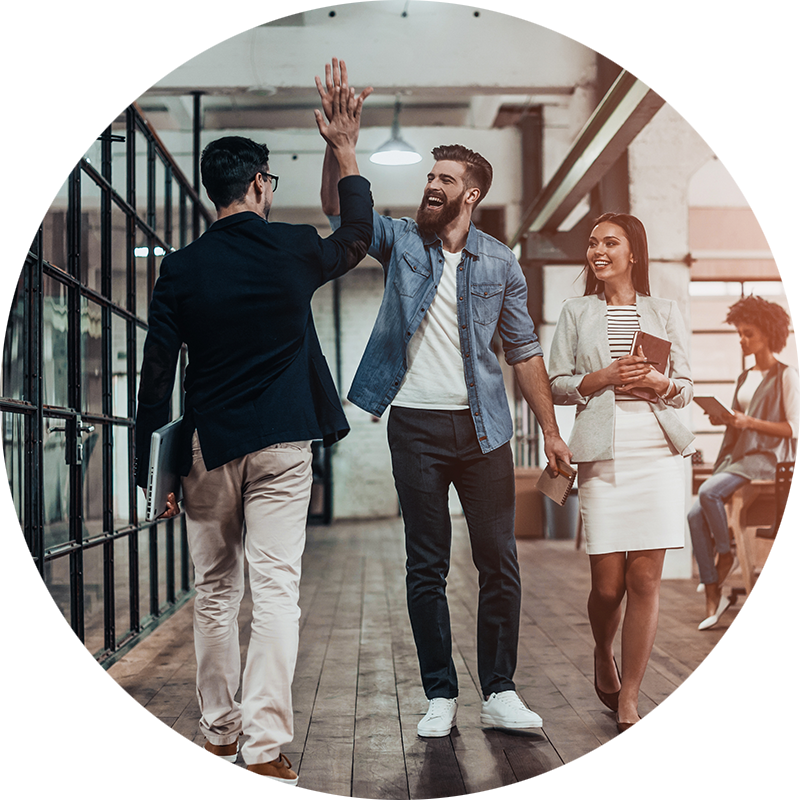 COMMITTED TO PROVIDING OUR CLIENTS THE BEST SERVICE
Australian Based Support Team 24/7
The Iperium team are passionate about making sure you're completely satisfied with your connectivity services. We pride ourselves on making sure our customers are given crystal clear communication every step of the way. We're always on the end of the phone or email should you ever feel you need more information. And if something happens to go wrong, don't worry our team is here whenever you need us.
Additionally, we have several different Managed Services available for you to upsell to your customer, from passive monitoring to proactive monitoring and everything in between. These services are tailored depending on you and your customers' needs.
Frequently Asked Questions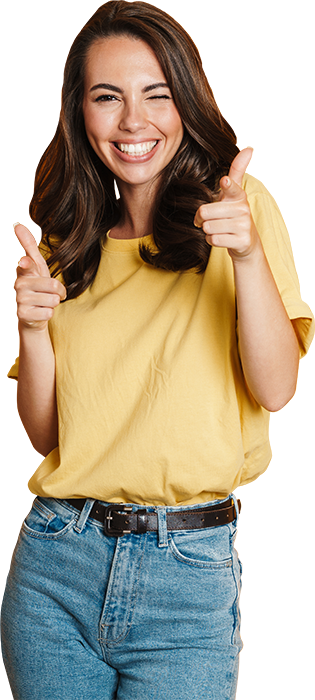 You may also be interested in
Need help? Connect with our team today!
Call us on 1300 592 330 or fill out a contact form to find out how Iperium can help you.