Reasons to Partner with Iperium

Fast
Start-up
Get quick access to our product suite post sign-up, allowing you to start generating income.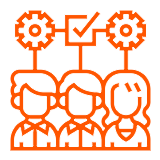 In-depth
Onboarding
Our team will take you step-by-step through the everything you need to know to get started.

Australia Based
Support Team
Australian based team with a wealth of knowledge to deliver the support you require.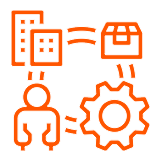 We manage relationships with the key suppliers, meaning you only have to deal with one.
SIGN-UP TODAY
Iperium is your Connectivity Distributor
We are the only distributor of connectivity services who allow you to choose your own margins, set your own GP and don't require trailing commissions. We provide you complete flexibility to choose the services you need and when you want them.
If you are ready to sign-up, simply complete the sign-up form and an Iperium connectivity expert will review your application.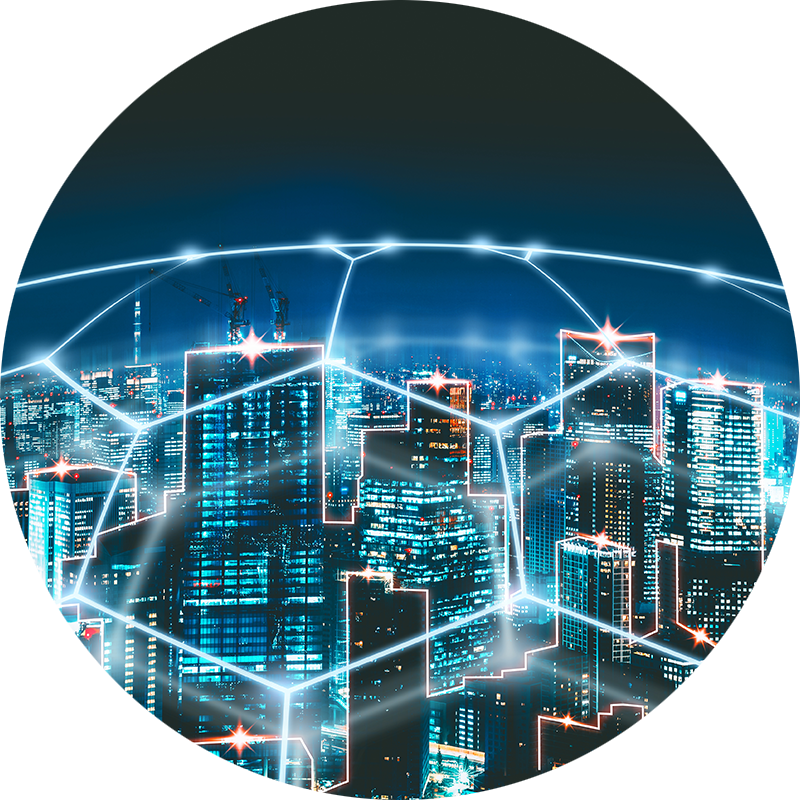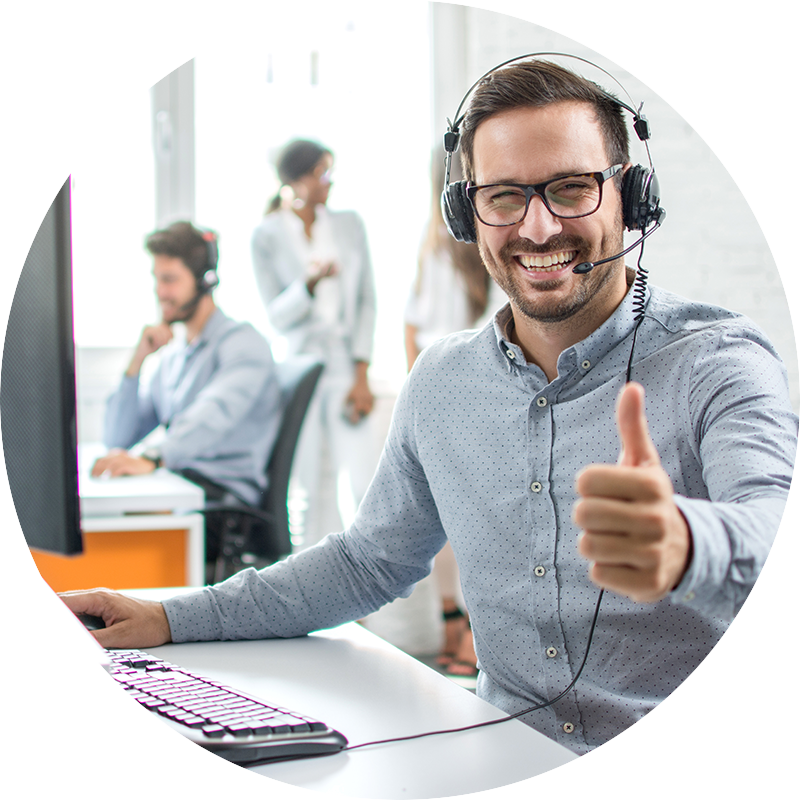 AUSTRALIAN BASED SUPPORT
Iperium working with you to grow your business
If you need more information about partnering with Iperium or want to speak to a team member, contact us directly by call 1300 592 330. We'll quickly take you through the process and get you to market and ready to start selling.
If you want to know more about the advantages of partnering with Iperium. Check out our wide range of exclusive partner benefits and cost saving solutions.
Frequently Asked Questions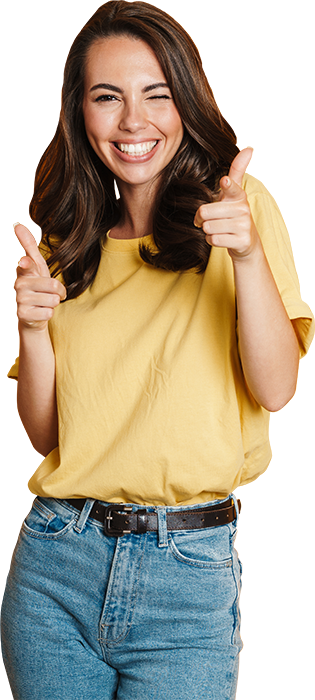 You may also be interested in
Need help? Connect with our team today!
Call us on 1300 592 330 or fill out a contact form to find out how Iperium can help you.