Your Telco Team
We are the only Distributor of Connectivity Services in Australia. We provide you with an upfront price, and you decide your own margins. No trailing commissions with us. Wholesale Solutions give you complete flexibility to choose the services you need, on the terms you want, and when you want them.

Access to Enterprise
Grade Solutions

Vendor Relationships
Managed Through Us

Australia Based
Team of Experts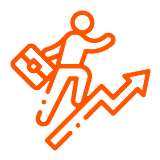 Focused on your
Growth
How easy it is to be Partners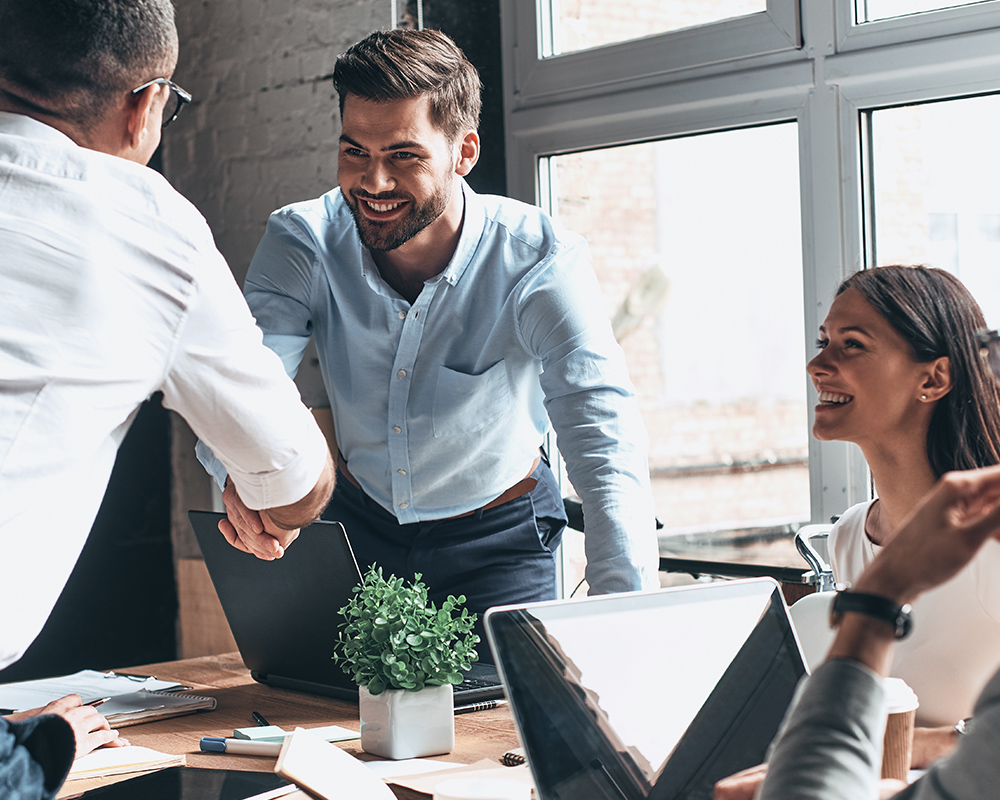 Entry to Market
Easier entry to the market, bypass the standard barriers to entry & benefit from our existing supplier relationships.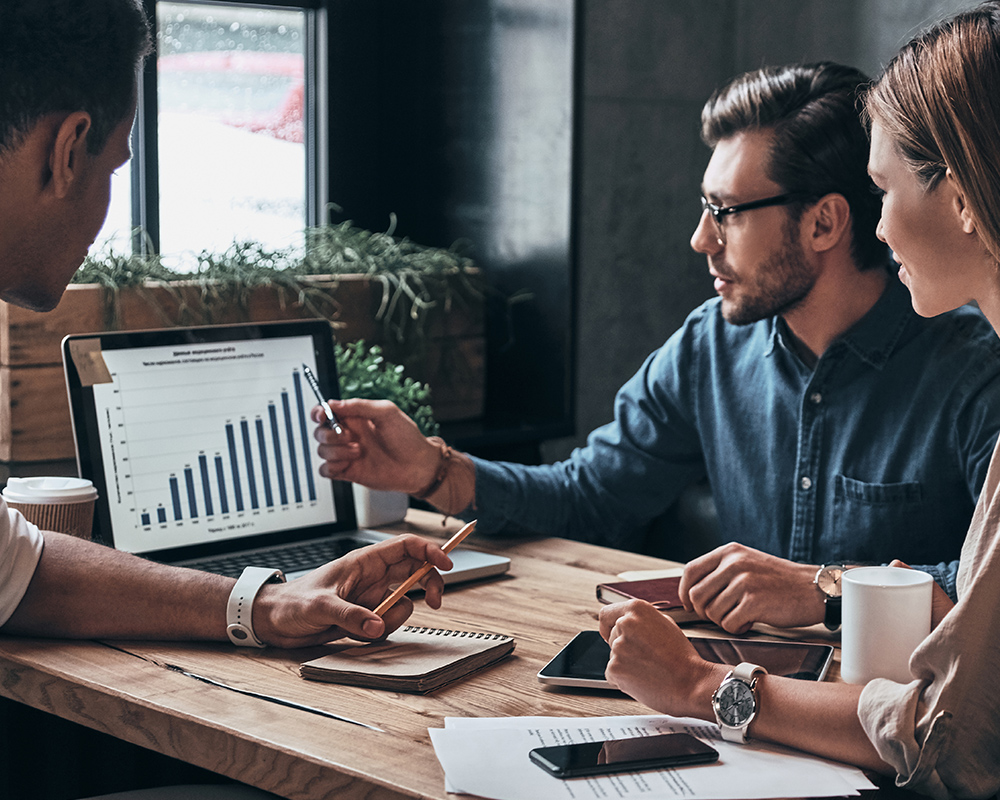 Increase Profits
Increase profitability through monthly recurring revenues, expand your product portfolio and control your GP.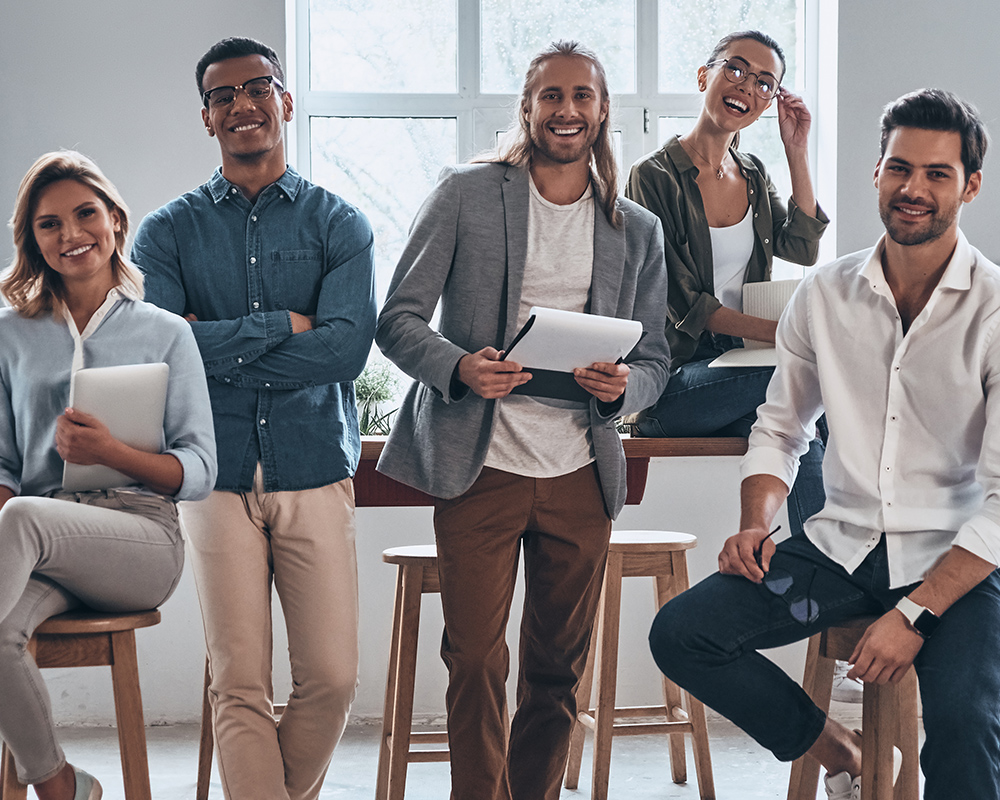 Suite of Products
All your connectivity needs are catered for through a single distributor, allowing you to increase your product offering.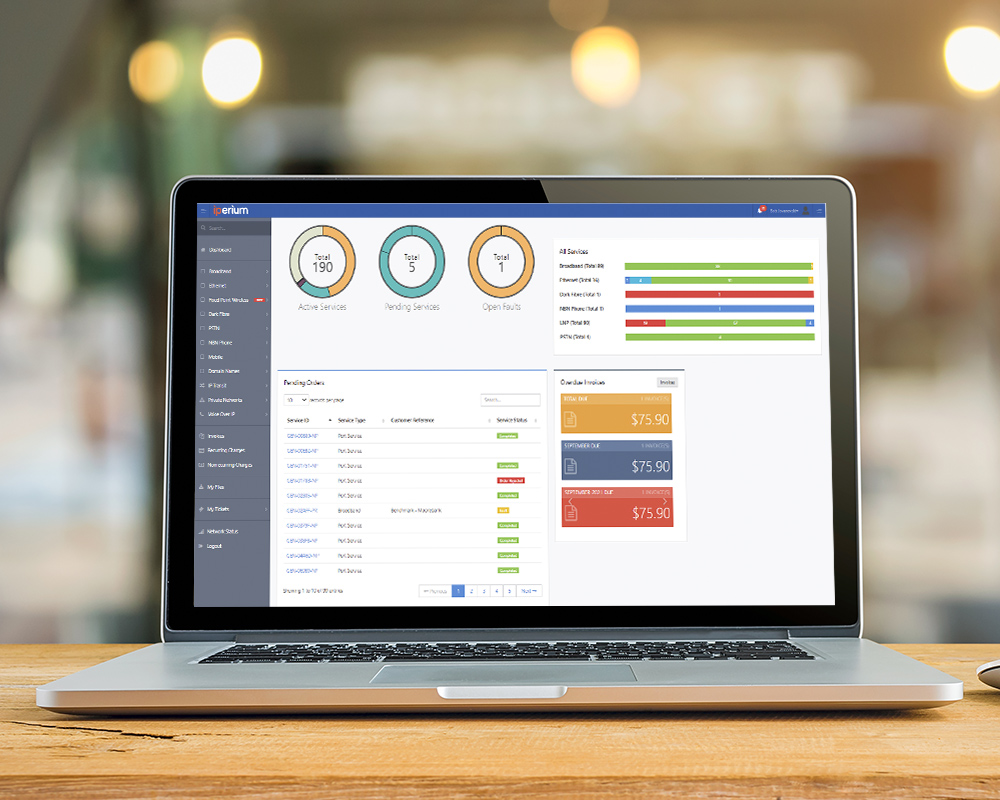 The Portal
Manage everything through our powerful business management tool. Giving you control all aspects of your connections.
Our Portal is a powerful single business management tool underpinning the success of your organisation

Customer Management
Keep all your customer records in one place. Easily track and manage customers accounts, allowing you to provide the best customer service.

Instant Quotations
No need to wait to provide your customer with a quotation, the Portal can give instant pricing, meaning efficiency in the process and slick customer service.

Order Provisioning
Place and track all your orders in one central area, giving you a clear view on what's happening with your orders at all times.

Reporting
Prepare reports, analyse data and view monthly revenues to give you a clear view of exactly what's happening in your business.
YOUR SUCCESS, IS OUR SUCCESS
Build new revenue streams as a Partner
Our wholesale Solutions allows you to retain control of your customer and allows you to create a generous monthly recurring revenue. You decide your own GP, meaning no unrealistic commission structure or targets. We believe you should be in complete control of your business and your customer.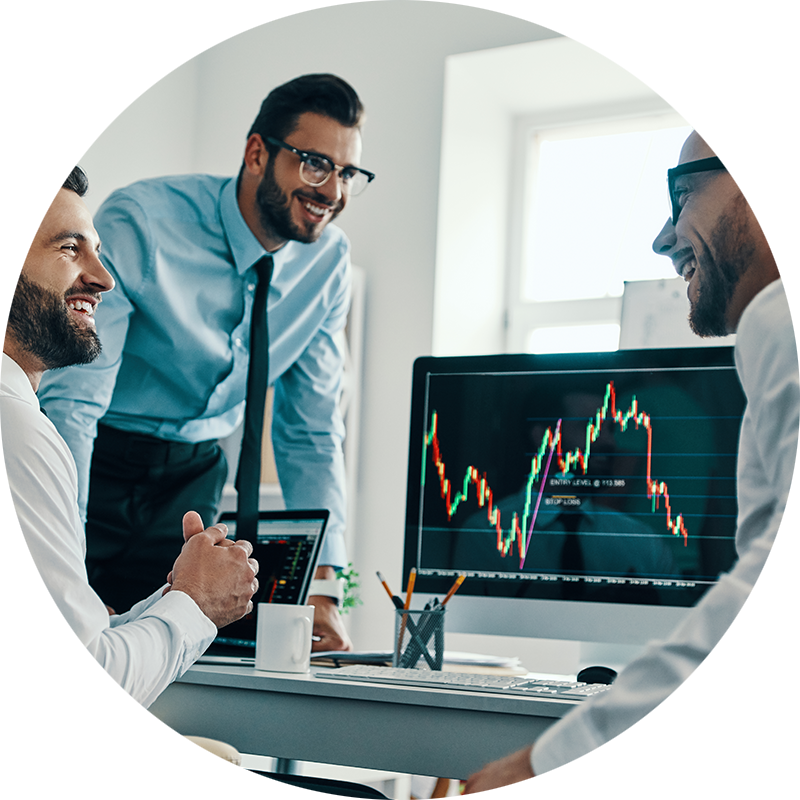 EXPAND YOUR CUSTOMER REACH
Value Add Partnership
We provide support to our channel partners to help them to gain new customers, make more profit from their current customers, or to reduce the costs of their current services, leading to more profit. We also provide a powerful tool that provides management of all customers and all services in one place making life simple as an Iperium Channel Partner.
Frequently Asked Questions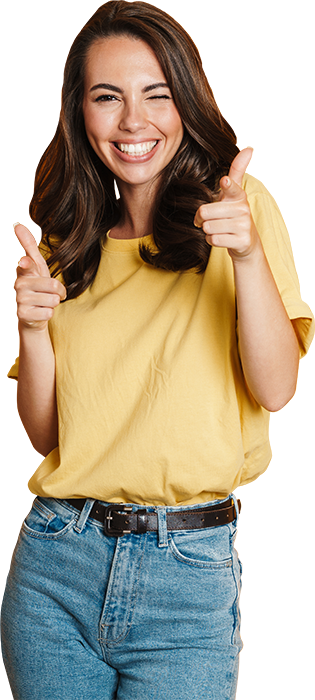 You may also be interested in
Need help? Connect with our team today!
Call us on 1300 592 330 or fill out a contact form to find out how Iperium can help you.