Unlock Peak Efficiency: Iperium's Top-Grade Managed Network Services
Improve network performance, cost efficiencies and user experience with our Managed Network services.
Ensuring high performance and uptime
Experience
hassle-free networking
with Iperium's Managed Network Solutions
Our services are perfect for organisations that have no IT staff or needs to free up their IT team to work on core business requirements. As part of our services, we perform necessary updates to keep your network running smoothing. Additionally, by leaving your network with our dedicated team your business can focus on growth instead of troubleshooting IT issues or worrying about cyber-security.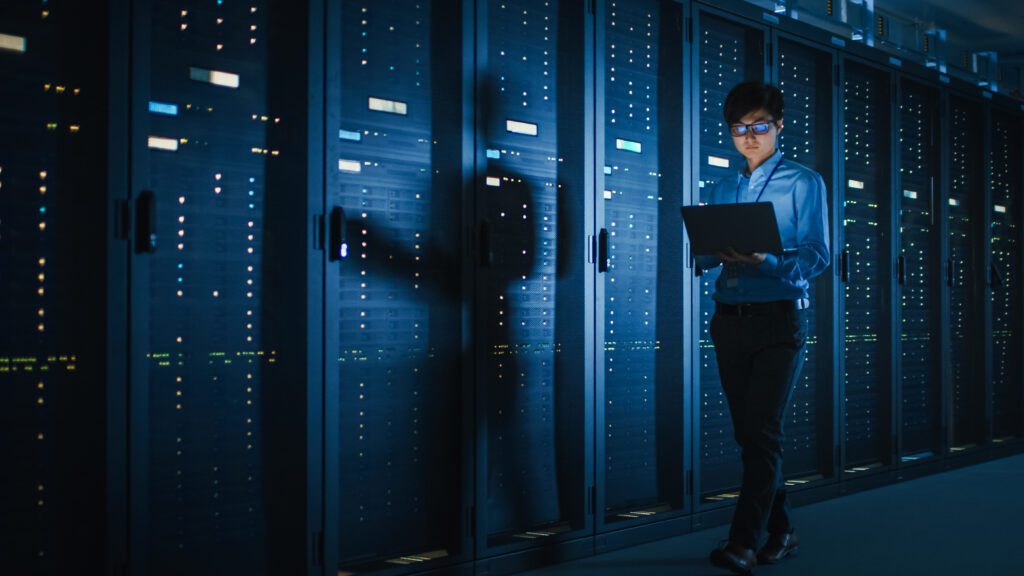 Get Started with Managed Network Services Monitoring for just a Dollar a Day.
Don't miss this opportunity to enhance your network's reliability and security.
Better performance and improved user experience
Multiprotocol Label Switching (MPLS)
A scalable solution that provides better performance, higher bandwidth, and an improved user experience. MPLS are extremely useful for organisations that have multiple types of traffic which share a data connection, who rely on key locations having alternative paths available or who need high levels of uptime to run their business.
It can also help reduce network congestion by offering sophisticated traffic engineering options, that are sent over alternative paths. This process also helps free up the paths they have avoided. MPLS allowing a business to apply separate settings to different types of traffic. Thereby pushing time-sensitive traffic as a top priority, improving our you interact with users.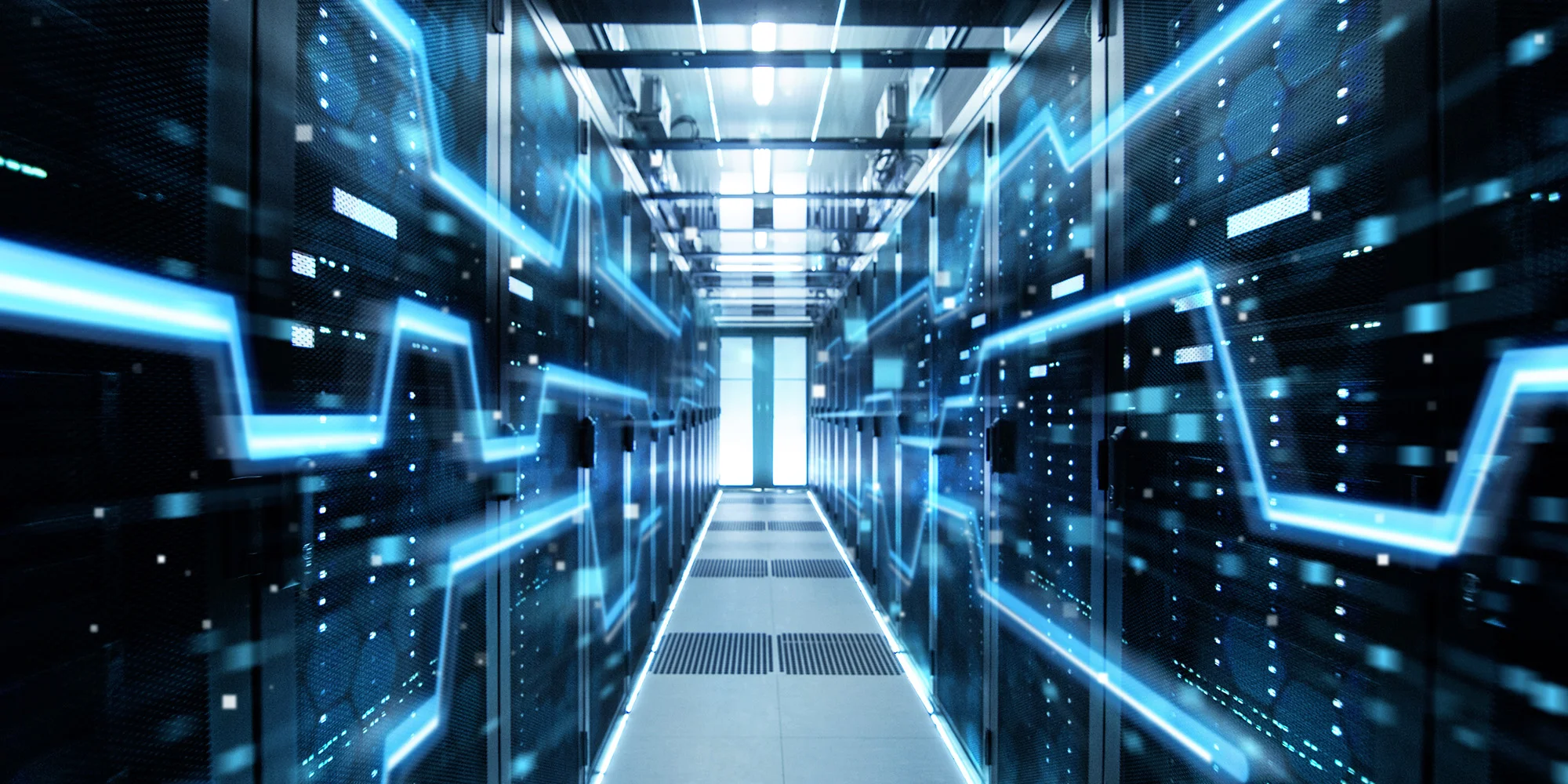 For high speeds and optimise connectivity
Choose our SD-WAN solution
Our SD-WAN solution enables end-to-end enterprise connectivity over large geographical distances. This is a more agile solution that gives your business the flexibility and control it needs to effectively manage change. Additionally, SD-WAN gives your organisation better visibility over your network through an easy-to-use dashboard. Allowing your business to have a better understanding of application traffic, bandwidth usage and device statistics on your network.
As part of our SD-WAN proactive management approach, we can assist businesses to improve their connectivity security. SD-WAN provides strong encryption techniques and access controls. Furthermore, we can help on-board new cloud applications in a safe manner and expand the network when required.
Seamless
Managed Network Services
Our team will design, procure, install, configure, manage, and monitor your network to best suit your business needs. It's a virtual service that enables your organisation to connect your people to applications, information, and services in an easy and secure matter. From fully managed MPLS networks to IPSEC-VPN and SDWAN. Our network services will simplify management, reducing administrative costs and issues with a dedicated 24/7 support team.
Got a Question?
Ask Away, We're All Ears
Everything you need to know about us and our services.
Is my business too small or large for managed network services?
Iperium's managed network services are scalable and suitable for businesses of all sizes, from small start-ups to large enterprises.
How can Iperium ensure the security of my network?
Iperium employs advanced security measures, such as encryption and threat monitoring, to protect your network from cyber threats and unauthorised access.
Can Iperium customise managed network solutions to meet my specific needs?
Yes, Iperium tailors its managed network services to align with your unique business requirements and objectives.
Can Iperium provide 24/7 support for managed network services?
Yes, Iperium offers 24/7 support to promptly address any network issues or concerns that may arise.
How do I get started with Iperium's managed network services?
You can get started by contacting Iperium's sales team for a consultation and assessment of your business's specific network needs.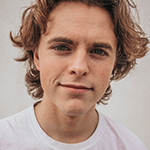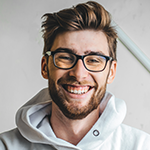 Can't find the answer you're looking for? Please chat to our friendly team.
Let our team know, on how we can further assist you