Fortify Your Defences with Iperium Cybersecurity Services
We understand that in today's world, cybersecurity is more important than ever, which is why we offer a comprehensive range of services to protect your network, systems and data.
Safeguarding Your Business: Essential Cybersecurity Services for Entrepreneurs
We can provide businesses with customised solutions tailored to ensure that you are protected against the latest threats and vulnerabilities. Our services include antivirus and malware protection, vulnerability assessments, monitoring and response, and employee awareness training.
By choosing us as your cybersecurity partner, you can have peace of mind knowing that your company's sensitive information is safe. We prioritise transparency, so you'll always have visibility into your security status, and we'll provide regular reports to keep you informed.
Take the first step towards safeguarding your business today and contact us for more information on how our managed cybersecurity services can benefit your company.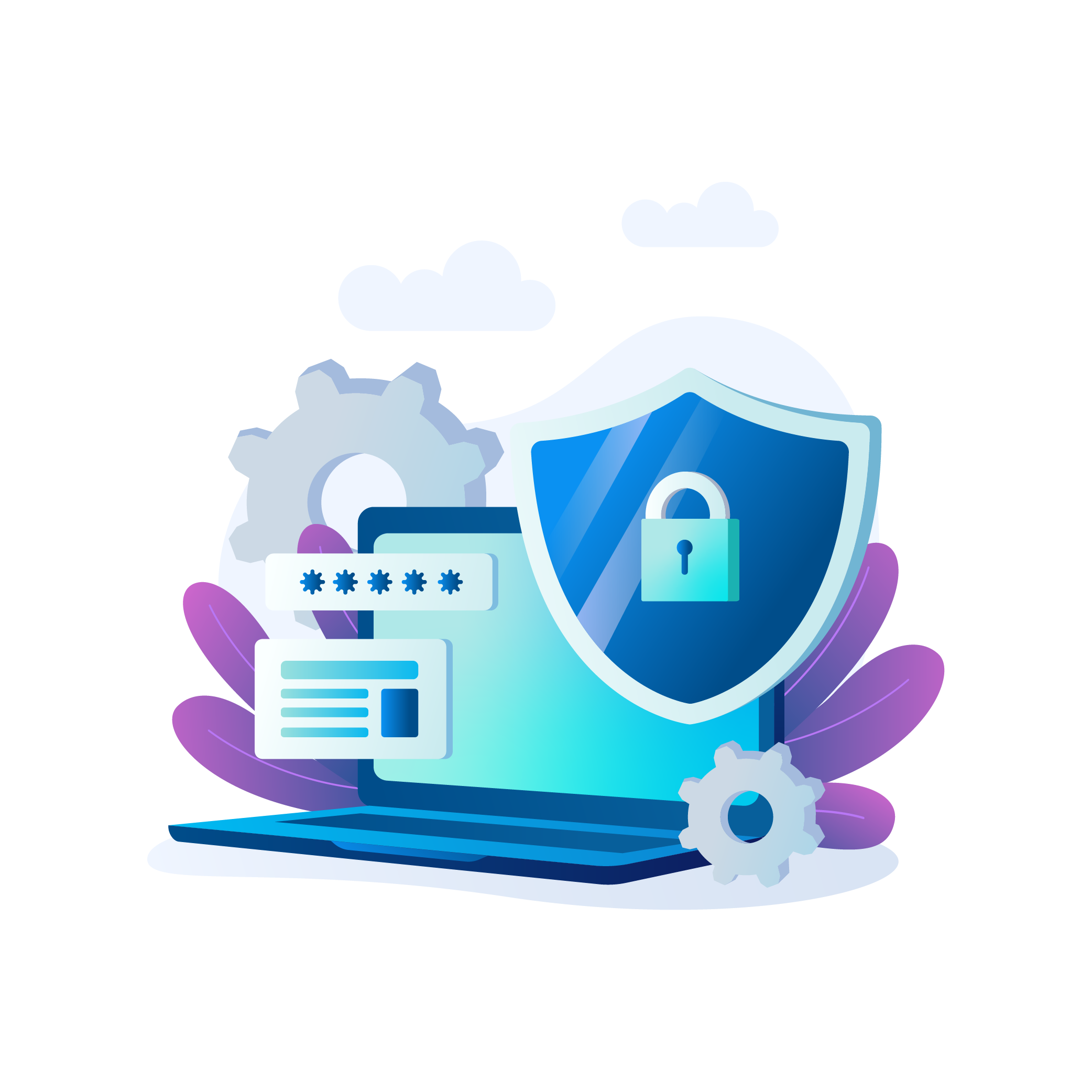 Experience these
Cybersecurity
Services benefits
Why choose
Iperium
to manage your cybersecurity
Elevate Your Cybersecurity Resilience
The Essential 8 Maturity Framework
In an age where digital threats are constantly evolving, ensuring robust cybersecurity measures is vital for businesses of all sizes. The Essential 8 Maturity Framework provides a structured approach to enhancing your organisation's cybersecurity posture. By focusing on eight essential strategies, it empowers businesses to defend against a wide range of cyber threats effectively. Whether you're a small start-up or a large enterprise, embracing this framework can help safeguard your sensitive data, maintain customer trust, and ensure business continuity in an increasingly digital world.
Have a Question?
Ask Away, We're All Ears
Everything you need to know about us and our services.
Cybersecurity encompasses a range of practices, technologies, and processes that are implemented to safeguard computer systems, networks, and data from theft, damage, or unauthorised access. It involves proactive measures to detect, respond to, and prevent cyberattacks.
What are the common cyber threats to businesses?
Cyber threats include malware, phishing attacks, ransomware, data breaches, and denial-of-service (DDoS) attacks.
How can Iperium help in the event of a security breach?
Our incident response team will assess the breach, contain it, and work to restore normal operations while minimising data loss.
What steps can I take to improve cybersecurity within my organisation?
Start by conducting a security audit, training your employees in cybersecurity best practices, and implementing strong access controls.
Are your solutions compliant with industry regulations?
Yes, our solutions are designed to meet industry-specific compliance requirements.
What industries do you provide cybersecurity services for?
We offer solutions for businesses across various industries, including healthcare, finance, retail, and more.
Can you customise a cybersecurity plan for my specific business needs?
Absolutely, we tailor our solutions to align with your unique requirements.
What is the cost associated with cybersecurity services?
Costs vary based on the scope and complexity of your cybersecurity requirements. We offer flexible pricing options to suit your budget.
Is cybersecurity an ongoing process?
Yes, cybersecurity is an ongoing effort. It requires continuous monitoring, updates, and training to stay ahead of emerging threats.
For support, call us on 1300 592 330 and one of the team will be happy to assist.
Log in to the Iperium Portal to log a fault or raise a Service Request, Place or follow-up on an existing order or request a Service Qualification.
At Iperium, safeguarding your privacy is of paramount importance to us. We utilise your personal information exclusively for managing your account and delivering the requested products and services. Periodically, we might reach out to inform you about our offerings, services, and content that align with your interests. You retain the freedom to opt out of these communications whenever you choose. For a comprehensive understanding of our privacy practices, kindly refer to our Privacy Policy.